The Fluidity Education & Society Network: "Pedagogy in the Anthropocene"
"Pedagogy in the Anthropocene", Professor Norm Friesen from Boise State University will lead the discussion.
About this event
The Fluidity Education & Society Network warmly invite you to the third session of our Trilogy Seminar Series on "Pedagogy":
< Pedagogy in the Anthropocene >
by Professor Norm Friesen, Boise State University, US
Hannah Arendt says that we educators "stand in relation to the young as representatives of a world for which [we] must assume responsibility." We do so, she adds, in order to see the young come "to fruition in relation to [this] world." The state of the world, both natural and cultural, is thus of vital concern to pedagogy. The Anthropocene, however, means that the changing natural world is (pre)defined through collective human activity— precisely through culture in the broadest sense. The Anthropocene then presents an enormous challenge to pedagogy: It not only puts into question adult responsibility for the degraded world passed to the young, but also forecloses on pedagogy's central promise: the coming to fruition of the young in relation to this world.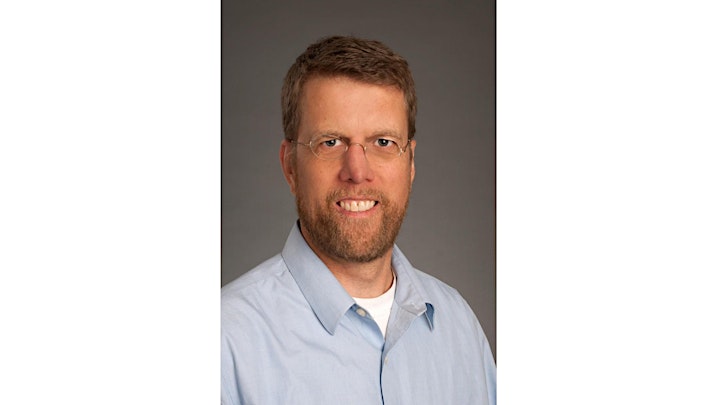 NORM FRIESEN is a Professor in the Department of Educational Technology at the College of Education, Boise State University. Dr. Friesen has translated and edited Klaus Mollenhauer's Forgotten Connections: On Culture and Upbringing (Routledge, 2014) as well as a book on Existentialism and Education in the thought of Otto Friedrich Bollnow (Palgrave, 2017). He is also the author of The Textbook and the Lecture: Education in the Age of New Media (Johns Hopkins University Press, 2017). Together with Dr. Karsten Kenklies (Strathclyde University), Friesen is also co-editing a book series titled Paedagogica (https://paedagogica.net), which is publishing both new and canonical works in pedagogical theory.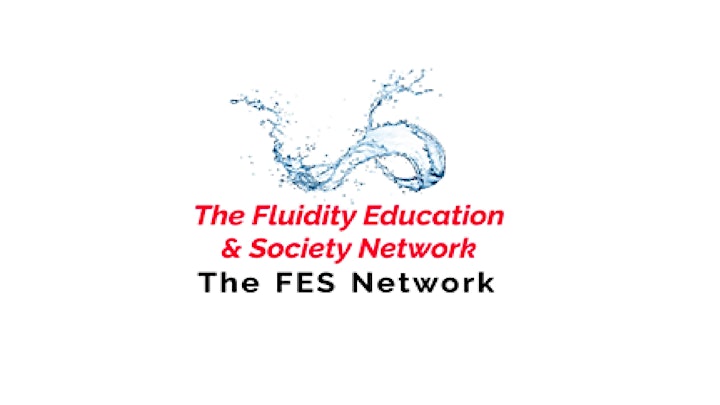 The Fluidity Education & Society Network -
A Dialectical Approach to Understanding
The FES Network is a cross-disciplinary network based in the University of Edinburgh, which recognises and explores a dialectical, fluid and intercultural reality. We are interested in how this kind of non-linear and messy reality can inform both our perceptions and practices, and how it can be relevant to the current issues we are facing either in education, culture or society, in contrast to traditional understanding or pedagogy which are driven from or based on a fixed or one-dimensional conception of reality. This group offers an open space for any bold or creative ideas along the topics of intercultuality, ecosystem and lives on this planet and beyond, and its relevance to education and our society. Any form of exploration of ideas would be welcome, for example through seminars, workshop, reading groups, artistic presentation, music exploration or simulation, films…
Open to all those who are interested.
Join our emailing list: Dr Chiang / kchiang[at]ed.ac.uk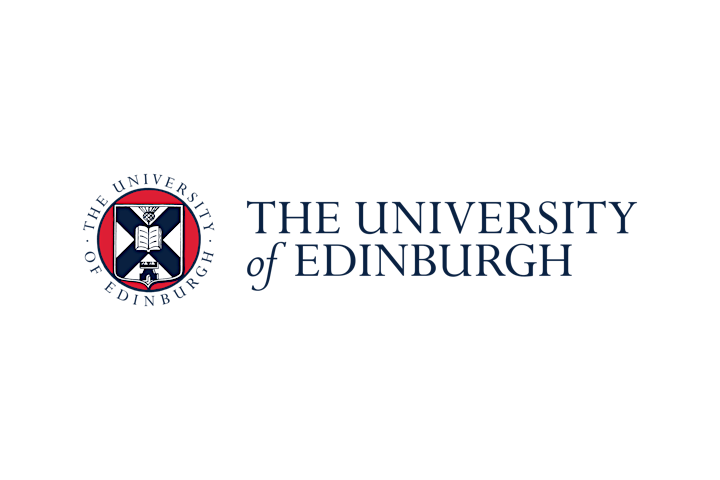 Organiser of The Fluidity Education & Society Network: "Pedagogy in the Anthropocene"