Description
The Flute Summer School is a weekend of music making designed to help you refresh your flute playing in a relaxed setting.
* Workshops on tone, articulation, breathing and technique.
Learn tips and techniques to unlock a beautifully resonant sound, to simplify breathing and to deepen your understanding of how to achieve a great finger technique.
* Physical and mental preparation for flautists
Learn a variety of exercises to combat performance nerves and to gain more awareness of body posture.
* Ensemble playing
Make some new friends and play some great ensemble repertoire. We'll delve into learning some extended techniques on the flute.
Enjoy the summer evenings!
* Wood-fired oven pizza night and summer BBQ
* Free time to relax, practise and explore the area
Your Retreat Host:
Kathryn Moorhead is the Associate Principal Flutist of the Auckland Philharmonia Orchestra. She teaches flute at the University of Auckland and holds a Ph.D in Music from Adelaide University. Her CDs are available through Move Records.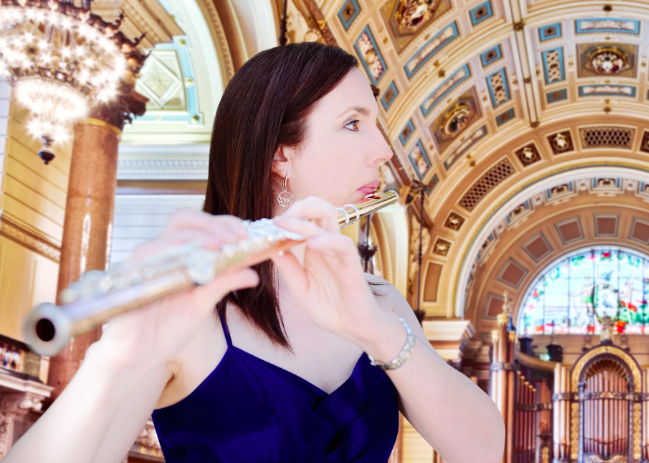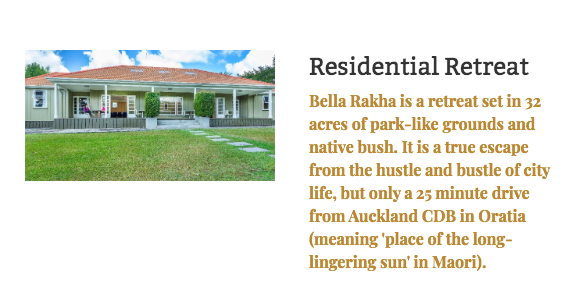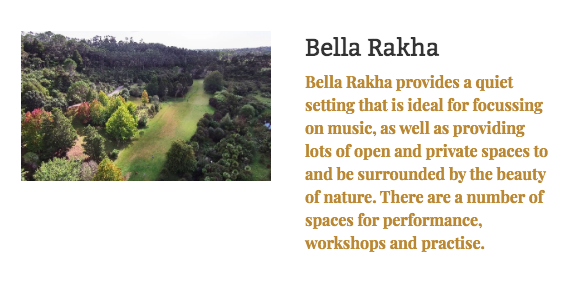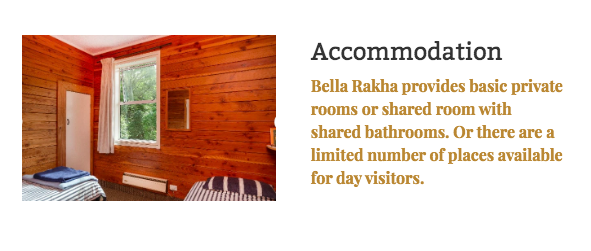 The Retreat price includes all food, accommodation and classes. There are a limited amount of day visitor passes available, please see the prices below. All flautists under the age of 18 must be accompanied by an adult.
This retreat is for flautists of all levels, from beginners to advanced.
Transport can be oragnised from Glen Eden Station or Auckland Airport to the Retreat, please email.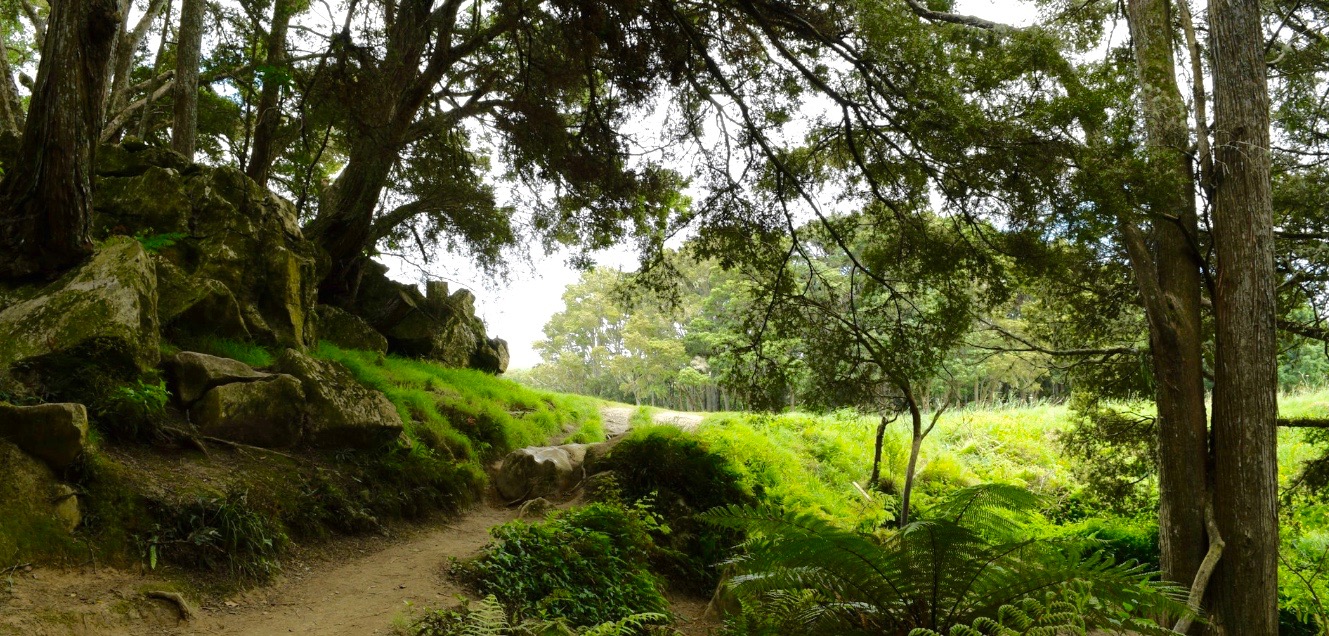 What people are saying about Kathryn's teaching:
'I strongly recommend any flute player to take lessons with Kathryn and do not miss out on the opportunity to learn from her vast experience and knowledge for all kinds of flute playing. Her insight ranges from basic technique, repertoire, chamber music, professional orchestral auditions and much more. Not only does she pay personal attention tailored to your needs during lesson, she will also offer an extensive amount of resources for your own development. Whatever expectation you had before the lesson, she will surpass it!'
Hye-Won Suh, casual player - Auckland Philharmonia & NZSO, graduate of New England Conservatory and University of Auckland.
Kathryn is very professional and has high standards as a teacher, but she is also very approachable and has a lovely sense of humour. I have greatly appreciated her acceptance of where I am as a student while also gently but persistently nudging me forward. She has an innovative and collaborative approach to teaching, and together we have made good progress towards meeting my musical goals. She has helped me to become a more confident and competent musician. I would highly recommend Kathryn as a teacher!
Ann Andrews, Adult flautist, Auckland.
'Kathryn was such a kind, generous, and patient teacher. She had a myriad of technical, musical, and industry resources and expertise that prepared me for a future of flute playing. In fact, studying with Kathryn played a key role in my decision to pursue classical flute into my tertiary studies - she instilled in me such a passion for creating meaningful music and setting higher standards. I am so grateful that I had the opportunity to learn from and play with Kathryn.'
Eva Ding, Graduate of the Manhattan School of Music.
'Kathryn is an incredibly dedicated and thoughtful teacher. After finishing my studies she challenged my thinking when it came to flute playing and practice. I would not have been accepted to Boston University without her guidance and teaching. Whether you want regular lessons, are working towards a particular goal, or you just want a new opinion in your flute playing I cannot recommend Kathryn enough.'
Matthew Lee, casual player - Christchurch Symphony, postgraduate student at Boston University.