Tonight The FoodTalk Show celebrates the dreamers, disruptors and crazy geniuses of food tech!


This is the place to be. We're holding our awards ceremony looking out over the River Thames and the highlights of London. We've got our lovely partners from Tech London Advocates and we're on the first day of London Tech Week (they're our partners too). We'll be presenting the coveted FoodTalk Radio Show Awards for 2017, but this won't be like any awards dinner you've been to. Oh no.
With their passion, vision and talent, UK businesses are transforming the future of food and the way we eat forever. Whether they're combining incredible flavours, making creative use of unusual ingredients, cooking up flavoursome free-from fare or giving traditional foods a healthier makeover, these food and drink innovators are really rocking the menu.
But it doesn't stop there - we'll also be honouring the heroes whose tech is changing the way we cook and live, the packaging pioneers who've got it all wrapped up and the fabulous food writers who are telling it like it is.
Expert judges from these fields have helped us to choose the best of the best, so why not join us for the glamorous awards ceremony at the iconic Oxo Tower? Oh, and we'll need some help selecting the winners of our 'people's choice' award, so come hungry and ready to do some sensational sampling...
We'll also be giving our guests the opportunity of buying innovative drinks from around the UK during the course of the evening. Milk vodka anyone?
Guest speakers will include the brilliant Carolyn Steel - food urbanist, architect, author of Hungry City and internet sensation (her TED talk, How Food Shapes Our Cities, has received nearly a million views).


Who should join us?


Food, drink, tech and packaging innovators
Food and drink journalists
Retailers and investors
Start-ups looking for inspiration
Anyone who loves to eat and drink!


We've got some great speakers...


Carolyn Steel

How do you feed a city? Food shapes our lives in ways of which we're barely aware - Carolyn Steel sheds fascinating light on the topic.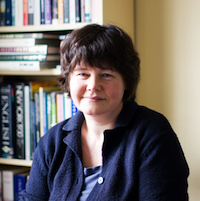 Sue Nelson

Founder of The FoodTalk Show and leader of Tech London Advocates Food Tech Working Group, Sue Nelson is passionate about the UK's role in food tech.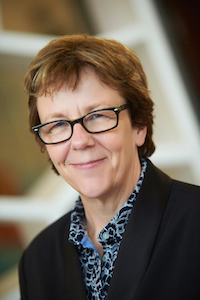 How the evening will go