About this Event
Please watch the film before 8pm here: https://www.youtube.com/watch?v=b2LlSBiEn18
Actors Mandeep Dhillon and Charlie Rowe and filmmakers Jessi Gutch and Molly Manning Walker are joined by the community entrepreneur, author, breast cancer survivor, and founder of Black Women Rising Leanne Pero for a Zoom-hosted discussion about the true story that inspired the film and the shocking reality of those living with cancer, who have been forgotten in the pandemic.
Drawn from the lived experience of 28 year old producer and co-writer Jessi Gutch, who has ovarian cancer, brought to life by rising star director and co-writer Molly Manning Walker, and dedicated to Saima Thompson who passed away from lung cancer aged 31 the week before the shoot, The Forgotten C looks at being trapped at home whilst dealing with a terminal diagnosis, focusing specifically on how the distance of friends and family has an even greater impact than usual.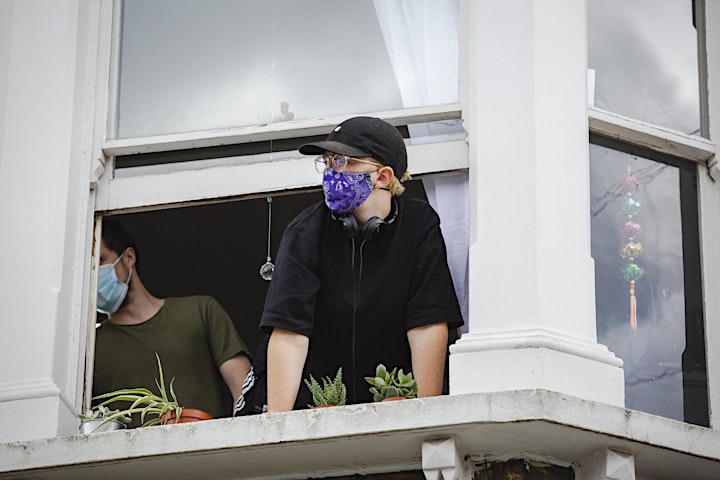 Every day 34 people in their twenties and thirties are diagnosed with cancer in the UK. Yet often their perspective is left out of cancer conversations. Aisha (Mandeep Dhillon) has never let her cancer define her - choosing to still work and do the things that any 28 year old wants to do. Whilst she's always known that eventually her treatment options will run out, she envisaged going out with a blast. Now a global pandemic has effectively imprisoned her and her partner, Jamie (Charlie Rowe), in a tiny flat as the final months of her life play out.
As the COVID-19 death toll finally started to fall in the UK during 2020, the conversation began to move on to excess deaths and patients with other conditions who had been affected by the pandemic. Research was published in the Lancet Oncology Journal that predicted delays to cancer diagnoses, and the postponement or cancellation of treatment, could cause thousands of excess deaths in the UK within a year.
This led to the BBC producing and airing a Panorama investigation - "Britain's Cancer Crisis" - which looked at what had gone wrong and featured cancer patients affected by COVID-19. A petition from the family of Kelly Smith - a young woman whose cancer treatment was paused due to COVID, and who subsequently died - has garnered hundreds of thousands of signatures and cross-party support.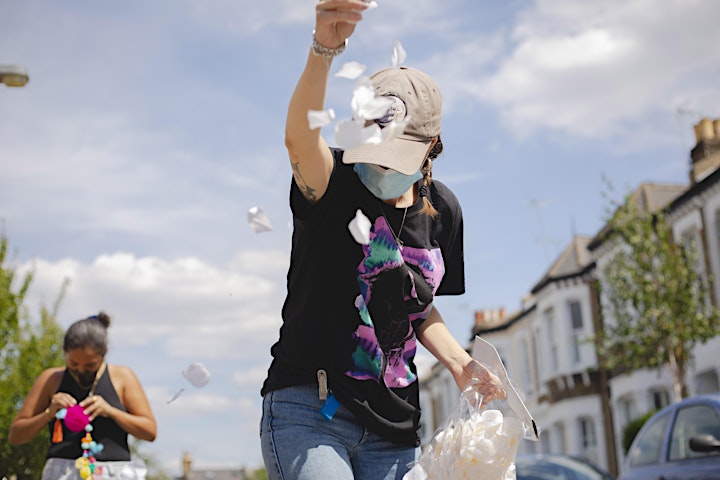 We will be talking about these issues, as well as discussing the creative process and how the film was shot during lockdown. There will also be time for audience questions. As COVID cases start to rise again and the UK faces tightening restrictions, the film is a timely reminder of the devastating impact the pandemic has on cancer patients, particularly those with incurable disease or at end of life.
The film will be available to stream from 10am Thursday 24th September on The Uncertain Kingdom's YouTube page, and we will put up a link to the film on this page. There will be a BSL interpreter and live captioning available during the discussion. This event is supported by cancer charity Maggie's and we encourage anyone affected by the film to reach out for free support at one of their centres or remotely.