Dr Jack Watkins : The foundational economy: from theory to practice
About this event
The foundational economy is an approach to political economy that has attracted the interest of policy makers in the UK, particularly among leaders on the political left at local and regional levels. Literature on the foundational economy asserts that many activities which contribute to productivity growth in the economy are in conflict with other socially-valuable outcomes, such as environmental sustainability, the fair work agenda and citizens' well-being. In response, these approaches argue that the efforts of policy makers should be turned away from traditional economic development and towards activities that promote social value, in the process shoring up the provision of 'everyday essentials' such as housing, care and food.
This seminar will provide a short overview of the origins of and theoretical principles behind the foundational economy, before addressing the nature of its appeal to policy makers. It will include a series of observations based on existing attempts to put the foundational economy approach into practice, highlighting potential opportunities and limitations to be considered in the future.
Biography
Dr Jack Watkins is Foundational Economy project lead at the Institute of Welsh Affairs, Wales' leading independent policy think tank. His professional experience includes community development in the third sector, having led projects working on access to the labour market, support for mental health service users and youth engagement. His research experience includes extensive evaluation work for clients including local authorities and the Welsh Government, and he has worked on policy design and development in the fields of education, economy and health. His doctoral research addressed the influence of aspirations on educational attainment and social mobility.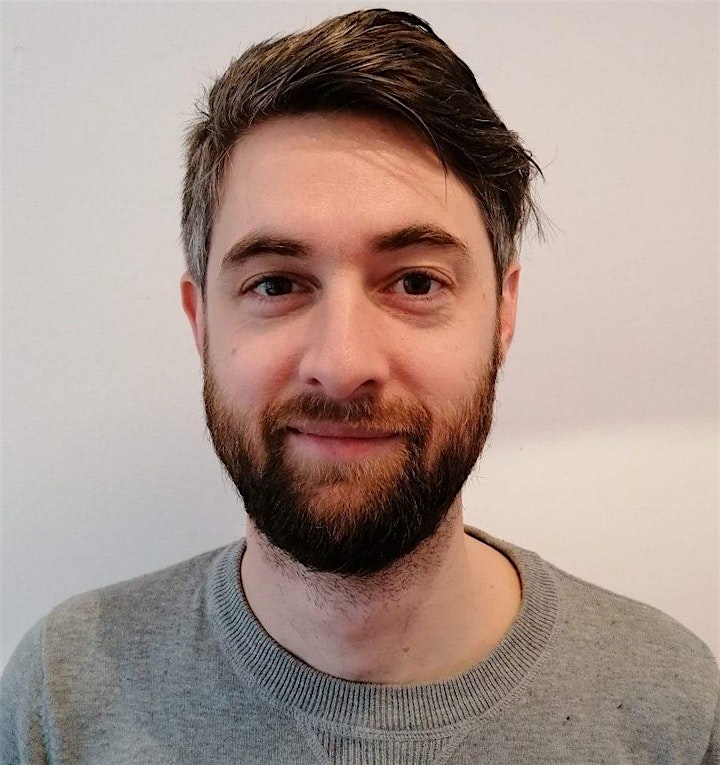 Organiser of The foundational economy: from theory to practice
Based at the University of Gloucestershire, the Countryside and Community Research Institute (CCRI) is the largest specialist rural research centre in the UK, having expertise in all aspects of research in policy and planning for the countryside and the environment of the UK, Europe and further afield.