The Foundations of Excellent Public Speaking: 22nd July 2015

Wednesday, July 22, 2015 from 9:00 AM to 5:30 PM (BST)
Event Details
---
** 'Good Causes' discount available - email us to request discount code **
£100 discount available for registered charities, social enterprises and businesses with turnover of less than £100k 

---


"Lots of energy & useful techniques. I would highly recommend it!" Laura Salisbury – Amnesty International UK
"A fabulous day of inspiration, encouragement & support. Sarah enabled us to push through our comfort zones to really make breakthroughs in our approach to public speaking.  I learned so much about the areas I can improve & it was great to discover some strengths I already have!" – Jane Upward, Business Owner
What you'll learn
The course is structured around a Theory – Practice – Feedback framework, with at least three opportunities for each participant to practice.
Content:
Body Awarness: Discover whether your body language inspires or infuriates your audience.
Vocal Delivery: Identify embarrassing vocal quirks and replace them with the habits of the experts.
Nerves & the Mind: Learn strategies for transforming your nerves into confidence.
By the end of the day you will have:
Learned the tools of the trade that the most powerful public speakers are able to access
Developed a greater awareness of your habits and strengths as a speaker
Investigated how you use your body, voice and mind to inspire your audience
Seen what impact your current choices have on your audience.
Experienced the supportive and energizing environment of a Ginger programme
Become aware of – and cut out – the basic habits that make audiences cringe
Started to develop your own style that comes from your authentic state, not from a list of rules.
Started to gather ideas about how to truly inspire an audience
Ideal for beginners and improvers who would like to brush up on the essentials.
BE WARNED: This course is highly practical. Come along keen to participate and expect to take away methods you can implement in your public speaking straight away.
The Course at a Glance



Key learning outcomes? Shine a light on your bodily, vocal and mental performance when you speak in public. Understand your strengths, the quirks you need to iron out and start the journey to becoming a more inspiring public speaker.
What level? Ideal for beginners and improvers who would like to brush up on the essentials.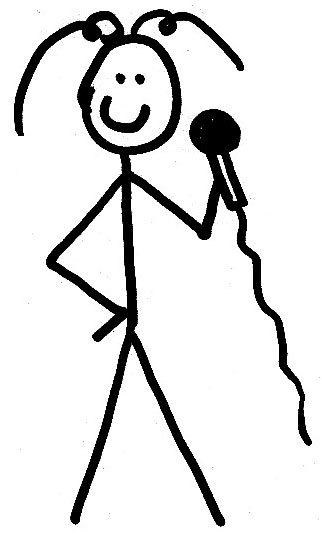 With whom? You will train with a group of up to 16 people, who will be a diverse group of entrepreneurs, business leaders, spokespeople and managers.
What should I expect? Come ready to get involved! This course is highly practical. Expect to take away methods you can implement in your public speaking straight away.
Where? The venue is in central London and will be confirmed upon booking.
What time? Please arrive at 9 for registration; we'll start at 9:15 and finish up by 5:30pm

From?  Train with Sarah Lloyd-Hughes, a public speaking coach, speaker and best-selling author of "How to be Brilliant at Public Speaking" (Pearson)
What else? Lunch is not included in the price.
 
What people say...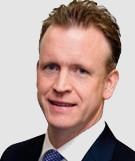 Mel Kenny – IFA, Radcliffe & Newlands
As a reasonable speaker that could do with some training I attended the Ginger Training & Coaching public speaking course hoping to up my game a notch. Whilst public speaking is supposed to be the number one fear, Sarah's endearing, energetic and fun style draws you in and motivates you to improve. She has an impressive sense of organisation about her, her workshops are innovative, charming and very useful. I have no hestitation in recommending Sarah and her ability to improve your presentation technques.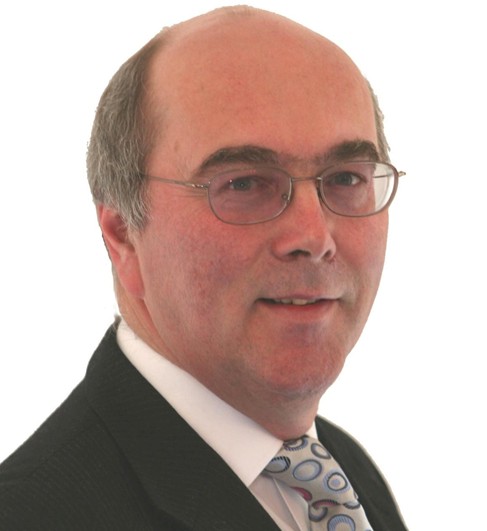 Steve Allott – Managing Director, ElectroMind Ltd
As an experienced speaker, I started working with Sarah to help me in three aspects of my business life: conference presentations, networking and training delivery. Her workshops and 1-2-1 sessions have vastly improved my ability to speak to large groups of very technical people, to be a smooth 'Master of Ceremonies' at conferences and to deliver short and sharp 'elevator speeches' at networking events. 
Since Sarah was involved I have moved my performance up a league. Sarah has provided me with tools to help overcome just about any problem I may encounter with public speaking – skills which have ultimately led to more business.  Sarah is unique because she really listens to her customers, gets to know what they want and delivers a really personal experience, which moves your speaking abilities forward at a pace you can cope with and enjoy.  
Quickies...

"Definitely the best public speaking course I have been on"
Sarah Dixon, NHS Institute for Innovation & Improvement
 "A very affirming and empowering experience."
Vivienne Little – Manager, The Health Foundation
"Sarah was able to engage and help all those present, regardless of their previous experience
Graham Slayford, Director - Grayford Ltd
"I have attended several training workshops in the past. This course ticked all the boxes for me. I loved learning about techniques and putting them into practice, with excellent opportunities for feedback from the course leader and the other course members
Caroline Walsh – Managing Director, Caroline Walsh Events
"A fantastic public speaking course. Working in a small group was confidence building and I appreciated all the feedback."
Rachel Smith – Director, Global Giving
"Great facilitator- she was able to engage everyone in the room and make us all take risks in a friendly & practical way."
Rita Fentener – Senior Consultant, Red Ochre
"Sarah was fantastic, she is fun, engaging, experienced and inspiring. Excellent value! Very interactive & informative. Lots of content & practical advice presented brilliantly!"
Richard Noble – Director, NPNB Ltd
"Really excellent, as people were of so many different levels of speaking, but it benefited everybody so much."
Danny Fealy – Managing Director, O.P Drywall
"Lots of energy & useful techniques. I would highly recommend it!"
Laura Salisbury – Amnesty International UK
Further programmes

This programme is a recommended starting point for beginning and improving public speakers. After this course you may like to continue to develop your skills with the Inspiring Speakers Programme - a 6 month intensive programme to revolutionise your public speaking skills.
For more details have a look here

When & Where

Lumen
88 Tavistock Pl
WC1H 9RS London
United Kingdom


Wednesday, July 22, 2015 from 9:00 AM to 5:30 PM (BST)
Add to my calendar