Want to meet new people and have laughs this Friday? Join us in the heart of Berlin for a fun social night!
About this event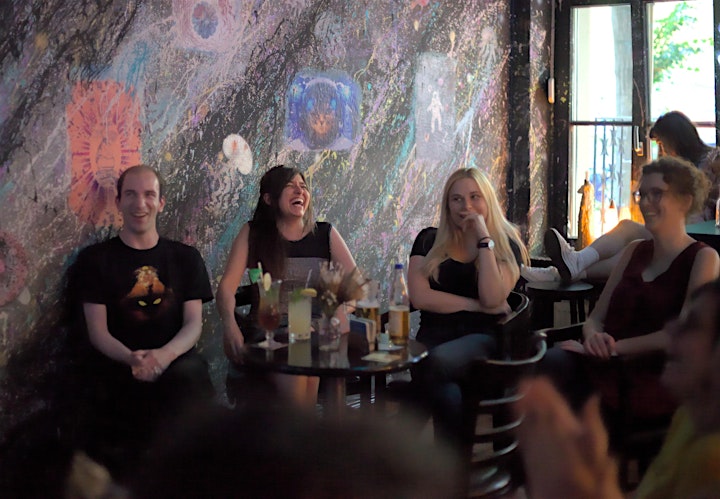 *COVID TEST OR VACCINE OR RECOVERY PROOF REQUIRED
*please reserve as we have limited seating - a reservation will guarantee a seat (if you arrive before 8.15)
*we open doors at 20:00, show at 20.30 - we keep reservation until 20:15 so please arrive before that to claim it
- wanna hang out on a Friday?
- wanna meet new people?
-want to laugh your ass off?
=Join us for The Friday MeetUP - a place where you can make friends and enjoy some great standup comedy in English!
=Berlin is a melting pot of people from all over the world and we want to greet everyone and help them get in a great mood relax and destress from the busy week
= We have prepared a line of international comedians are who keen to make you laugh. from all over the world!
= This is also a great environment to meet new people and make some friends - the host usually help break the ice and ensure easy way for people to interact.
The show is in English - and anyone is welcome as long as we you can enjoy the show in English!
This is a free entry show - however we will be asking for donations at the end!
Recommended Donation TO Help support the show is 10 Euro.