Description
The Full 360 with Alison Canavan on Sunday September 16th is the first show of its kind where the sole focus on the day is complete holistic self-care for everyone (guys and girls!!) focusing on health, nutrition and wellness from the inside out and the outside in.
At The Full 360 we are going to dig a little deeper, have some fun and start the journey inwards which is where real wellness lies. Do you wake up and say 'Good Morning' or 'Good Mourning'. Are you stressed? Do you sleep well? Do you value yourself? All these questions can only be answered by taking the first step.
Taking place on Sunday September 17th at the Radisson Blu Royal Hotel, Golden Lane in Dublin's city centre, this event is the first of its kind in Ireland. Real wellness can only truly be achieved when we connect the dots for ourselves with our own health and wellbeing. This means looking at body, mind, spirit, our environment and the quality of our relationships.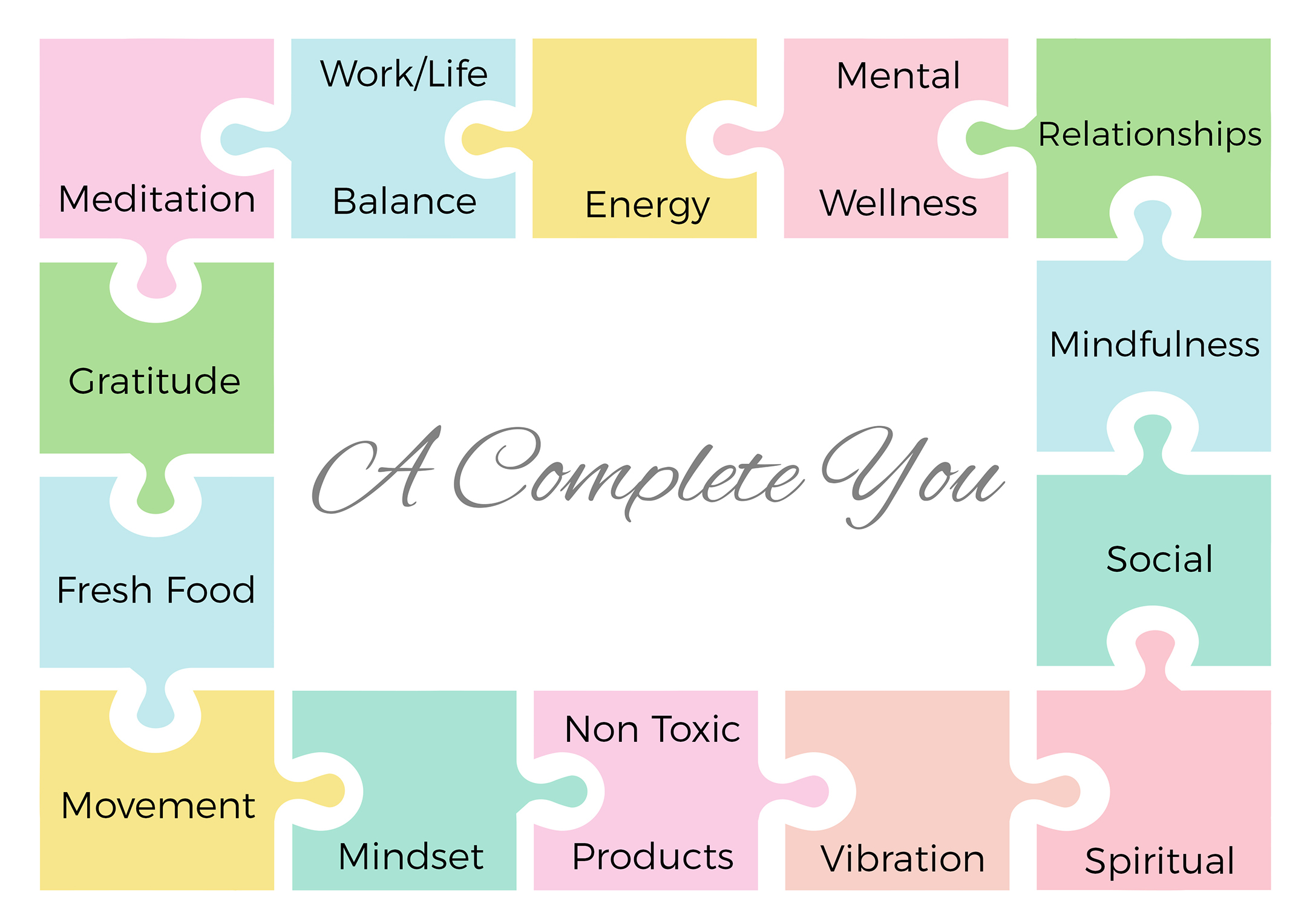 Do you want to feel better and look better too?
I'll show you how to achieve both by making small changes that will result in big differences to your overall lifestyle, health and daily wellbeing.
What can you expect at the Full 360?
At the Full 360, we'll be dancing, smiling, laughing, reflecting, eating delicious healthy food and most importantly learning how to connect the dots in our own lives with our own health and wellbeing, so that we can live a happier, more positive and stress-free life. True happiness starts on the inside and works its way out.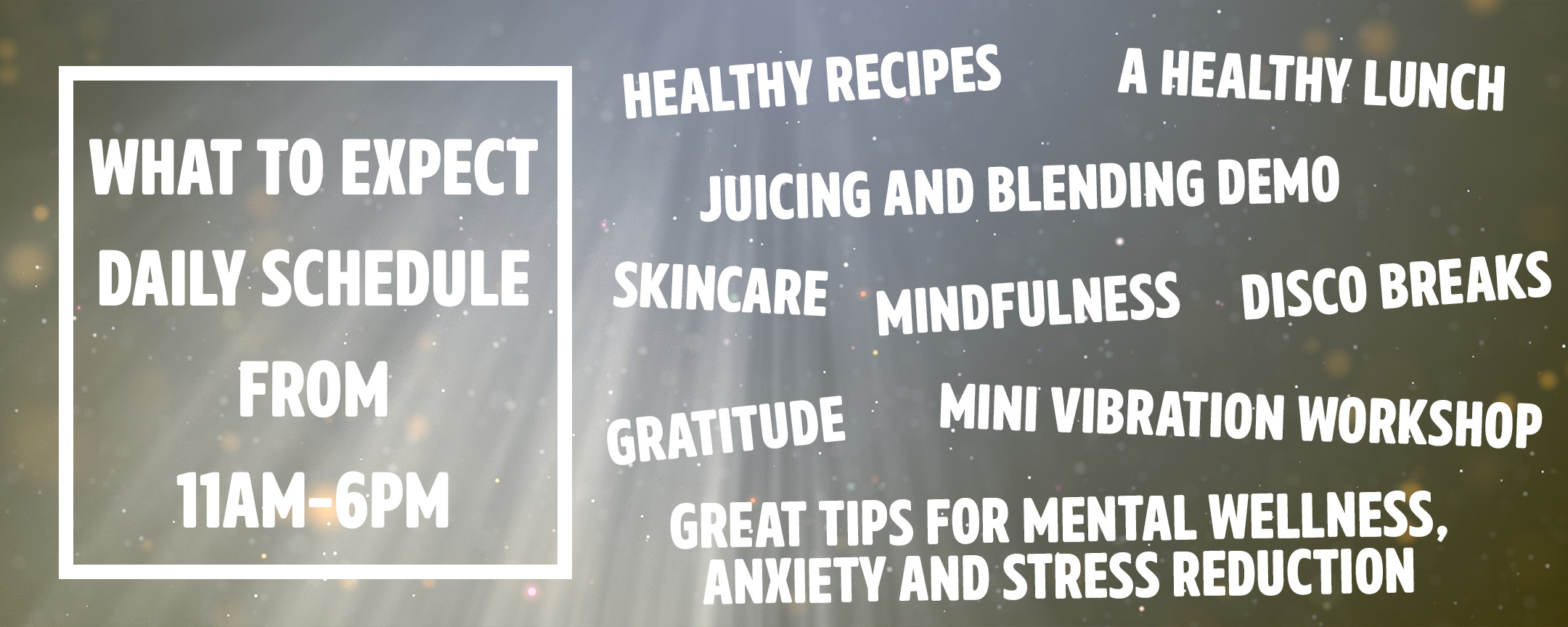 -A Grateful Heart is a Magnet for Miracles - Ways you can quickly boost your mood and incorporate fun into your daily life
-Keep Calm and Seize The Day - Simple and quick meditations and mindfulness techniques that can totally transform your day and help you stay focussed
-
You Are What You Eat
- Healthy living options and meal ideas including good mood foods to boost your day
-"Enough" is a Feast (Buddhist proverb) - The importance of feeling gratitude, and setting intentions daily
-A Poison-Free! Paradise - How to reduce our toxic load - what matters is not just what we put in our body, but what we put on our body. We'll look at the health benefits of switching to more natural products from skincare to beauty to household
-Just Be You - How to tune into your true self to help you live a better lifestyle
-Focus and Recharge - Top tips to unplug from an 'always on' world
-Your Vibe Attracts Your Tribe - Uplifting words, feelings and language to attract the best for yourself every day
-What are You Doing to Save Your Skin? Your skin is your largest organ and the Skin Nerd, Jennifer Rock will join me to talk about treating it better
-Nerves of Steel -Tips, techniques and foods to help ease and prevent anxiety
-It Takes as Much Energy to Wish as it Does to Plan (Eleanor Roosevelt) - Money is energy so we'll discuss how planning your finances will help reduce stress in the long-run
-Believe in the Person You Want to Become - How to live a more positive, happy and stress free life, starting NOW
..and much, much more will be covered on the day.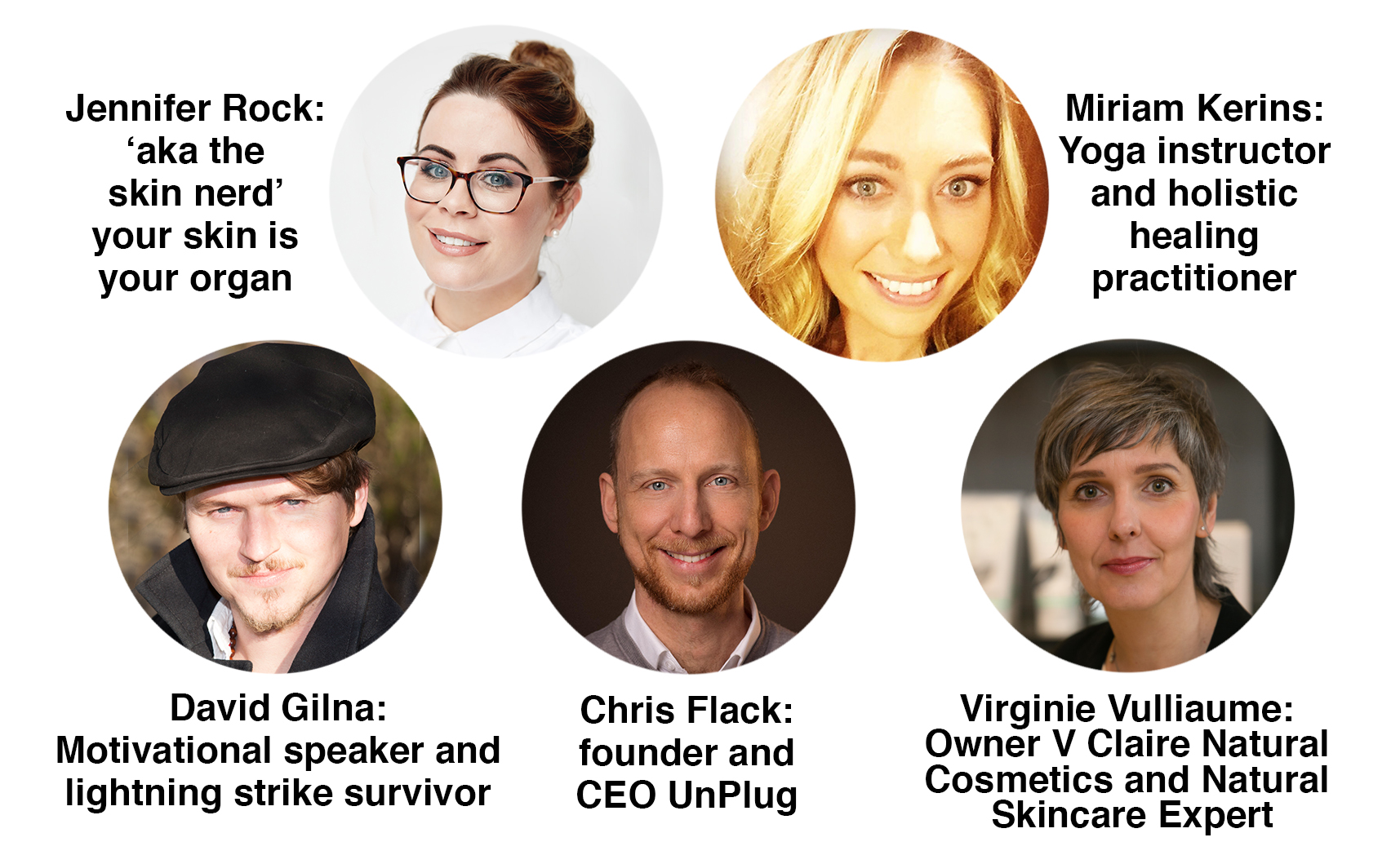 You'll also receive a goodybag with amazing full-size natural products worth over €100 including Burt's Bees Hand Salve, Lip Gloss/ Lip Treatment from Couleur Caramel / Phyts; Pukka Shatavari Wholistic Herbs; Dr Bronner's Lip Balm; LoveLula's Moringa Face Oil; Human + Kind Hair Conditioner; Quest Vitamin C Tablets; The Happy Pear's Nutritious Bars; Good4U's Super Bites; a copy of Positive Life Magazine and more...
Each guest will also receive a 32 page workbook to take home, a healthy lunch and refreshments..and more.
We will be ending the day with a beautiful restorative Yoga session with the incredible Miriam Kerins.
The Full 360 aims to introduce people to manageable behavior changes and habits that are possible to include into your daily schedule.
Why now?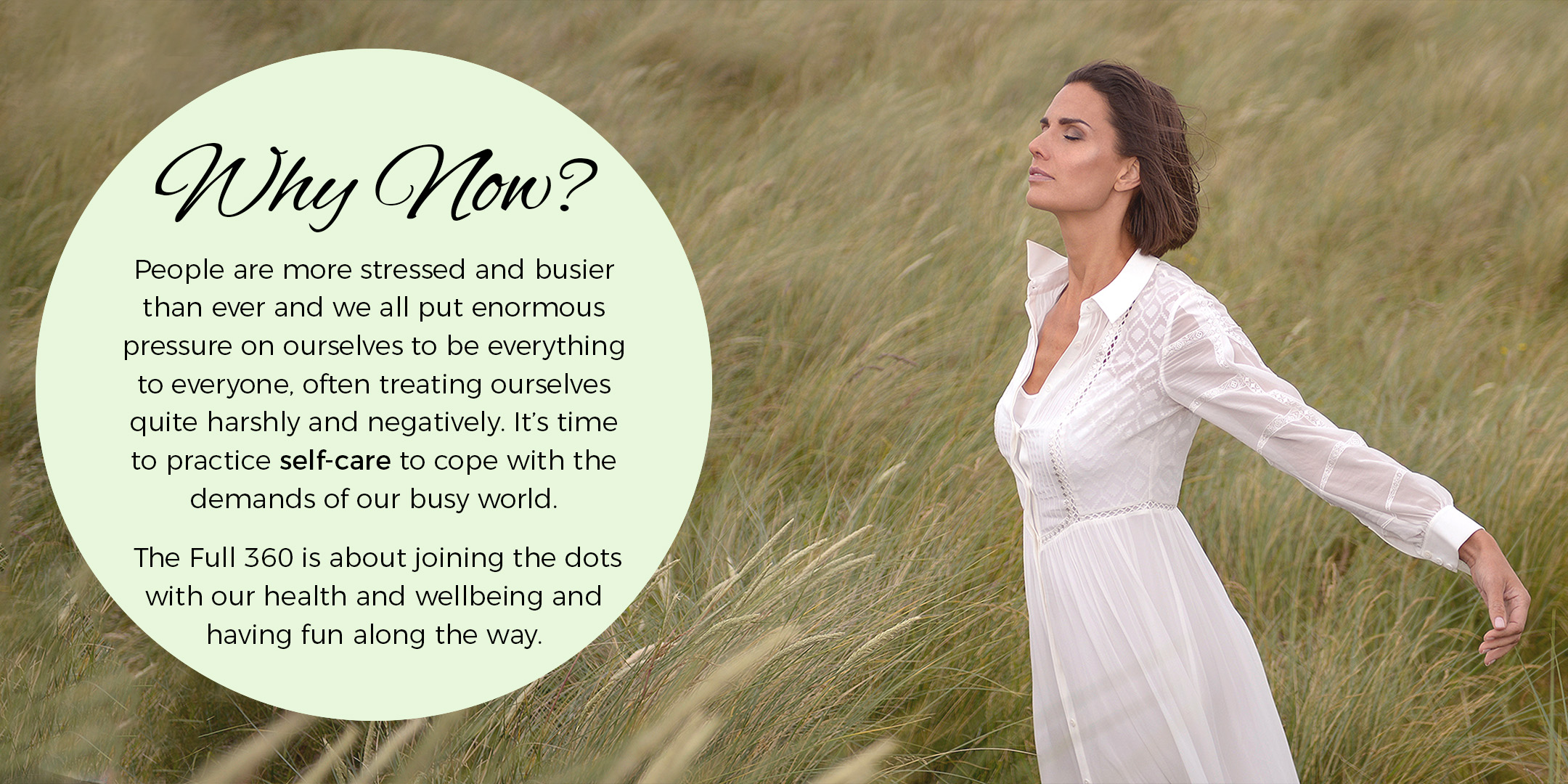 The Full 360 is all about empowering people to see and experience what they can do for themselves instead of feeling helpless and hopeless.
It's about accepting and embracing yourself where you are in the here and now and not where you want to be in the future. This will ultimately enable you to achieve great things in the long-term. Change is possible for everyone!
With Thanks to The Full 360 Sponsors, Exhibitors & Supporters
GOLD SPONSOR

EXHIBITORS