Description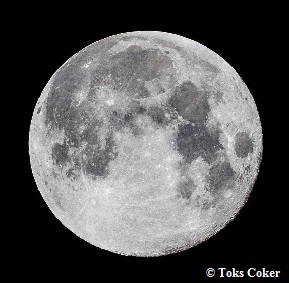 HAPPY FULL MOON IN CANCER HEALING CIRCLE
HAPPY PENUMBRAL LUNAR ECLIPSE
HAPPY MAHAYANA NEW YEAR (BUDDHISM)

The Full Moon has a natural rhythm we follow. Every Full Moon we address the following:
1.

Celebration:
What are you celebrating?
2.

Completions:
What have you completed?
3.

Revelation:
What has been brought to Light with this Full Moon?
4.

Abundance:
What abundance has come through with this Full Moon?
5.

Blossoming:
How have you blossomed? Where have you blossomed?
6.

Ripening:
What has ripened? What has served you?


TESTIMONIAL
"I found this gathering mind blowing. I'm taking away strength and power and inner magic. Toks is incredibly powerful." Kathryn Drysdale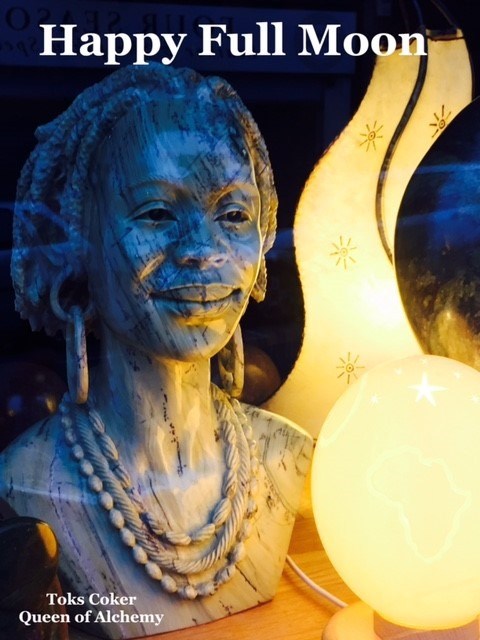 With the Full Moon in Cancer and Sun in Capricorn in particular, we will be processing the following Energies:
MOVING FORWARD
What is holding you back?
How are you holding yourself back?
Are you ready to move forward in your life?


STORIES & EXCUSES
What stories have you been using to limit yourself?
What excuses do you tell yourself?
What doubts arise because of this?


SUCCESS
What are your successes from 2019?
How have your successes helped you?
What are you aiming for in 2020?
HEALTH
Have you been so busy that you haven't had time to just stop and relax, and take time for you, in a healthy, supportive and sacred way?
What Full Moon action could you take to nourish yourself?
Attend the Full Moon Gathering with Toks.
FUNDAMENTAL DARKNESS
What does the light of this Full Moon reveal to you about your fundamental darkness?
Fundamental darkness is anything negative in your mind, body, spirit or emotions that holds you back, that stops you from rising and being happy.
As you activate the positive energies of Cancer and Capricorn, you are able to transform the poison in your life to medicine.
What do you want to transform?


CANCER QUOTE:
"People are just as happy as they make up their minds to be." Abraham Lincoln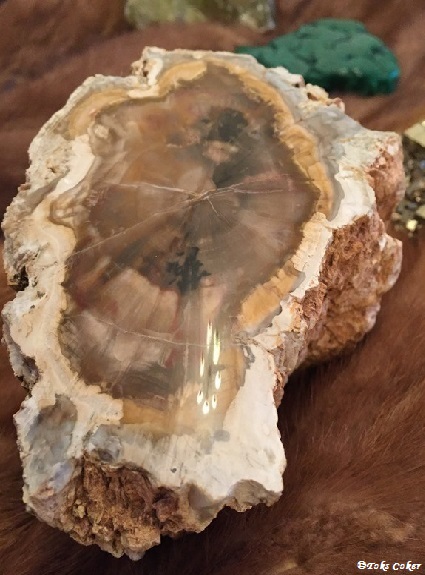 What will this Medicine Meditation with Toks Coker do for me? Here are some questions to ask yourself:


Are you looking to feel more empowered?

Have you lost the natural rhythm in your life?

Do you feel you are wanting more flow in your life?

Are you feeling stuck and lifeless?

Have you had enough of where you are in your life?

Are you ready for spiritual help and your own spiritual evolution?

Are you ready to take responsibility for your own spiritual development?

Are you looking for a push, a nudge to move your life forward?

Is it time for more clarity in your life?

Have you lost direction and focus?

Are you needing to relax and be in a safe healing space?

Is it time to move your energy in a different direction?

Are you wanting to top up on your spiritual life force?

Is the search for fulfilment impossible?

Are you looking for more peace in your life?

Is it time to find answers?

Are you looking to improve your relationships or simply calm yourself down?

Do you think it is time for a healing experience?

Is it time to release what no longer serves you?

Is it time to transform negative habits into positive ones?

Is it time for your own personal healing?

Are you ready to give some quality time to yourself and your own happiness?
If you answered YES to any of the above, you know that there are many possibilities for you, when you attend a Moon Alchemy Medicine Meditation Gathering with Toks Coker.
TESTIMONIAL
"This is the first time I've met Toks Coker and done her class. It was really a very interesting and energetically moving class. I feel I have a greater clarity to start my New Year and look forward to making this year a very successful joyful year for me and all the people I meet on my journey. Thank you Toks." Indira Raj-Guru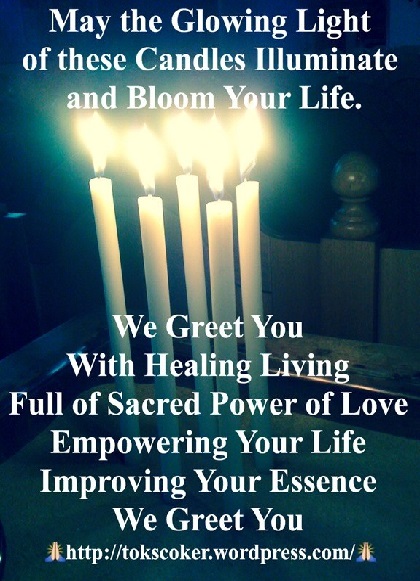 It could help you with your own empowerment, your own natural rhythm, your own flow, and your own persistence to create and develop and achieve something more for you. Perhaps it can help you with more than what was written above. It could help you love yourself more and activate love, peace and harmony in your life. The testimonials and benefits speak for themselves.
Feel more empowered

Feel more in rhythm.

Feel less stressed and tensed.

Feel more relaxed.

Feel calmer.

Feel happier.

Have more flow in my life.

Have more energy to do things.

Got more clarity. Knew what to do.

Made my decision quickly.

Felt more peace in myself, so gentler with myself.

Improved my relationships.

Healed my pain. My pain went.

Felt more confident

Feel renewed & rejuvenated.

Have hope.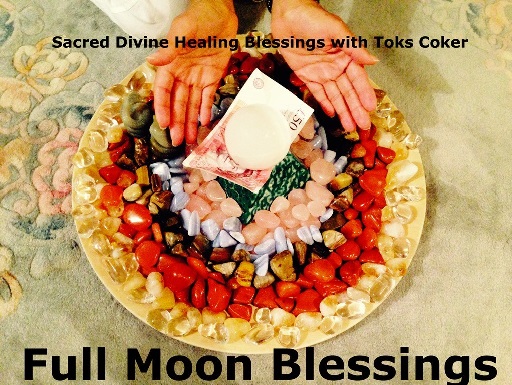 TESTIMONIAL

"Going away feeling empowered. Thank you." Kalisha McCaulsky
CAPRICORN QUOTE:
"The path was written in the omens, and there was no way I could go wrong." The Alchemist, Paolo Coelho
FORMAT

Time: 7pm-9pm
Price: £25


YOU CAN:
1. Attend online
2. Receive the recording after the meditation


Toks will be channelling the energies with her Crystal Singing Bowls
Cancer's Planet: Moon






Cancer's Symbol: Crab






Cancer's Element: Water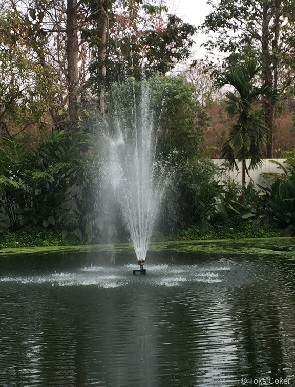 CANCER'S POSITIVE QUALITIES
Tenacious
Loyal
Emotional

CANCER'S NEGATIVE QUALITIES
Moody
Insecure
Suspicious
Capricorn's Planet: Saturn




Capricorn's Symbol: Mountain Goat




Capricorn's Element: Earth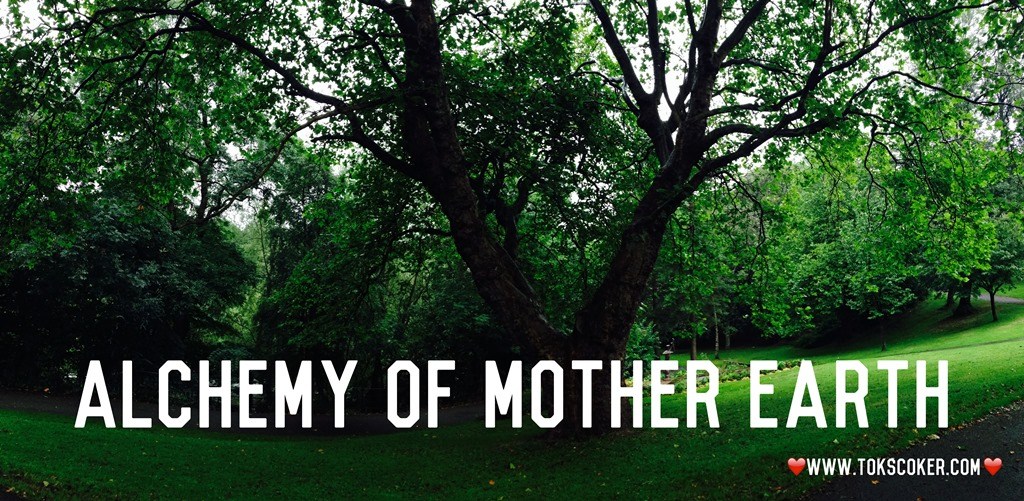 CAPRICORN'S POSITIVE QUALITIES
Responsible
Disciplined
Practical

CAPRICORN'S NEGATIVE QUALITIES
Hard
Unforgiving
Condescending


CANCER QUOTE:
"The most precious gift we can offer others is our presence. When mindfulness embraces those we love, they will bloom like flowers." Thich Nhat Hanh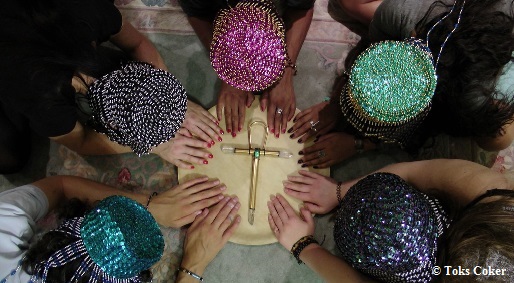 We meet in a Circle so that We May:

1. Meditate

2. Pray

3. Channel Crystal Light

4. Send Healing Energy

5. Receive Healing Love

6. Celebrate our Lives


This Moon Alchemy Medicine Meditation Gathering is a wonderful sacred time to celebrate yourself and your completions. We will celebrate actions you have completed and areas in your life that are blooming. Sometimes we do not know how much we have achieved until we sit in a sacred supportive space to do this.
CAPRICORN QUOTE:
"Making a decision was only the beginning of things. When someone makes a decision, he is really diving into a strong current that will carry him to places he had never dreamed of when he first made the decision." The Alchemist, Paolo Coelho


Toks has been holding

Moon Alchemy Medicine Meditation Gatherings for 20 years now. Toks Channels Invocation Blessings that Inspire and Encourage One's Own Personal Spiritual Journey. They are Channelled in such a way that it is as if she is talking directly to you......to the very Heart and Soul of you.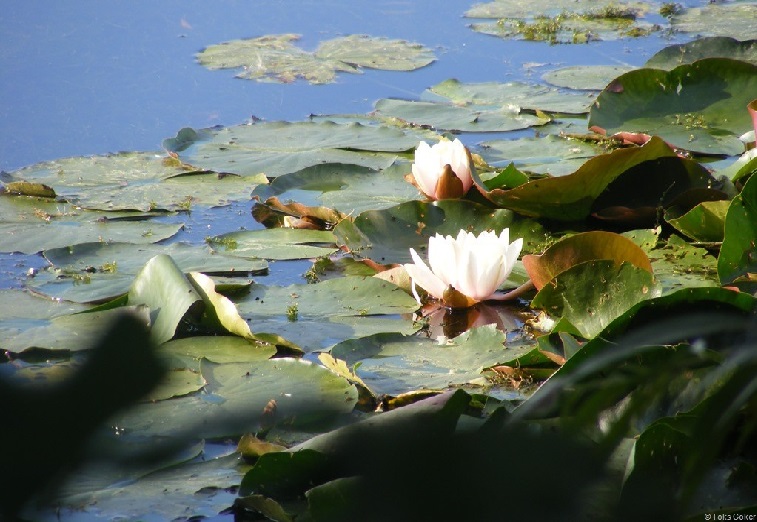 TESTIMONIAL
"The vortex was incredibly powerful and intense, it allowed me to open to the maximum, as it was safe, and let my wildest dreams surface and manifest energetically. I can feel my new life. I am it. And I look forward to all the hard evidence. I'll be back. Lots of love." Evgenia Fossett
These Moon Alchemy Medicine Meditation Gatherings bring so much meaning into peoples lives. So much can happen in a short time. There is always a lot of healing, such as deep chakra cleaning, alignment and balance. There is a lot of relaxation and journeying to altered states of higher dimensions.


There is a lot of honouring of your sacred self, sacred resonance, sacred reverence and sacred respect. Toks works with various sacred (new and ancient) modalities to anchor the Energy of Now on the day and time, gathering all the cosmic, galactic, collective and individual energies to create a truly life transforming experience for you. All this within a safe healing sacred space for you.
Prepare yourself. Book your space and secure your Divine Healing. Love Always Toks xxx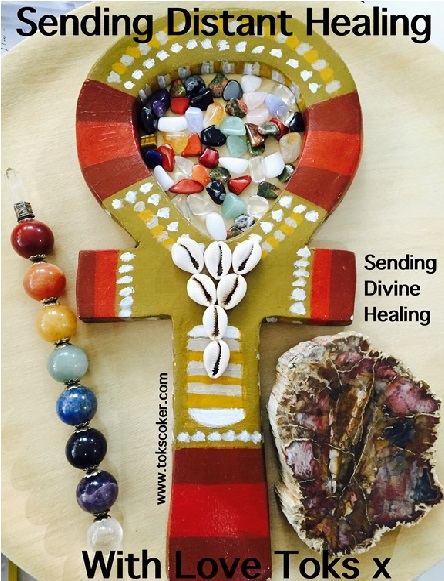 FREE DISTANT HEALING

For when you need healing, support and strength in your life. Drop me a private email, with your name, age, where you live and what your request is for the free distant healing. Remember to title the subject of the email, "FREE DISTANT HEALING REQUEST".
If you are asking on behalf of a friend, relative or animal please ask their permission first. The act of asking already activates the healing.
Alternatively, please feel free to go to my Hands of Light Healing Facebook Page https://www.facebook.com/handsoflighthealing/.
3 Days before each Moon, a Pinned Image will be put up advertising said Moon. Feel free to put your healing request as a comment on this picture.
Toks sends healing for 3 nights, from the day of each Moon, which you will receive when you are sleeping or when you sit quietly for 15 minutes and call it in. Make sure you drink lots of water after you've received the healing.
CANCER QUOTE:
"Only by melting the ice in the heart of Man does Man have a chance to change and begin using his knowledge wisely." Angaangaq

TESTIMONIAL
"These meditations are simply the best gift you can give to yourself. I love you (Toks)." Genevieve Capovilla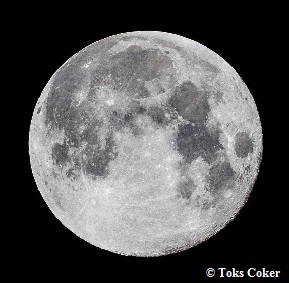 EXTRA INFORMATION
A bit about the Full Moon.....
Mother Moon is pregnant with life. There is power and magic in the air. The moon is round, making the atmosphere pregnant with emotion and desire. The cup is full and the cup 'runneth' over. As such, it is a time full of emotional energy which is very high. It is a time to face these varied emotions.


Everything is amplified with the energy of the Full Moon e.g. emotions, passions, love etc. You may experience strongly charged emotions with abundant, sometimes uncontrollable feelings; which can lead you to lose control in a positive or negative way. Remember – the choice, as always, is yours.


What you perceive as your reality depends on what you are feeling. At the time of the Full Moon, this can cause a lot of confusion if not checked. The gravitational pull of the Sun and Moon on our beloved Earth set these extremes up. This can be a hard time to find balance. A time of extremes.

MAY THE FORCE BE WITH YOU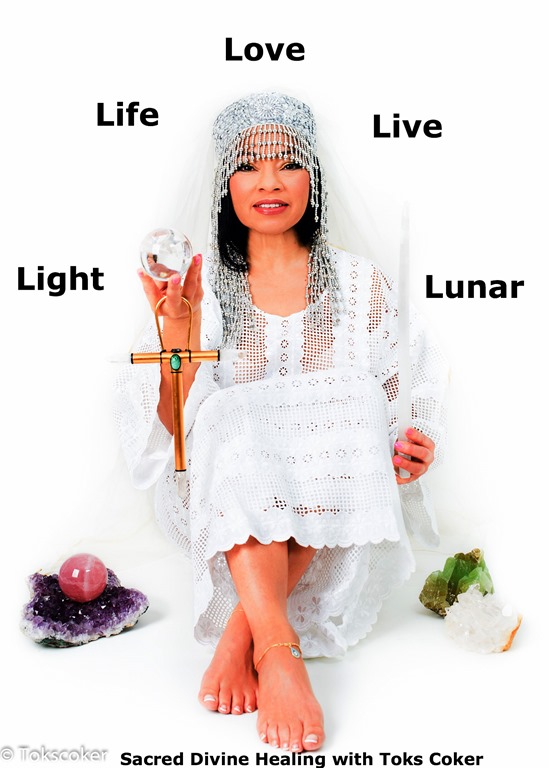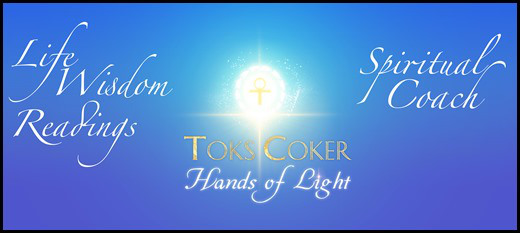 If you have any queries, feel free to

contact Yanni on 07961044895 or handsoflightyanni@gmail.com.
Date and Time
Refund Policy