HAPPY FULL MOON IN SAGITTARIUS
About this Event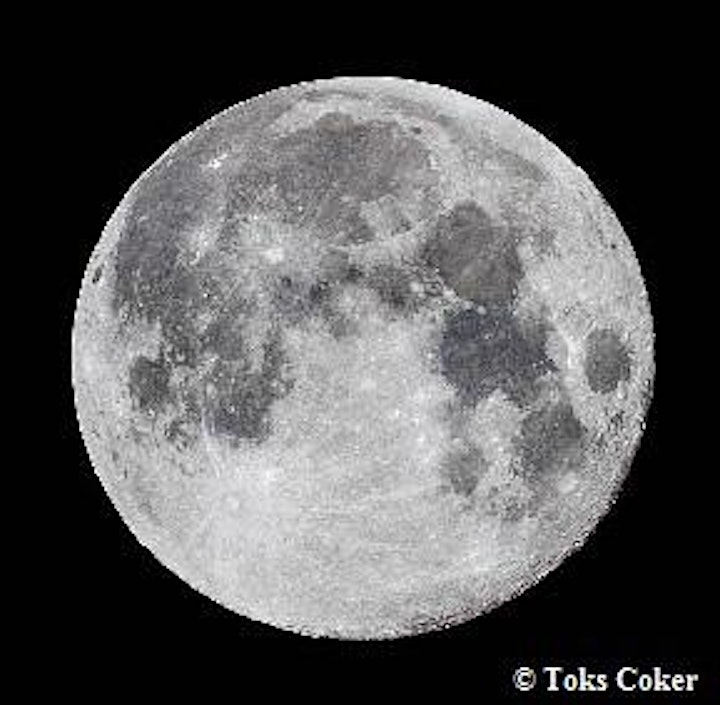 HAPPY FULL MOON IN SAGITTARIUS
HAPPY FULL MOON
HAPPY SUPER FULL MOON
HAPPY BLOOD MOON
HAPPY TOTAL LUNAR ECLIPSE
As always, we come together and draw upon wisdom and insights with deep relaxation, releasing tension. The sound sessions will deeply relax you and release any tension from you. A deeply nourishing session.
Please arrive punctually at 7 pm for a 7.30 pm start.
YOU CAN:
1. Attend live online & receive the recording
2. Receive the recording
Toks will be channelling with CRYSTAL SINGING BOWLS, Crystals, Sound Healing, Guided Meditation, Invocation, Alchemy, Cards and more to call forth blessings and transformations in your life now.
A Moon Medicine Meditation With Toks Coker
A Healing Alchemical Gathering 
Anchoring Your Awakening, Your Alignment and Your Ascension
With the Full Moon in SAGITTARIUS and Sun in GEMINI in particular, we will be processing the following Energies:
ENERGY WORK OF NOW
How are you Moving Forward Now?
Why are you Moving Forward Now?
What do you have to do to Move Forward Now?
BOW AND ARROW 
Do you want to take control of your life?
Let's take the Bow & Arrow and take control. 
Aim the Bow & Shoot the Arrow to your Desires, Wishes, Goals & Wants.
NEGATIVE FEELINGS
What negative feelings have you been holding onto?
How has this affected your life?
Are you ready to let go?
BLOCKAGES
How have you been self-sabotaging?
Who have you been blaming?
Are you ready to release these energies?
HEALTH
Have you been so busy that you haven't had time to just stop and relax, and take time for you, in a healthy, supportive and sacred way? 
What Full Moon action could you take to nourish yourself? 
Attend the Full Moon Gathering with Toks.
The Full Moon has a natural rhythm we follow. Every Full Moon we address the following:
1.   Celebration: What are you celebrating?
2.   Completions: What have you completed?
3.   Revelation: What has been brought to Light with this Full Moon?
4.   Abundance: What abundance has come through with this Full Moon?
5.   Blossoming: How have you blossomed? Where have you blossomed?
6.   Ripening: What has ripened? What has served you?
TESTIMONIALS
"I love everything about these meditations." Genevieve Capovilla
"Toks never fails to evoke strong manifestations for future growth: be it emotional, spiritual or financial." James Roccelli
"The empowerment, the blessings and the guidance were just phenomenal. There's something beyond all of this though......something happening 'behind the scenes'....like spirit is clearing a pathway......nay, a runway! A wonderful, wonderful Moon Alchemy Gathering with Many Blessings...Many Blessings indeed. Thank you Toks. Bless you Toks." Yanni Konstantinopulos
"I feel empowered! I got the answers that I needed, which is what I came here for. Thank you." Student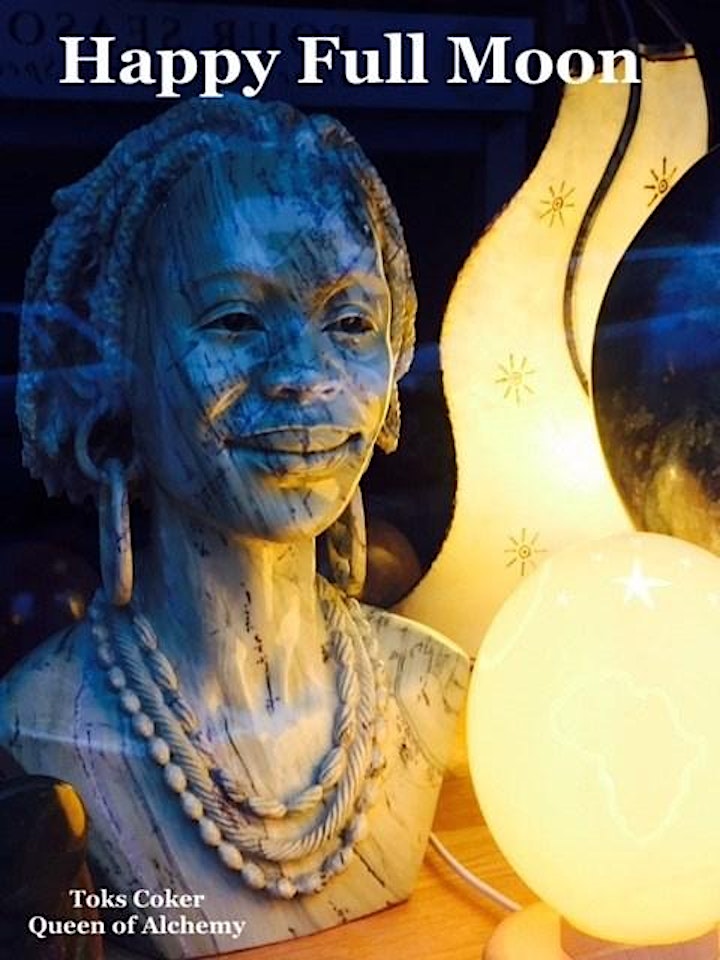 BENEFITS
1. It empowers you, enabling you to return to your own centre.
2. It allows you to have a breakthrough when you may have felt stuck or dis-empowered.
3. It enables you to clearly see the reality of your life and it encourages you to face the truth and to move forward in a positive light.
4. Some of the benefits that manifest include:
    a. Deciding to get pregnant.
    b. Wanting to get married.
    c. Applying for a mortgage.
    d. Changing jobs.
    e. Getting a new partner.
    f. Developing a better relationship with your family.
    g. Breaking away from people, places, and habits that no longer serve.
    h. Recognising that you are on the right path and you just need to continue.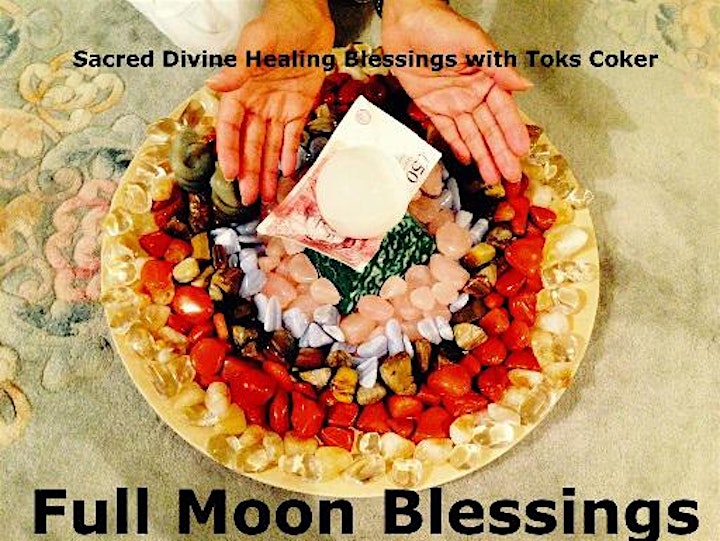 BENEFITS
What will this Medicine Meditation with Toks Coker do for me? Here are some questions to ask yourself:
1. Are you looking to feel more empowered?
2. Have you lost the natural rhythm in your life?
3. Do you feel you are wanting more flow in your life?
4. Are you feeling stuck and lifeless?
5. Have you had enough of where you are in your life?
6. Are you ready for spiritual help and your own spiritual evolution?
7. Are you ready to take responsibility for your own spiritual development?
8. Are you looking for a push, a nudge to move your life forward?
9. Is it time for more clarity in your life?
10. Have you lost direction and focus?
11. Are you needing to relax and be in a safe healing space?
12. Is it time to move your energy in a different direction?
13. Are you wanting to top up on your spiritual life force?
14. Is the search for fulfilment impossible?
15. Are you looking for more peace in your life?
16. Is it time to find answers?
17. Are you looking to improve your relationships or simply calm yourself down?
18. Do you think it is time for a healing experience?
19. Is it time to release what no longer serves you?
20. Is it time to transform negative habits into positive ones?
21. Is it time for your own personal healing?
22. Are you ready to give some quality time to yourself and your own happiness?
If you answered YES to any of the above, you know that there are many possibilities for you, when you attend a Moon Medicine Meditation with Toks Coker.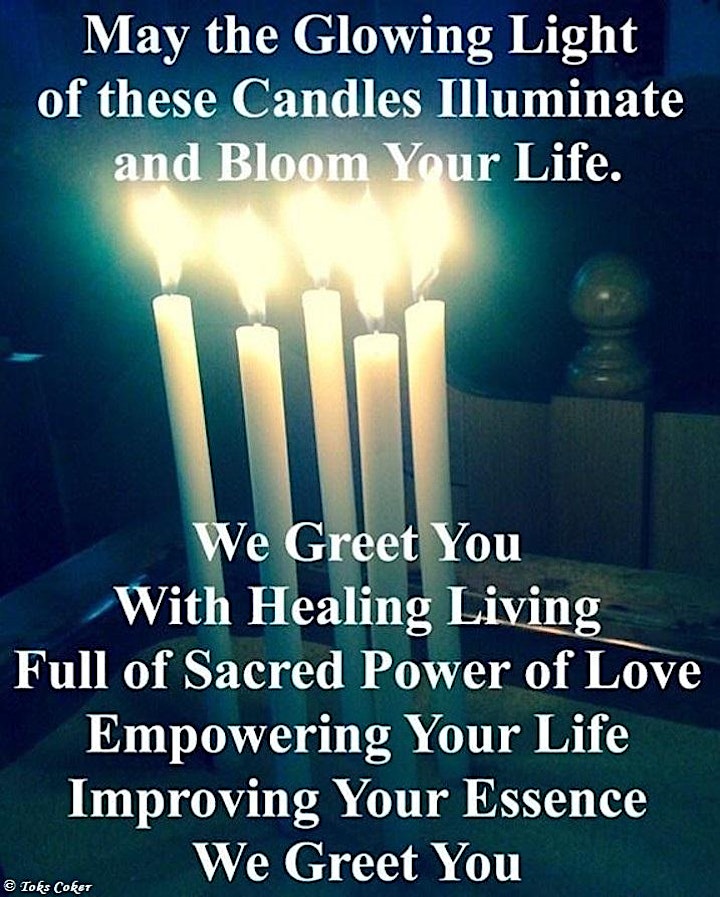 Sagittarius' Planet: Jupiter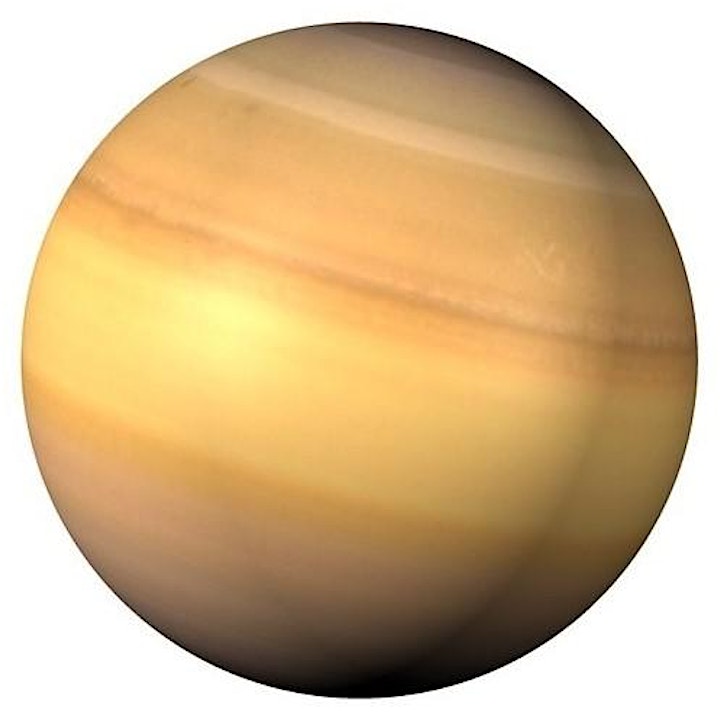 Sagittarius' Symbol: Archer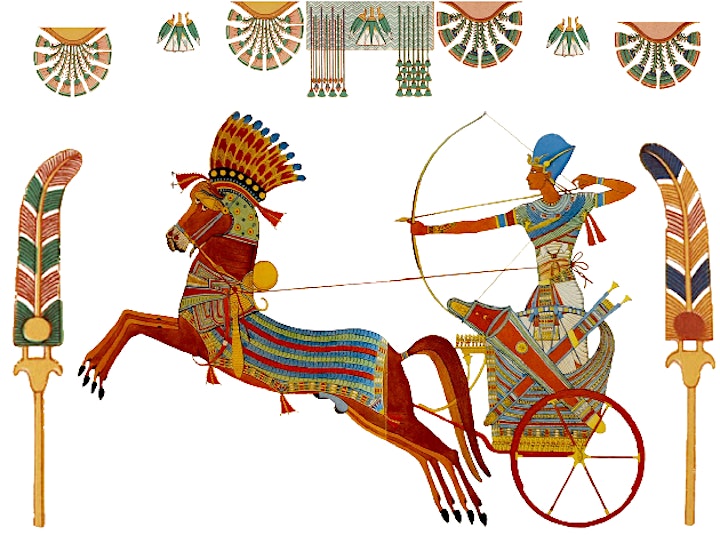 Sagittarius' Element: Fire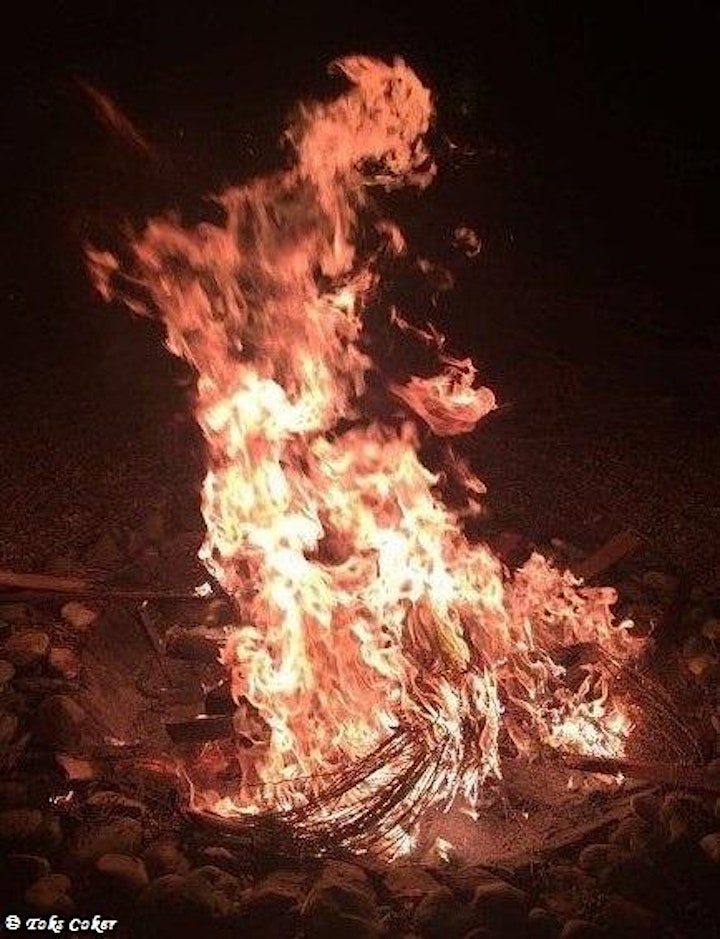 SAGITTARIUS' POSITIVE QUALITIES
Generous
Idealistic
Honest
SAGITTARIUS' NEGATIVE QUALITIES
Impatient
Argumentative
Tactless
SAGITTARIUS QUOTE
"All the nations of the world should break the cups of their egos and be unified in love of God, the Creator of all of us; in love of mankind, without discrimination of races, beliefs and nations; living all together, in a world of Love, with happiness and peace." Dr Celalleddin Celebi
Gemini's Planet: Mercury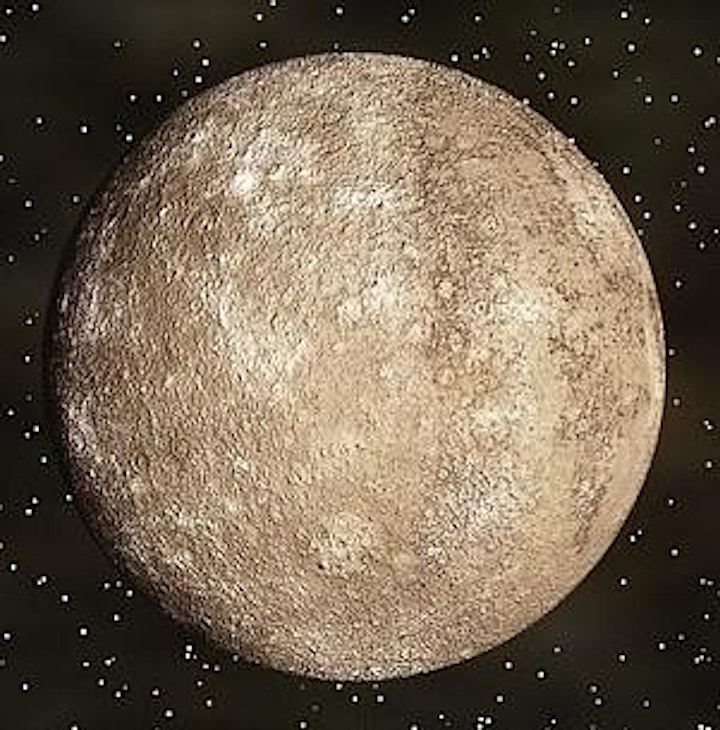 Gemini's Symbol: Twins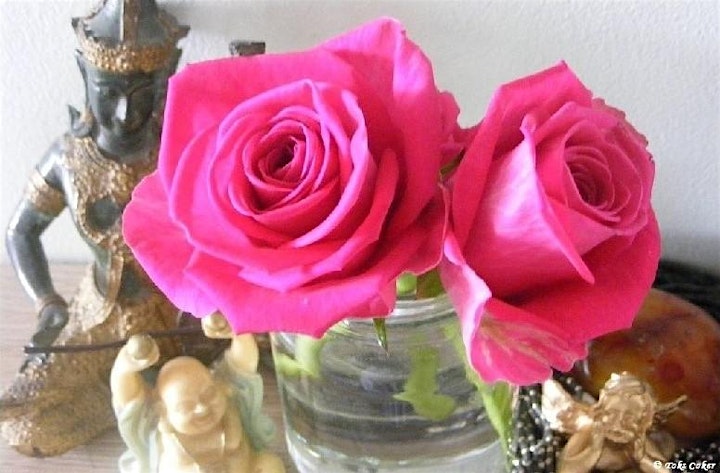 Gemini's Element: Air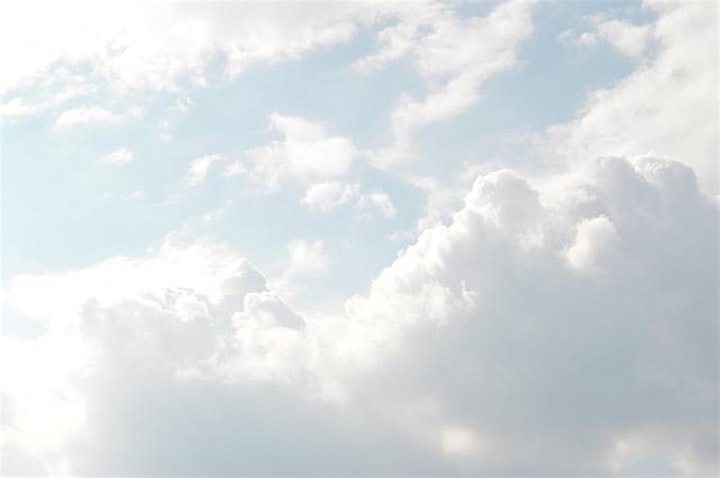 GEMINI'S POSITIVE QUALITIES
Gentle
Affectionate
Curious
GEMINI'S NEGATIVE QUALITIES
Nervous
Inconsistent
Indecisive
GEMINI QUOTE
"I could tell you my adventures – beginning from this morning …" "At least I knew who I was when I got up this morning, but I think I must have been changed several times since then." Alice in Wonderland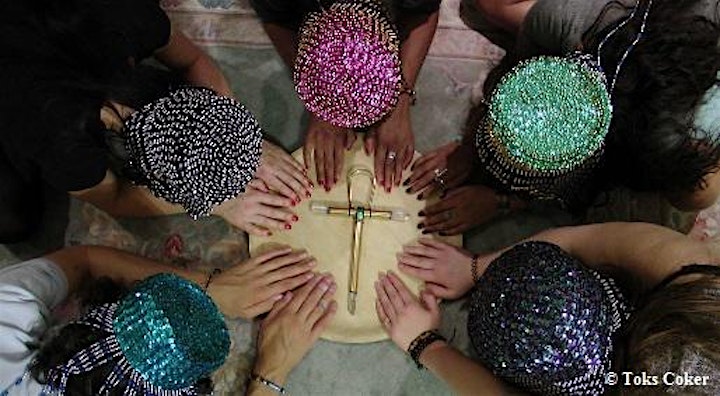 We meet in a Circle so that We May:
1. Meditate
2. Pray
3. Channel Crystal Light
4. Send Healing Energy
5. Receive Healing Love
6. Celebrate our Lives
This Moon Medicine Meditation is a wonderful sacred time to celebrate yourself and your completions. We will celebrate actions you have completed and areas in your life that are blooming. Sometimes we do not know how much we have achieved until we sit in a sacred supportive space to do this.
SAGITTARIUS QUOTE
"They tried to bury us. They didn't know we were seeds." Mexican Proverb
Toks has been holding Moon Medicine Meditations for 20 years now. Toks Channels Invocation Blessings that Inspire and Encourage One's Own Personal Spiritual Journey. They are Channelled in such a way that it is as if she is talking directly to you......to the very Heart and Soul of you.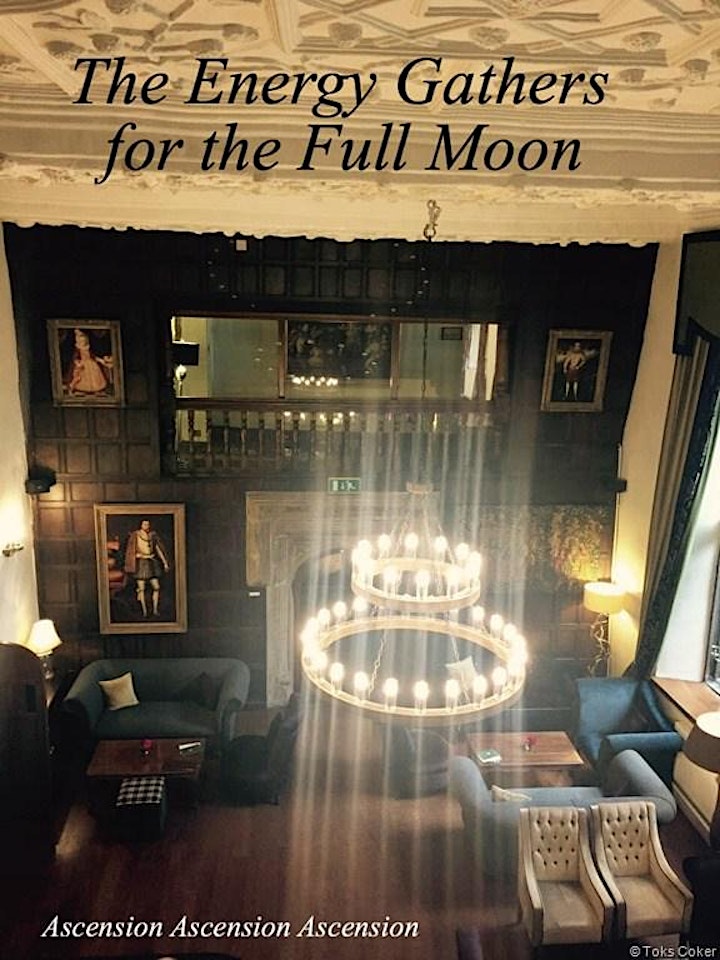 BENEFITS
1. A lot of healing, that can help you with your mind, your body, emotions and spirit.
2. Deep chakra balancing and alignment, when you're feeling confused or agitated.
3. More clarity and awareness of yourself.
4. Reflecting, enabling you to reflect on your completions and achievements with this Full Moon.
5. Toks always teaches something new - you are learning something about yourself and your spiritual development.
6. Lots of blessings and downloads and shifts in your life e.g. have more confidence to approach someone you like, have the courage to apply for a mortgage
7. You honour your sacred resonance as you begin to feel more self-confident in yourself and with yourself.
8. You are in a healing environment, where you feel safe and secure - there is no judgement or criticism.
9. Sometimes there is time for questions and answers with a guided interpretation and lots of laughter!
Prepare yourself. Book your space and secure your Divine Healing. Love Always Toks xxx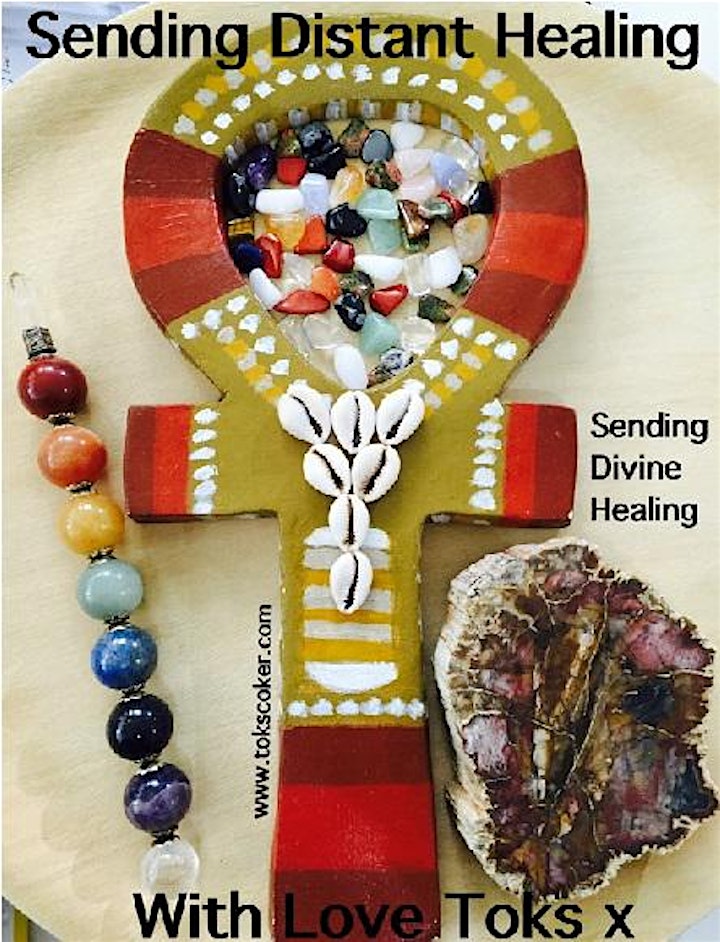 FREE DISTANT HEALING 
For when you need healing, support and strength in your life. Drop me a private email, with your name, age, where you live and what your request is for the free distant healing. Remember to title the subject of the email, "FREE DISTANT HEALING REQUEST".
If you are asking on behalf of a friend, relative or animal please ask their permission first. The act of asking already activates the healing.
Alternatively, please feel free to go to my Hands of Light Healing Facebook Page https://bit.ly/397YPr5
3 Days before each Moon, a Pinned Image will be put up advertising said Moon. Feel free to put your healing request as a comment on this picture.
Toks sends healing ONLY ON THE NIGHT OF EACH Moon, which you will receive when you are sleeping or when you sit quietly for 15 minutes and call it in. Make sure you drink lots of water after you've received the healing.
GEMINI QUOTE
"Gemini says: I recognize my other self & in the waning of that self, I grow and glow."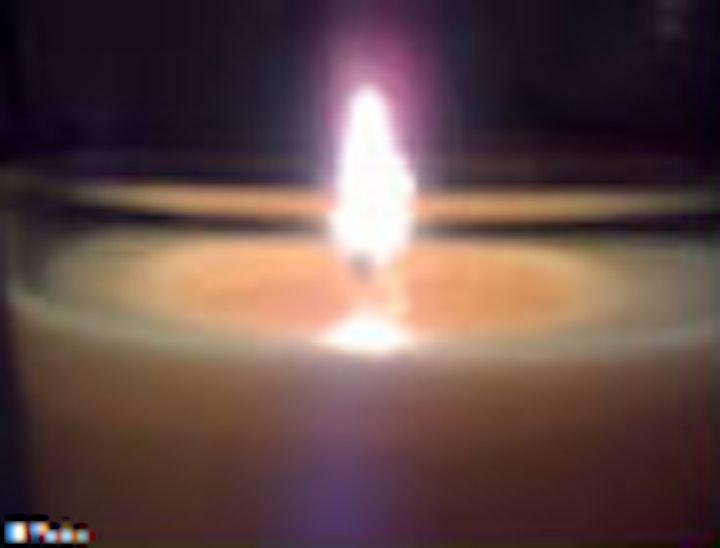 THE NEXT GATHERING - NEW MOON IN GEMINI
The next Moon Alchemy Gathering is on Thursday 10 June: it will be the New Moon in Gemini. Toks will be holding it from 7 pm - 9 pm. To Book, Click Here: http://bit.ly/2N4eK30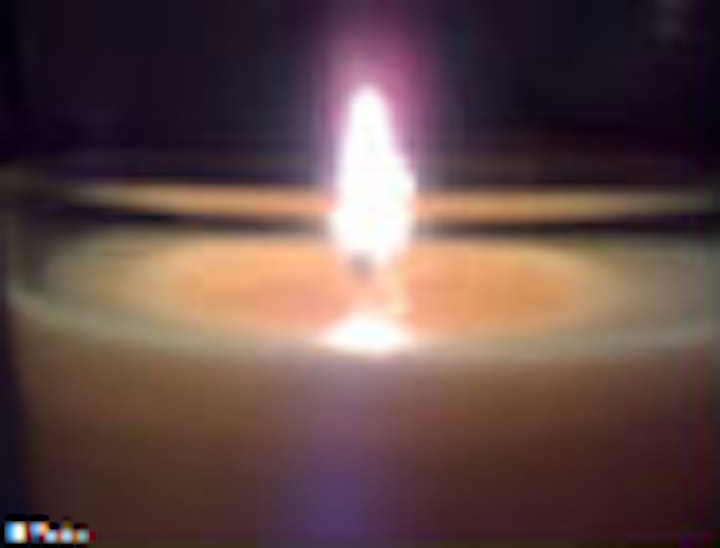 MAY THE FORCE BE WITH YOU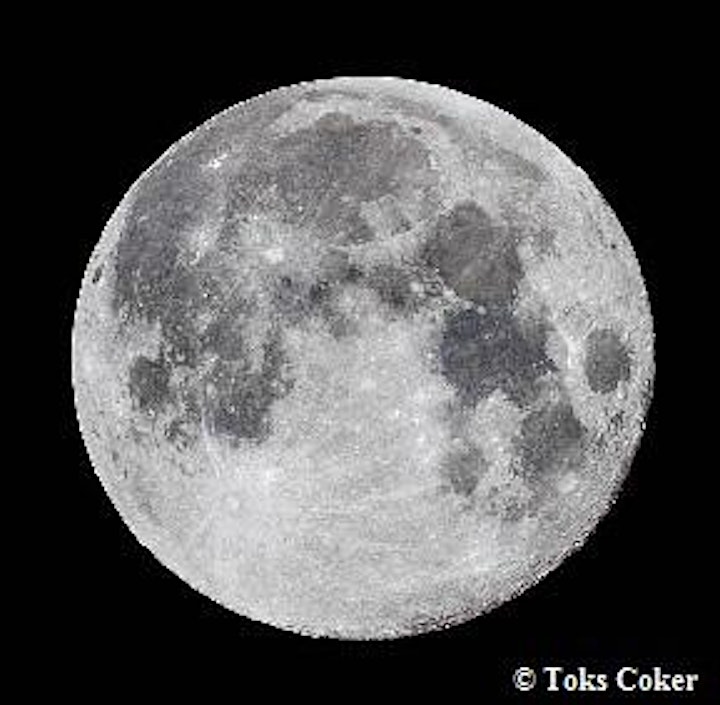 EXTRA INFORMATION
A bit about the Full Moon.....
Mother Moon is pregnant with life. There is power and magic in the air. The moon is round, making the atmosphere pregnant with emotion and desire. The cup is full and the cup 'runneth' over. As such, it is a time full of emotional energy which is very high. It is a time to face these varied emotions.
Everything is amplified with the energy of the Full Moon e.g. emotions, passions, love etc. You may experience strongly charged emotions with abundant, sometimes uncontrollable feelings; which can lead you to lose control in a positive or negative way. Remember – the choice, as always, is yours.
What you perceive as your reality depends on what you are feeling. At the time of the Full Moon, this can cause a lot of confusion if not checked. The gravitational pull of the Sun and Moon on our beloved Earth set these extremes up. This can be a hard time to find balance. A time of extremes.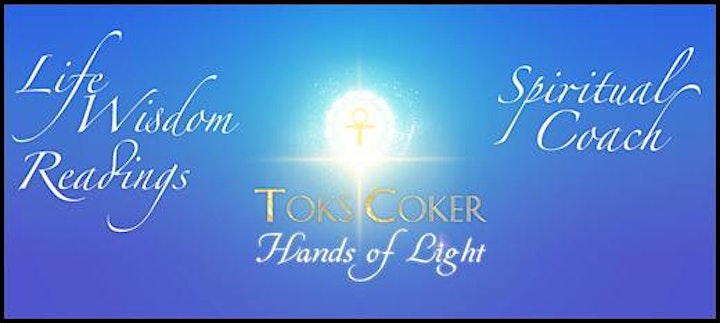 If you have any queries, feel free to contact Yanni on +447961044895 or handsoflightyanni@gmail.com.
Date and Time
Location
Refund Policy