The Fundamentals of Collaborative Selling (KAI)
Event Information
Refund policy
Refunds up to 7 days before event
Eventbrite's fee is nonrefundable.
Jamie Johnson, Managing Director of JFR Training Ltd, will facilitate the session on Problem Solving (Selling) and Decision Making (Buying)
About this event
Once you have been accredited as a KAI Practitioner Problem A occurs: how to sell the KAI. Whether you intend to sell to individuals, small and medium sized enterprises (SMEs) or large corporations, Problem A will almost certainly be present and in a number of instances so will Problem B.
The aim of this webinar is to provide participants with a pragmatic sales framework and an insight into the requisite sales skills to successfully sell KAI so as to create a sustainable revenue stream for you and your business.
Jamie will facilitate the session, supported by Iwan Jenkins, to ensure that there is a clear link between the principles of Marketing (covered in the previous webinar) and the Fundamentals of Collaborative Selling.
During the webinar we will covering the following:
Researching the prospective client
Contacting the decision maker
Information required during the meeting
What to say and do after you have said hello: first impressions last
Gaining on-going client commitment
The criteria for an effective client meeting
As you will experience on the Webinar on 30th September, there will be time to meet co-professionals and share real world experiences, ideas, war-stories and sales techniques that have worked for you (or not worked for you as we learn from our mistakes).
Jamie says "The focus will be on the 'How' of selling: specifically how to sell the Kirton Adaption-Innovation Inventory and associated products/services"
This webinar is paired with 'Marketing & Selling Adaption-Innovation (KAI)' given by Iwan Jenkins, and supported by Jamie Johnson. You can buy tickets for both webinars at the checkout - for more information please visit the event page here: Marketing & Selling Adaption-Innovation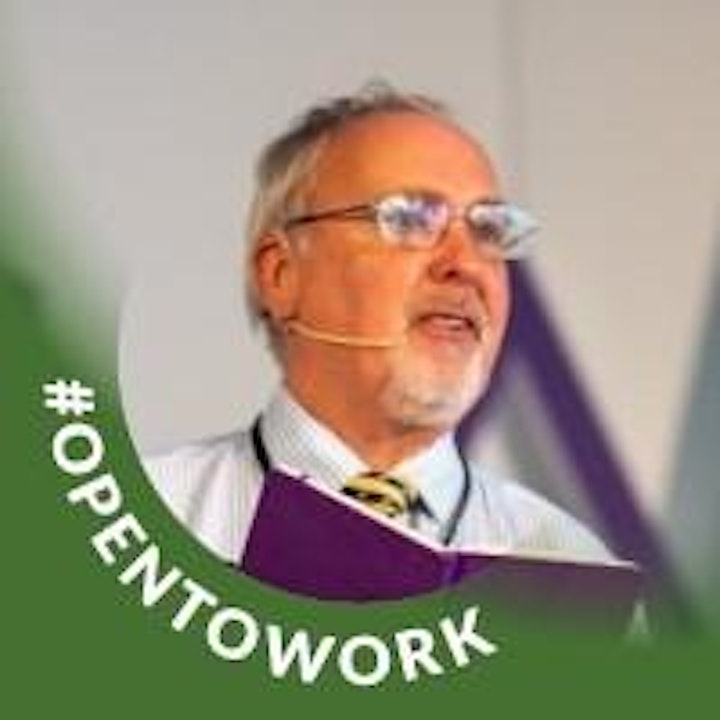 Jamie Johnson has been using the KAI Theory and Inventory over the past 20 years in Sales and Leadership training: this includes 1-2-1 Coaching, 1-2-1 Mentoring, Group and Team sessions for many organisations across a broad spectrum of industry sectors. In short, in Jamie's experience, the KAI has value in any organisation where there are two or more people!
Jamie co-founded JFR Training in 1989 following on from 10 years' experience in Sales Consultancy in the UK, mainland Europe and the US. Jamie's initial sales experience was gained when he joined Cadbury Schweppes as a Graduate Trainee. His sales efforts are now concentrated on the B2B market.
An endorsement from Dr Michael Kirton: "Jamie, I hope your courteous leadership will continue to return your collaborating teams, however different their styles, capacities and ranks. Indeed, as I remember you, I do think that you are very expert in creating close working teams"
Date and time
Location
Refund policy
Refunds up to 7 days before event
Eventbrite's fee is nonrefundable.
Organiser of The Fundamentals of Collaborative Selling (KAI)