The Future Focus breakfast series highlights the innovative thinking and business practices that will tackle the world's greatest challenges
About this event
The Taylor Vinters Future Focus Series: Fresh thoughts on environment and innovation
Whenever the issue of our future relationship with the planet's environment is raised, the responses are often well-meaning but cover the same old ground. Wind turbines, less plastic packaging, carbon off-setting for example. They may be part of the answer, but as we edge closer to the point of no return, the world urgently needs fresh ideas with greater impact.
Led by OG Founder Member, Taylor Vinters law firm, our Future Focus series highlights the innovative thinking and business practices that will tackle the world's greatest challenges. In our first series of three virtual breakfasts, we will be discussing how purpose-led businesses can make a tangible impact in eco-innovation.
A variety of viewpoints
The guest speakers at these breakfast events will feature industry experts, academics, business owners and journalists. They'll confront the hard facts, examine new ideas and debate which are viable and likely to gain support from businesses and the public.
Each virtual breakfast will include an open Q&A session for you to join in the discussion and idea sharing, with opportunities to network.
The discussion themes:
• 28 April 2021 – Uncomfortable truths and eco-innovation
• 12 May 2021 – How nature can provide solutions
• 26 May 2021 – Practical steps for mitigation
Practical steps to mitigate climate change and biodiversity loss
Join us for the next event in our Future Focus series where we will be joined by Henry Majed, a social entrepreneur taking a systems approach to tackling the toughest social issues, and Catherine Bottrill, an expert in how businesses can reduce environmental and energy impacts.
Henry will share some of his thoughts on the role and rationale of climate change and sustainability on the leadership agenda, whilst Catherine will look at some practical steps that companies can take to deliver on that agenda including the emerging and effective use of Nature-Based Solutions.
Join us at 7.45 for coffee and networking before the presentations and Q&A 8-9am, followed by more networking until 9.30.
Henry is a cofounder of MyMynd, a digital health platform tackling the challenge of mental health & wellbeing intensified by the pandemic. Henry most recently led Innovation Gateway, an award-winning alliance of multinationals, innovating to get ahead of the climate impacts/risks of their built environment. He previously held senior strategy and commercial roles with Mars, Johnson & Johnson, 20th Century Fox and served as an advisor to the WHO. Henry is also a Visiting Fellow at the Skoll Centre for Social Entrepreneurship at Said Business School where he contributes to programmes on systemic leadership, resilience and SDGs.
Catherine is CEO of Pilio and an Associate Expert at Julie's Bicycle. She has contributed to the development of the IG Tools and certification scheme and sits on the Creative Green Advisory Group. She also works on Creative Green – an environmental certification designed specifically for arts, entertainment and cultural organisations.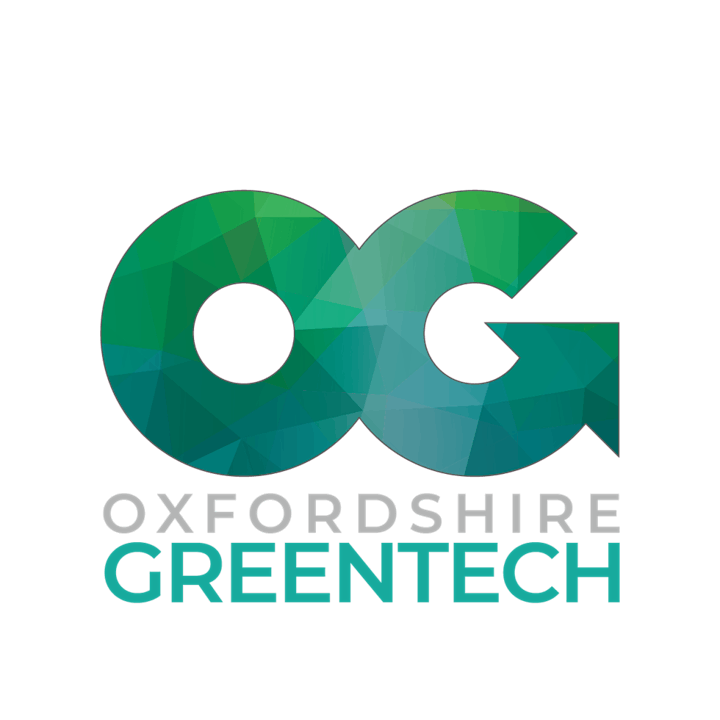 Organiser of The Future Focus Series: Fresh thoughts on environment and innovation