Description
With AI, automation, and technology changing the face of work, many of us will need to up-skill or re-skill during our careers. We will likely also be working into our 70's or even 80's as life expectancy rises. Chances are that we will no longer have just one, but several different careers in our lifetimes.
How can new models and innovations in education can make it faster, cheaper, and easier to learn new skills? Are there ways we can 'make our own degrees' to suit our busy lifestyles and without the costs of formal programmes?
Join us on 23rd April at General Assembly to discuss how continuous learning is changing, and how self-led learning can, and have, facilitated major career transitions from our panellists.

––

Evelina Kuusinen, Junior Front End Developer, Experian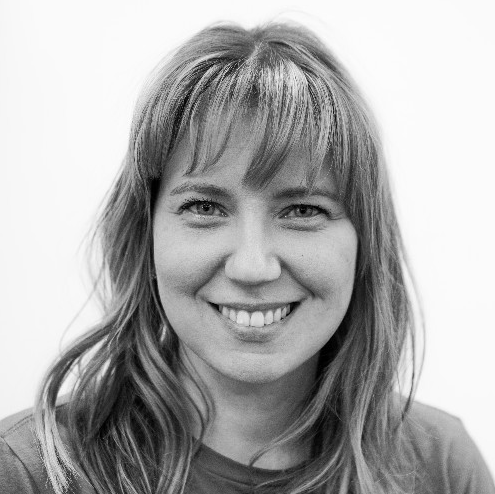 After a career as an Entrepreneur and a Sign Language Interpreter I went for my goal to become a Web Developer. I put great value on using good online services and apps and wanted the skills to do it myself. The Web Developer Immersive course at General Assembly offered a great start for this. I'm currently working at Experian as a Junior Front End Developer.

––

Martha Chambers, JavaScript Engineer, ITV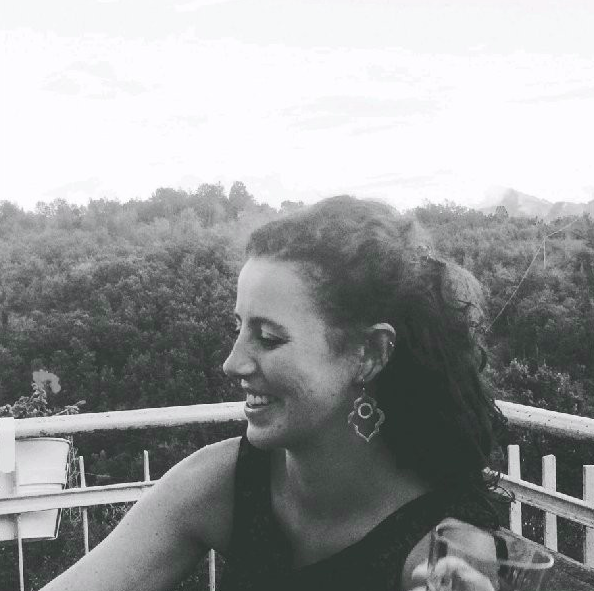 As an English Teacher turned Software Engineer, I am fascinated by the power of technology in conjunction with education. Technology certainly has the potential to educate, transform the third sector and ensure transparency. Whilst pursuing these aims in my voluntary work, I also work at ITV which continues to challenge the way I approach problems whilst building on the fundamentals in programming that I first learnt at General Assembly.

––

May Kwong, Co-Founder, Learnitect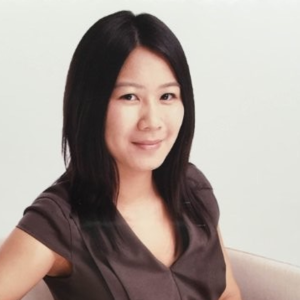 May is a co-founder of Learnitect. At Learnitect, we design and deliver immersive training programmes that teach a comprehensive suite of skills to be a successful leader in a high growth business. May has global work experience across various countries in Asia and Europe, supporting organizations on strategic projects. She is also a Forte Foundation for Women Fellow, a qualified coach and has an MBA from London Business School.

––

Michelle Cheng, Strategy, Insights and Innovation Manager, Accenture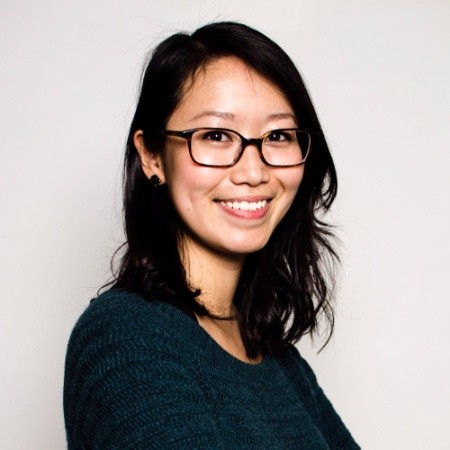 Michelle works for Accenture' CSR innovation group, leading projects exploring how organisations can work together to prepare society for the Future of Work. She is passionate about workforce inclusion, and how technology can be used to broaden the reach of impactful solutions that make economic opportunity more equitable and accessible for everyone. Michelle is a serial career changer, currently based in London, having lived and worked in New York City, Germany, and Canada, where she is from.

––
About Our Partners

Ellevate Network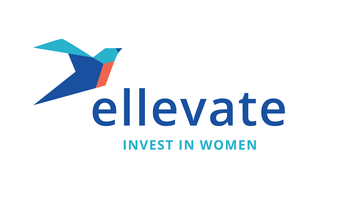 Ellevate Network is a global professional women's network, made up of women who are committed to elevating each other through education, inspiration, and opportunity. Our mission is to close the gender gap in business by providing women with a community to lean on and learn from. Ellevate also works with companies in the corporate world that are committed to gender diversity, and has a proven track record of changing business culture from the inside out.