Description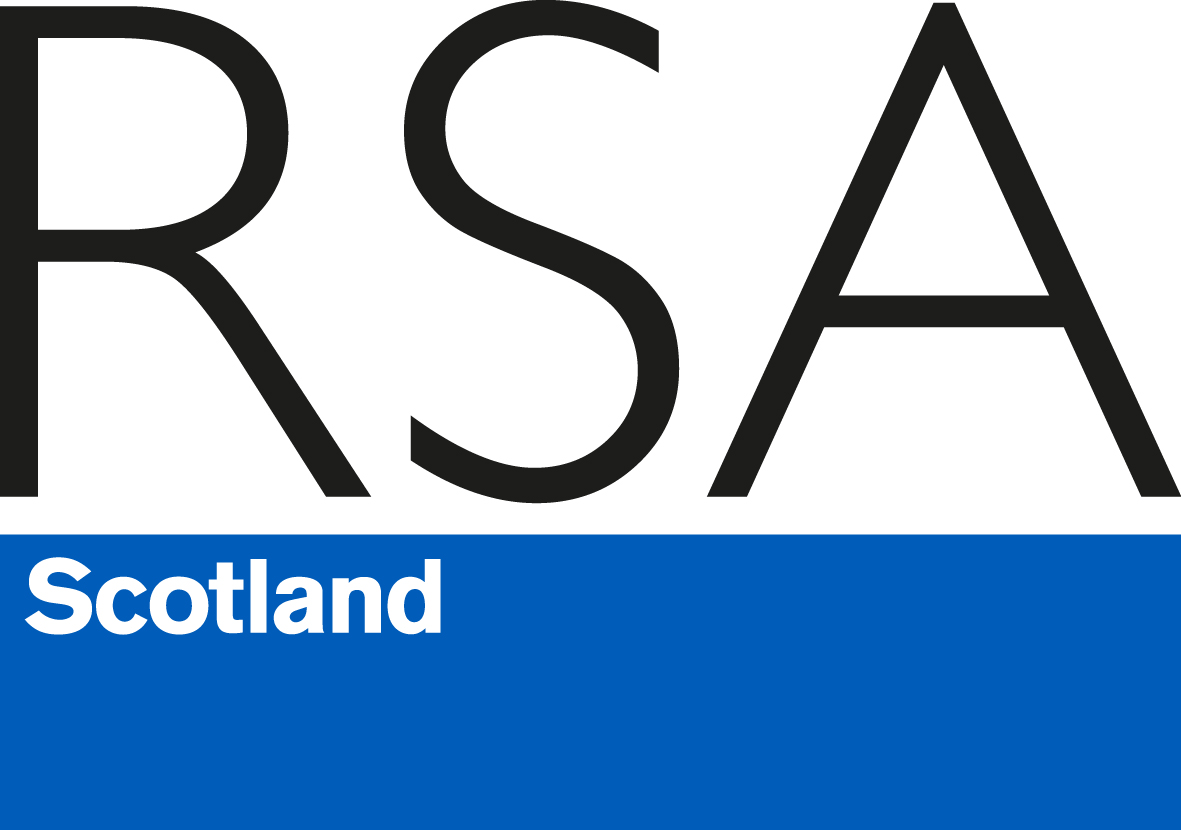 The Future of Anatomy: Power to Create in Action

Friday 10 April 2015
6pm - 8.30pm, Registration from 5.30pm

Museum of Anatomy, University of Glasgow G12 8QQ
In the first of a new series exploring practical examples of creativity in action, RSA Scotland will be working with the Laboratory of Human Anatomy at the University of Glasgow to showcase some of the innovative work they are developing in the field of medical imagery and anatomical practice. The evening will include a drinks reception in the Museum of Anatomy.
Attendees are encouraged to tweet about the event using #ptcinaction
5.30pm - Registration
6.00pm - Introduction: Power to Create in Action (Jamie Cooke, Head of RSA Scotland)
6.15pm - A Brief History of Anatomy (Dr Paul Rea, Senior University Teacher and Licensed Teacher of Anatomy)
6.45pm - The Future of Anatomy: Advances in Medical Technology (Lauren Clunie, Research Prosector)
7.00pm - Presentation of Research Work: MSc in Medical Visualisation and Human Anatomy (Kirsty Jordan, Graduate Teaching Assistant)
7.15pm - Tour of the Laboratory of Human Anatomy (Dr Paul Rea and Dr Val Fallon, University Teacher)
7.45pm - Drinks Reception in the Museum of Anatomy
8.30pm - Close
All are welcome to the event, which is an ideal chance to network with other RSA Fellows, staff and students of the University, and interested others.
If you have any questions, please contact Jamie Cooke: jamie.cooke@rsa.org.uk