In this episode of TechTalks, our experts will help you adapt your website and content strategies to the future of personalisation.
About this event
Join us on Thursday 28th October at 1pm for an interactive roundtable with our industry panel on the future of B2B content and website personalisation powered by AI.
Personalising content in the B2B market is essential. Especially since 80% of consumers are more likely to purchase from brands that offer a personalised service.
Today, personalisation goes beyond using your lead's name in an email. To stand out in this competitive space, you must consider tailoring all your messages, your content strategy, and your website to each unique online visitor.
With more intelligent AI, we're already seeing advancements in website and content technology that completely change how one user interacts with your website and your content to another. So, what does this mean for your company, and how should you move forward with the future of website and content personalisation?
Kathryn Strachan, the Owner and the Managing Director of Copy House, will be joined by industry experts, Dan Archer, the Managing Partner of Marketing Partnerships at Cactus, and Ben Mercer, the Co-Founder of Personify XP, to discuss the following at the next TechTalks:
What is the future of websites?
What future trends do you see coming down the pike for websites?
How will leading technology like marketing automation and AI change how we market?
Can AI and other personalisation tools replace B2B marketers or is a human touch still needed for effective content marketing?
No marketing managers working in the tech industry will want to miss this event.
Register now.
Panellists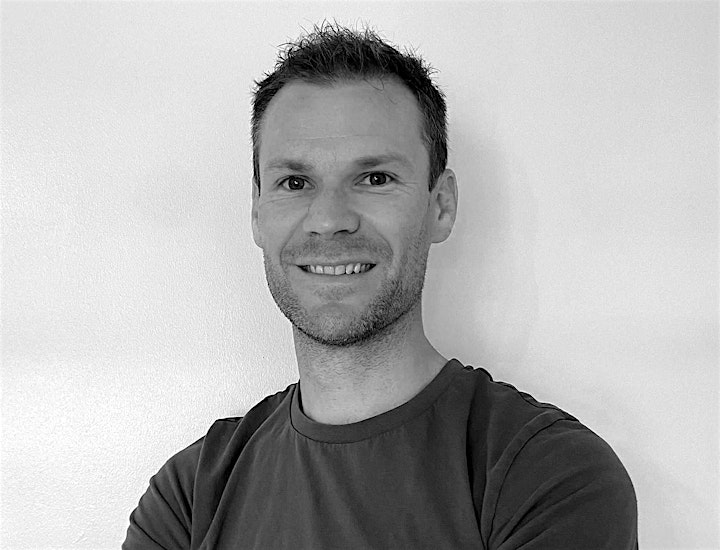 Dan Archer
Managing Partner of Marketing and Partnerships
Understanding audiences and developing strategies to engage them are Dan's main passions. As a B2B marketer with over a decade of experience across both agency and brand sides, in digital, retail and broadcast, Dan has a unique perspective on developing marketing initiatives that deliver continuous growth. Now, as a Managing Partner of Marketing and Partnerships for agency growth and M&A consultancy Cactus, Dan is using his experience to help other agency marketers to grow and develop.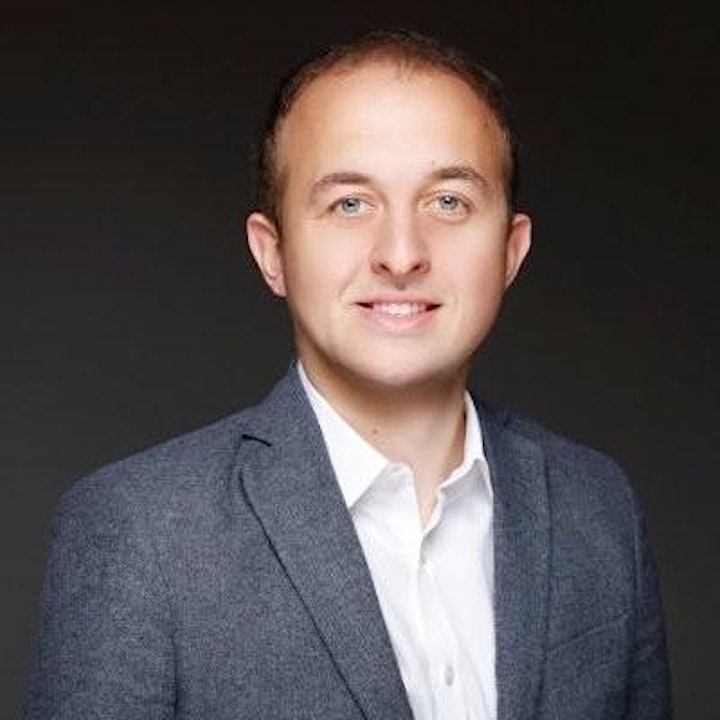 Ben Mercer
Co-Founder of Personify XP
Ben Mercer is the Co-Founder of Personify XP, the world's first anonymous experience platform partnering with the world's leading brands like Boohoo, BMW and MandM Direct. Ben has spent his career at the intersection of retail and technology, working for leading agencies and software platforms like True Fit, Sitecore and Dentsu Aegis. Personify XP has recently been selected as the Best Content Marketing / International Content Marketing Campaign at the E-commerce Awards.
About Kathryn Strachan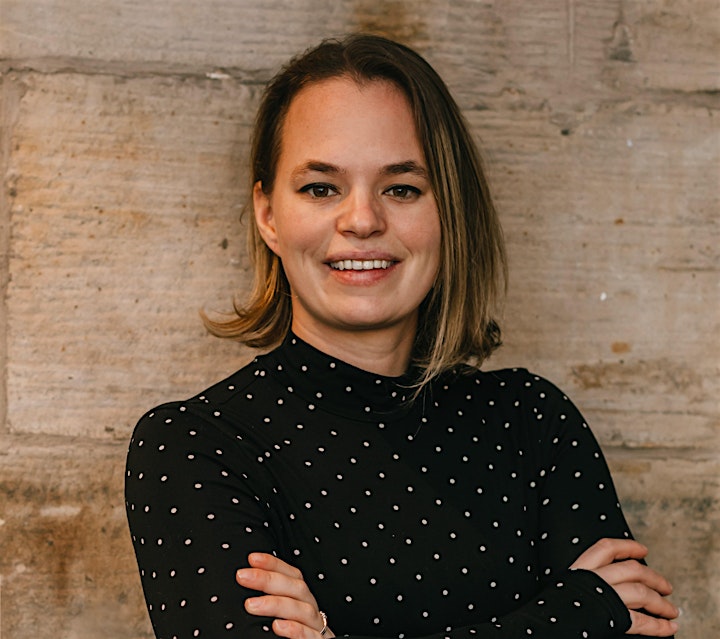 Kathryn Strachan
Managing Director & Owner, Copy House Ltd.
Kathryn Strachan is the owner & Managing Director of an award-winning technology content marketing agency in the UK, Copy House Ltd.
Copy House is the leading UK content marketing agency specialising in technology and FinTech. They work with well-known brands within this space including the FinTech Open Banking Giant, Klarna and blue-chip companies like Travelex. Helping technology brands bring their vision to life with the use of cleverly crafted and engaging SEO copy.
Kathryn is also a successful industry speaker that specialises in SEO, B2B Content Marketing, and Company Culture talks. She has participated in numerous industry-leading events, most recently becoming a Semrush verified speaker. Kathryn is passionate about creating a world that's more accessible and fair with the power of words by helping educate customers on the value of technology.
About Copy House TechTalks - Webinar Series
Copy House talks all things tech, as Kathryn Strachan explores industry trends, challenges, and marketing opportunities facing the technology and FinTech sectors. We interview industry experts, marketers, and technology business leaders & managers to provide industry insights and advice straight from the source.
We believe in creating a world that's more accessible and fair for all, by providing honest advice to scale up your tech-enabled business. We know firsthand how difficult it is to capture your audience's attention, especially in a technical field that your target market may struggle to understand. Copy House TechTalks is a webinar series that offers your company advice for all stages of growth. We explore the good, the bad, and the trends of technology marketing. Looking into a wide range of tech sectors; from open banking, blockchain, cybersecurity to DevOps and more. Giving you first-hand advice from different marketing panellists specialising in; content, PR, social media, website design, and more. Copy House TechTalks series has something for everyone working in technology to discover.
Other Information
This event will take place via Zoom, please ensure you have all the necessary systems installed. You will receive the event link via the confirmation email and an event reminder at least 15minutes prior to the event. Please add the details to your calendars.
Organiser of The Future of B2B Content and Website Personalisation Powered by AI