The Future of Digital Shopping
About this event
London & Partners would like to invite you to join us for an online panel discussion to explore how the way we shop has been dramatically transformed in response to a global challenge and how the use of technology will shape our shopping experiences in the future.
🛒 Topics Covered:
• Overview of the UK/London digital shopping ecosystem
• The evolving ecommerce landscape in the UK and what we can expect after recent acquisitions
• How the pandemic has contributed to the adoption and development of new technologies to respond to high demand efficiently in a crisis
• Why it is important to build a successful online presence to respond to changing customers' demands
• How businesses can maximise opportunities and futureproof themselves
• Collaboration: how corporates are collaborating with the start-up community to drive forward innovation and respond to customers' demands
• Future trends - How we will shop in the future
🎙️ Meet our guest speakers:
• Ruth Arber, UK Head of eCommerce and Retail at Snapchat
• Nina Patel, Director of Retail Innovation at Farfetch
• Moshe Winegarten, SVP Sales at Checkout.com
• Kevin Ward, Director of UK Partnerships at Klarna
👉 Moderated by:
• Sandra Steving Villegas, Partner at Founders Intelligence, Founders Forum
• Louise Conolly-Smith, Head of Creative at London & Partners (welcome and closing remarks)
💡 Speaker Bios:
👉 Ruth Arber leads the Retail & eCommerce vertical at Snapchat.
She works with brands to utilise Snapchat's range of ad products to best achieve their marketing objectives. Her clients include; Farfetch, H&M, JD Sports, eBay and John Lewis.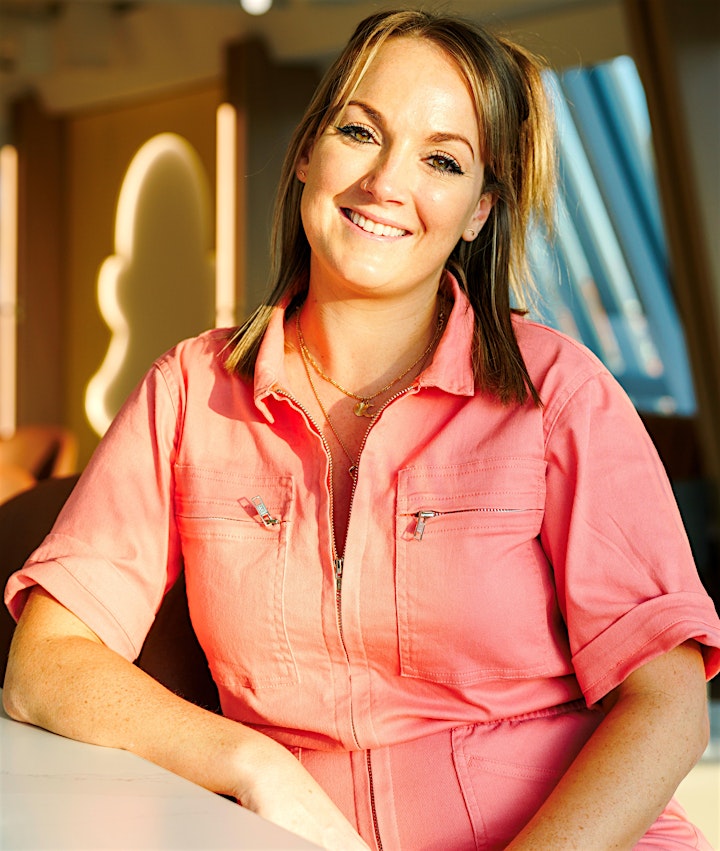 👉 Nina Patel is the Director of Retail Innovation at FARFETCH.
She leads an Innovation/R&D Lab which is charged with developing the luxury retail experiences of the future, combining technology and human touch in innovative and impactful ways for both customers and retailers.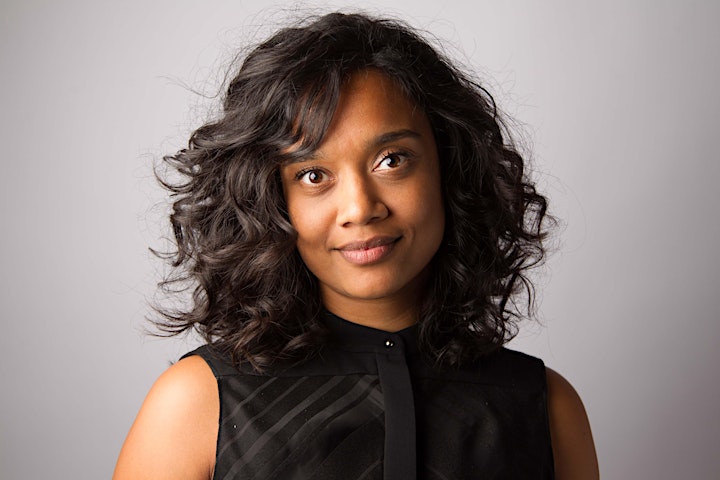 👉 Moshe Winegarten leads the UK Sales team at Checkout.com, the UK's largest fintech business, whose cloud-based enterprise payments platform powers market-leading eCommerce businesses and fintechs the world over.
Moshe works with clients from all industries to help them optimise their payments and deliver greater value to customers. A payments expert with over 14 years experience across consumer and commercial banking and payments, he has worked in strategy, consulting, new product development and customer management.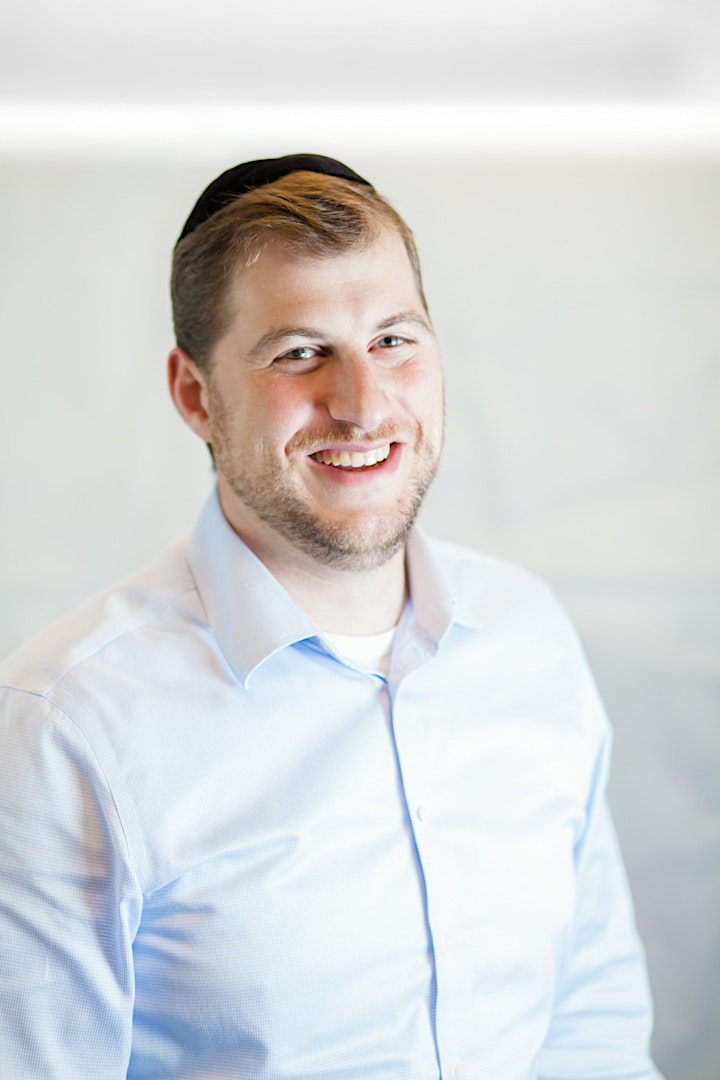 👉 Kevin Ward is the Director of UK Partnerships at Klarna.
His team are responsible for driving acquisition through distribution channels that include PSP, Platforms, Tech Partners and System Integrators. Kevin has run successful sales teams for over a decade now, he loves the fast pace environment that Klarna provides.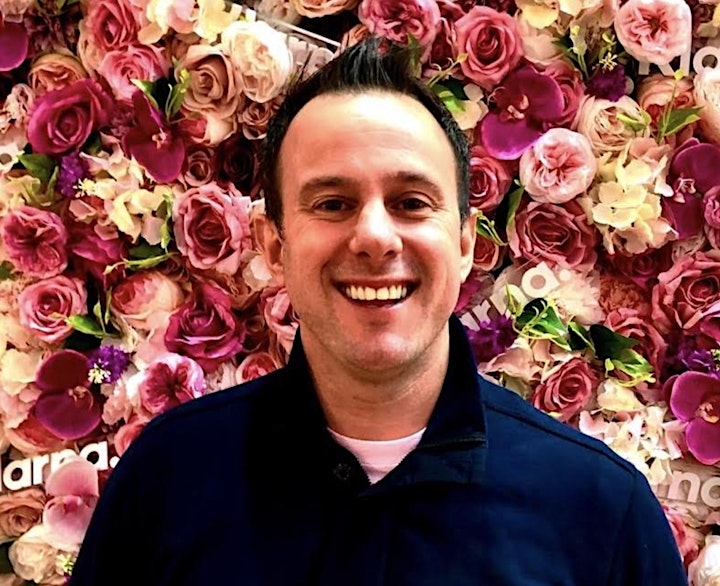 👉 Sandra Steving Villegas is a Partner at Founders Intelligence, the entrepreneur powered strategy consultancy at Founders Forum, the leading private network of technology entrepreneurs and investors.
With a focus on consumer, luxury, retail and sustainable growth, she advises a wide range of global clients on strategy, new ventures and start-up investment/partnerships, while building deep relationships with entrepreneurs and investors.
She has a multidisciplinary background spanning design strategy, new ventures and architecture, and is an active speaker on innovation and an adviser to early stage businesses. She was previously a Director at NY based innovation consultancy Fahrenheit 212, where she led global projects and eventually co-launched and scaled its London office.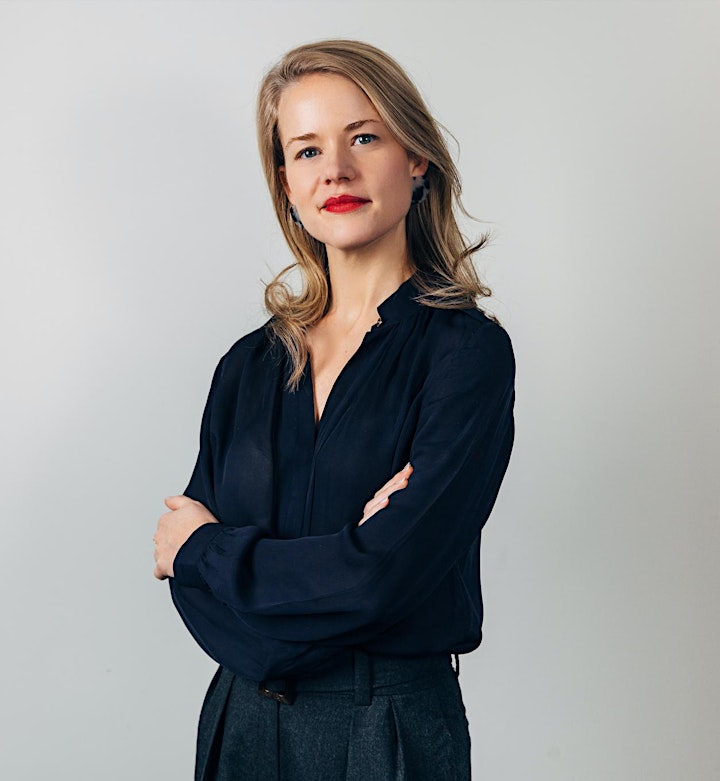 Joining instructions:
You will receive the link to the Zoom session via email confirmation when you register your place. There will also be an automatic reminder email sent 48 prior to the event.
You can find more information on how to join a Zoom meeting here.
📲 Follow us & join the conversation: 📲
Twitter: London & Partners / London & Partners Business
LinkedIn: Business Growth Programme / London & Partners
#GrowinLDN
We will be documenting the event for social media, educational and promotional purposes. Please let us know if you do not want to be included.
Please note, to allow as many cohort members as possible to attend, we ask that only one representative per company registers for this workshop.
Organiser of The Future of Digital Shopping
London & Partners Business Growth Programme can help you grow your business and boost your innovation, productivity and profitability. This free 3-month programme offers tailored, impartial advice to businesses based in London looking to develop at different stages of their growth journey. With strategic solutions including mentoring, workshops, business growth advice and opportunities across our London network, we can help unlock your business potential.
Thanks for your interest in our event. This event may be taking place as a webinar, virtual meeting or another virtual event which we may record. If the event is face to face we may have photographers at the event who may be taking photographs and video footage. In either situation your image may be captured in this content. We use event content for our promotional purposes on our website, in our promotional materials, and on other platforms for example, our social media accounts. If we are running this event in partnership with other organisation(s) they will be named in the event description above. In these cases, we may share the content with them. For more information about how we use content (and other personal information about you) please see our Privacy Policy. If you do not want your image taken, or do not wish it to be shared with our partners, please let us know by contacting us at the email address in the event overview quoting the event name. If the event is face to face you can also let our staff know at the event.
 
If you are registering someone else for this event please ensure that they are aware of the above information. Please also make sure that you enter accurate contact details for them. You may also be contacted for post event feedback, either by us or by someone acting on our behalf. This is so we can understand our impact and improve our events.  
 
Webinars & virtual events:
Webinars and other virtual events may be made available on content sharing platforms e.g. Wistia, Twitter and LinkedIn post the event and these will be made available to companies that either participated or were unable to attend and would like to watch the session at a later date.  
 
Face to face events: 
If someone turns up for an event who has not been registered, they may be refused entry on health and safety grounds. 
 
If you have any special physical access requirements or dietary requirements, please let us know by contacting us at the email address in the event overview quoting the event name. We will only use this information for the purpose of making sure that we consider (and, where possible, meet) these requirements during the event. If you provide us with this information, you are giving us your consent for this information to be used for this purpose.