Location
Beyond Retro
20 Broadmead
Bristol
BS1 3HA
United Kingdom
Bristol 24/7 x Beyond Retro
About this event
We're teaming up with Bristol 24/7 for an evening looking at The Future of Fashion, we want to help encourage Bristol to shop more sustainable and locally for 2020, and many more years to come! ♻️
All ticket sales will be going to the incredible local homeless charity, Caring in Bristol, so please donate what you can!
With an all-star local panel of fashion independents and sustainable fashion supports, join us in celebrating and learning about sustainable shopping.
Joh Rindom founder of That Thing
'We work carefully with the designers we stock, and stock the shop with new goodies on an almost daily basis. The addition of stocking handpicked vintage comes from a natural love of reusing, recycling and appreciation of eras gone past'.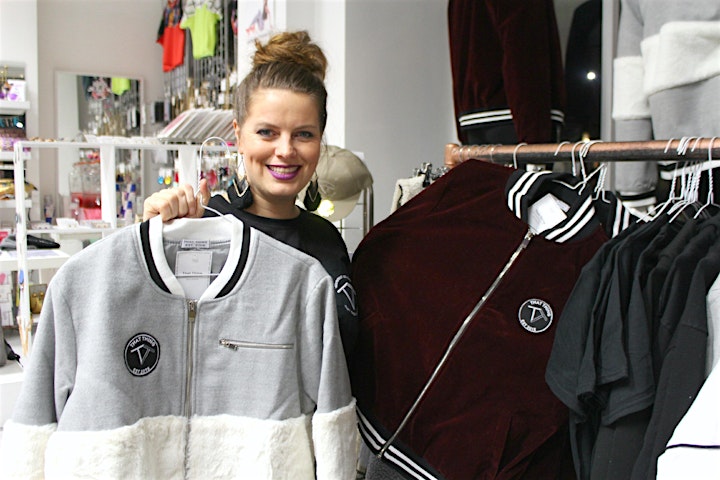 Emma White designer at Duvet Days Clothing
'Take the once cherished now discarded childhood bed sheets we used to dream under as kids, imagine them into tailor-made, bespoke clothing. Now you're talking Duvet Days'.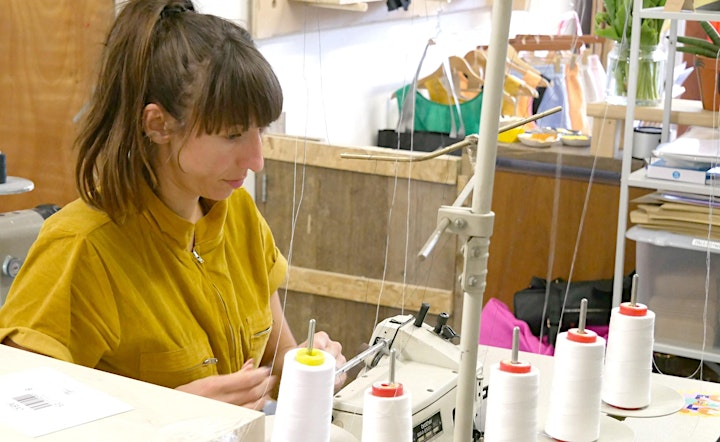 Amelia Twine founder of Give Wear Love
'Amelia Twine is the founder of the recently launched Give Wear Love Ltd – an online boutique for sustainable and ethical fashion. Give Wear Love offers curated seasonal edits of established and emerging sustainable fashion brands, with a real focus on style.'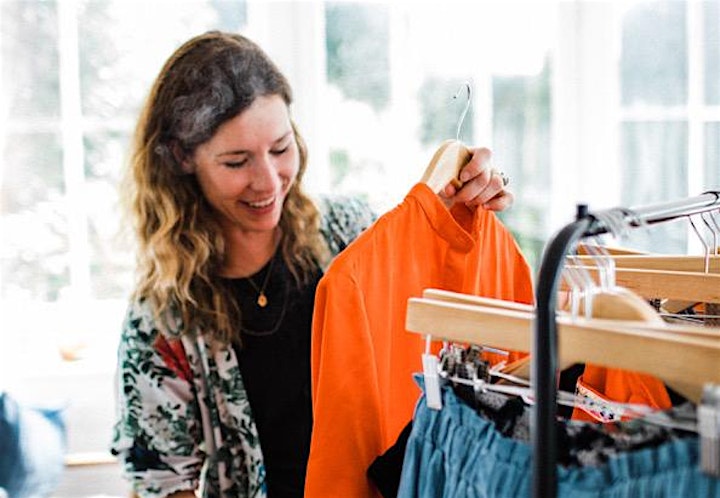 Sophie Filomena promoter of Indies in Bristol & jewellery maker.
'My designs are based off collage work that i create, using bold and abstract shapes with an 80s twist. I want people to feel confident and empowered when they wear my jewellery, and from the feedback I receive - it seems to do the trick!'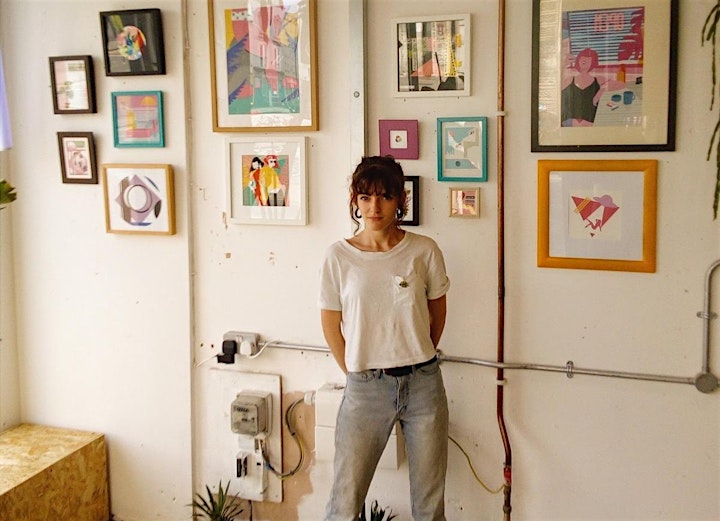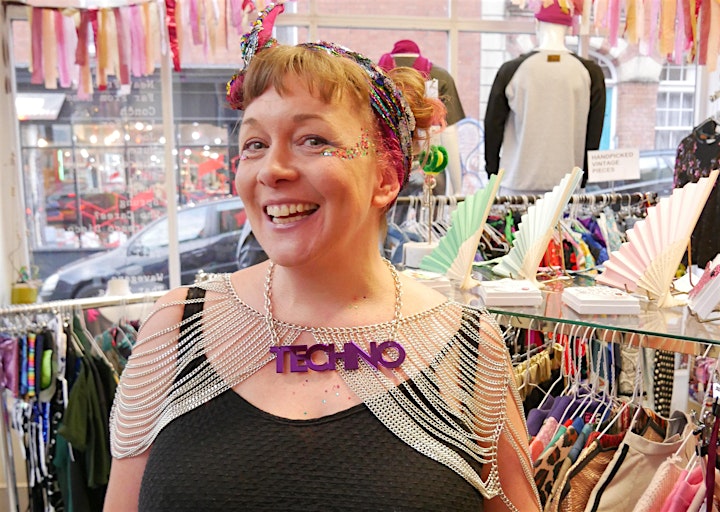 Our killer panel will be hosted by Emma Gorton-Ellicott fashion editor at Bristol24/7, sustainable fashion blogger No Debutante and independent fashion designer.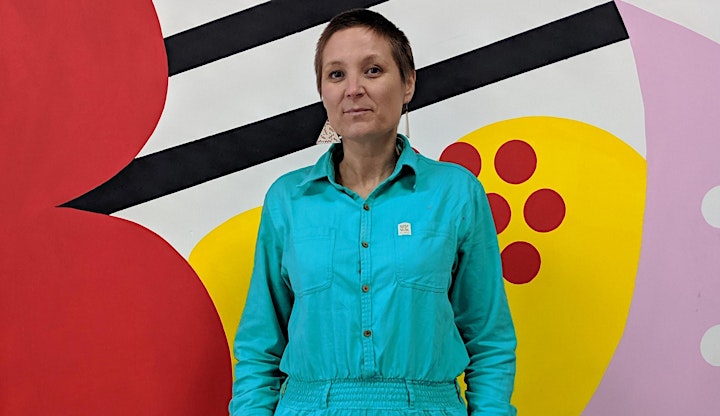 Expect sustainable tips, interesting discussions, FREE drinks and the chance to shop some local brands as well as some vintage goodies.
'We find gaps in Bristol's provision for people experiencing homelessness and work together with our community to create innovative projects to fill them. From prevention to emergency support, our projects range from producing free citywide resources that empower our city to act, to investing in youth support, helping influence change from the very start.'This brilliant campaign will support a unique pop-up shelter spread across two city-centre venues in St Pauls and Old Market, and runs from 23 December to 1 January. The shelter will provide 24-hour support and is open to all who are homeless and vulnerable for the 10 days over Christmas and New Year.
See you there Bristol 👋