Location
Allen & Overy
1-10 Bishops Square
London
E1 6EG
United Kingdom
Description
LATE AUTUMN SEMINAR
The Future of Gas and Electricity Storage
Background:.
All too often, discussion about UK Power and Gas Networks focusses on power station capacities in terms of demand and supply. However, with falling costs and technological breakthroughs, a new market is emerging - able to arbitrage the price differences between day and night, different regions of the country, maybe even disintermediate the traditional wholesale and retail markets and last but not least, boost our energy security. Storage, both gas and electricity is arguably on the verge of a major and unheralded disruptive change to UK power supplies. So what are the prospects over the next 10 years?
To assess, debate and discuss the possiblilities of if and when, FES has brought together 4 expert speakers to explore where the energy world is going with energy storage.
1. Keith Budinger, CEO of the Halite Energy Group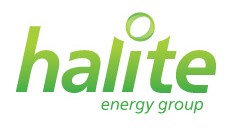 The Halite Energy Group is seeking consent to develop 19 purpose-built gas storage caverns at Preesall, Lancashire.
2. Anthony Price, Director of the UK ElectricityStorage Network

The Electricity Storage Network has a target of 2,000 MW of additional electricity storage in the UK by 2020.
3. Alistair Steele, Project Manager for Energy Storage Projects at Scottish & Southern Energy

Alistair works in the Research and Development department of Scottish & Southern Energy Power Distribution managing multiple Smart Grid projects, with a focus on energy storage. He has worked on a range of energy storage projects over the past 6 years from flow batteries to advanced high temperature batteries at kW and MW scale.
4. Asheya Patten, Senior Consultant in smart energy and electricity networks at Poyry Management Consulting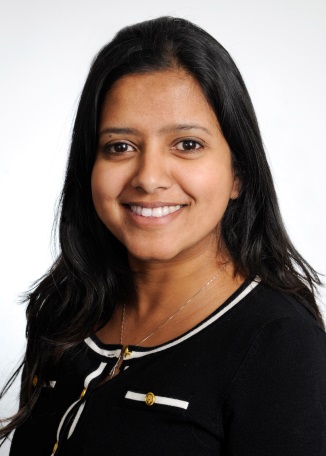 Asheya Patten has a comprehensive blend of regulatory, commercial and strategic experience working in industry and as a consultant over a number of years. As a consultant, Asheya has advised a range of clients including national regulators, energy network companies, banks, large multinational utilities, generators and investors.
Specialties
Asheya is an expert in various aspects of electricity networks and their interaction with wholesale markets, generators and end users. She is a key part of Pöyry's consulting practice area on "smart energy" issues which covers smart grids, demand side management, microgeneration, energy storage and smart metering.
Program (all times are close approximates):
5.30 - 6.00 p.m. - Registration, Coffee
6.00 - 6.05 p.m. - Opening Remarks
6.05 - 7.05 p.m. - 4 Speakers
7.05 - 7.30 p.m. - Q&A
7.30 - 8.30 p.m. - Closing Remarks and Reception (with alcoholic and non-alcoholic drinks and canapes included)

The Event will be hosted at Allen & Overy as listed above. Please purchase tickets in advance online.