About this Event
Facing into a rapidly changing business context many leaders are challenged to think of new ways to make…….more with less………..be all things to all people……….stretch their skills into unfamiliar and uncomfortable areas.
YSC have been researching how that future context will cause us to re-imagine our own leadership and shift our focus as a result. We will look at the polarities and tensions that global leaders are facing into.
This draws together not only the published research on the future of work but YSC's experience as a global leadership company having worked with 43% of the FTSE 100 and 15% of top ranked global companies. This session will be about the leadership YOU need to move YOUR company forward.
Speaker Bio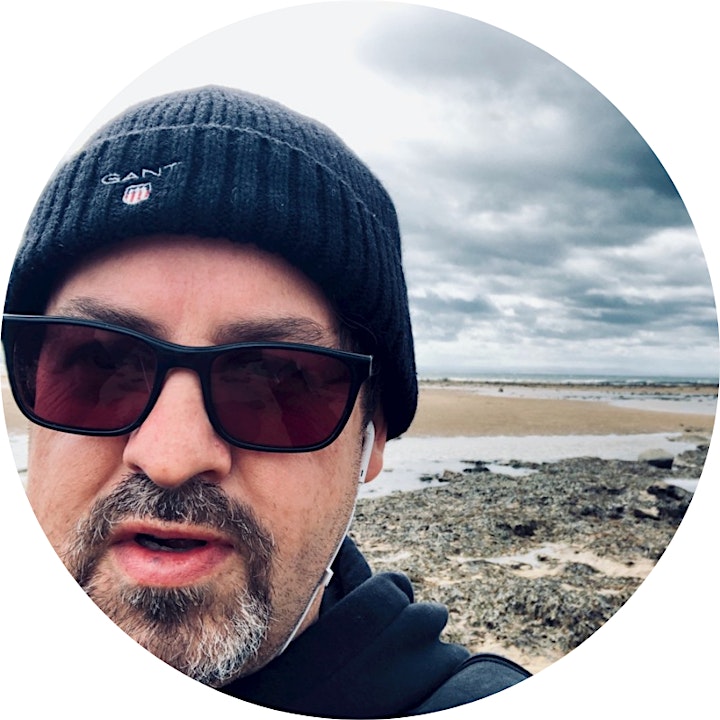 Ed Cochrane, Director and head of YSC Edinburgh
With an initial background at the clinical end of psychology, Ed then pursued an extensive HR leadership career in both public and private sectors. He led Executive Development at the University of Edinburgh Business School and taught the core leadership element of the MBA programme, where he also developed widely publicised research in the area of Emotional Intelligence and Management. He has spoken at numerous conferences and industry led bodies and is known for his current work with leaders on the transitions they require to be successful.
At YSC, Ed has a reputation for getting close to client needs and looking at the art of the possible rather that posing a one size fits all solution. His diverse spread across industries means he spots trends and helps organisations plan for the future rather than just survive in the present