Description
On Monday 14th October, Fit for the Future will be collaborating with Centre for Sustainable Energy and Architype to deliver an event which looks at how the UK will work towards decarbonising heat in the building sector, what options are available to our members, and how to turn these options into real solutions. We will hear from the Committee on Climate Change, delve into some real case studies and hear from experts who have been delivering low carbon heating solutions.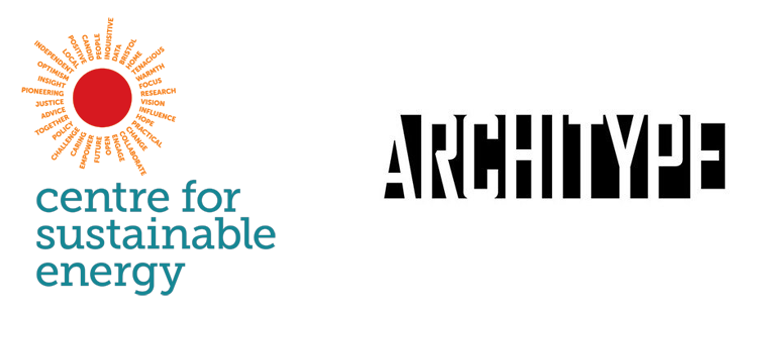 Heat accounts for one third of all UK carbon emissions, and many of our members are exploring ways to heat their buildings in more sustainable ways. This presents several challenges, such as space restrictions, working with heritage buildings, and prohibitive costs.
This event will be delivered in partnership with the Centre for Sustainable Energy. Their new project Futureproof is designed to support domestic retrofitting in the West of England.
This event is ideal for:
- Members looking at replacing or upgrading their heating systems
- Members wanting an insight into future developments in this sector, particularly when it comes to heritage buildings
- Members interested in retrofit approaches and solutions
- Members wanting to know more about the business case behind potential heating solutions
Aims of the event:
1. To stimulate constructive discussions around practical solutions to low carbon heating
2. To connect Fit for the Future members and experts so they can collaborate and share ideas about low carbon heating
3. To provide practical examples of low carbon heating solutions for Fit for the Future members to interrogate and learn from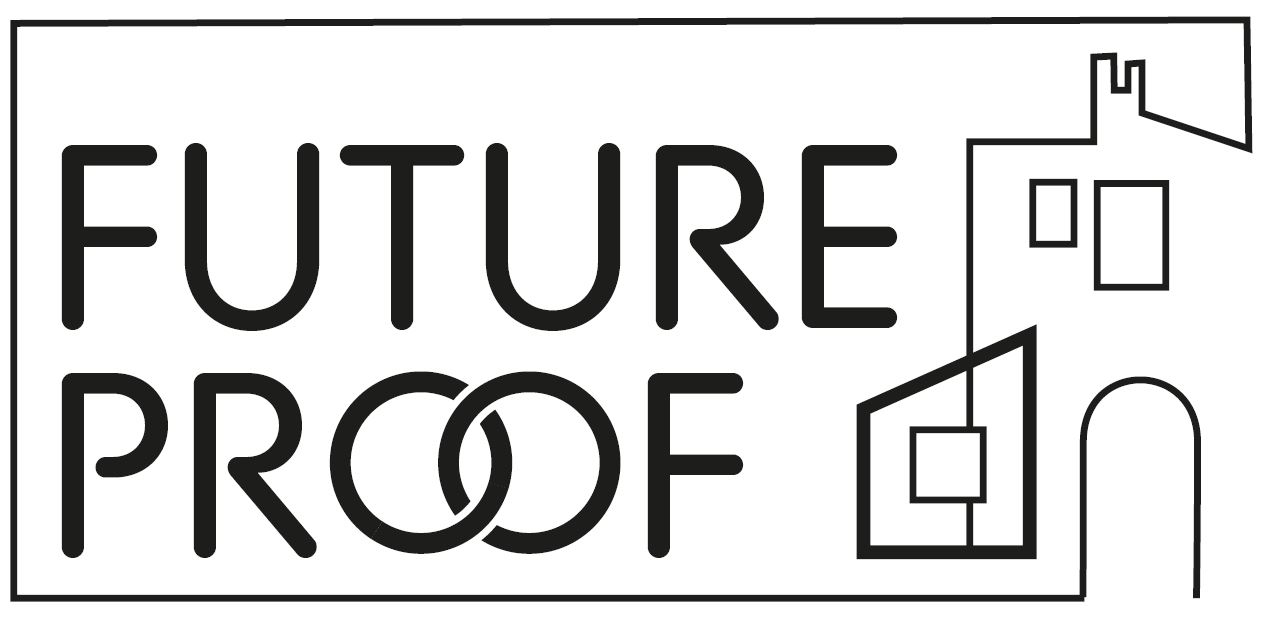 Who should attend?
This event is free to attend for members only. To find out more about joining Fit for the Future Network, please email info@fftf.org.uk
Cancellation policy
There is a fee of £60 for those that cancel within 10 days of the event or do not show up on the day.
For any questions please contact Hannah on Hannah.mann@nationaltrust.org.uk