Eventinformationen
Veranstaltungsort
Deloitte
Rosenheimer Platz 4
Conference room 5 (second floor)
81699 Munich
Germany
Beschreibung
Big Data and Machine learning/Big Data are two of the biggest technologies receiving a lot of attention with a lot of applications, but they are also both complimentary technologies. Machine Learning will be essential to increase the security or the quality of the data while Big Data will enable businesses to make better decisions. In essence, Big Data and Machine Learning is secure and structured combination and data sets generated can be used for estimating behavioral patterns and market trends.
Join our Disrupt meetup for Future of Mobility community in Munich. This community brings together enthusiasts that want to get to know the automotive sector technology, latest developments in this sector, understand how it can be used, and applied in their processes and those that already invest in it.
TOPIC
Disrupt Meetup | The Future of Mobility - Powered by Machine Learning and Big Data
SPEAKERS
Here is the current line-up of the upcoming speakers (will be updated over time):


1. Andreas Vogl, Product Marketing Manager, e-shelter
Andreas joined e-shelter in January 2017 as Product Marketing Manager and is responsible for the positioning of e-shelter products and the e-shelter innovation lab. With 25 years of IT experience in various global sales, business development, and product management roles, Andreas has developed, marketed and positioned the strategy for services and products.
2. Dr. Theo Steininger, CEO and Founder, Erium
Dr. Theo Steininger is an authority for the combination of machine learning and the know-how of domain experts. His research on particle physics, string theory and astrophysics at the Technical University of Munich and the Max Planck Institute for Astrophysics he complemented with entrepreneurial components, e.g. as a member of the Bayerische EliteAkademie. He then turned to the manufacturing industry to apply his knowledge to reduce uncertainties and support decision-making processes; today as founder and CEO of Erium.

3. Michael Jaschke, CEO and Founder, AlterMobili
Michael Jaschke is a serial tech entrepreneur and company builder. He built and sold his first SW startup while still in high school. After graduating from university, he worked 12 years at Siemens, where he quickly rose to oversee the company's US telecom business and innovation strategy. After that, he was the founder and CEO of multiple tech startups, such as Elanti Systems, an artificial intelligence based telecom spinout from Telstra that he sold in 2010. In 2015, ProSiebenSat1. hired Michael as CEO of its digital division. During that time, Michael founded and spun out Glomex, an enterprise grade video market place. 6 months after launch, the company won the prestigious "Gartner Data & Analytics Excellence Award". A year later, Glomex had become the undisputed market leader for premium video in Germany, Austria and Switzerland. After that Michael left to found AlterMobili – a mobility data company focused on solving traffic issues that plague society and the environment by ubiquitously connecting cars through advanced data services. Michael holds an M.S. in Electrical Engineering from the technical university in Munich, Germany.

AGENDA
19:00 - 19:30 - Entrance
19:30 - 19:40 - Introduction
19:40 - 19:50 - The Future Mobility Hub– Where Mobility Meets Digital Infrastructure
19:50 - 20:05 - Discussion (5 minutes) and Break (10 minutes)
20:05 - 20:15 - When Big Data Fails – How to Make Machine Learning in the Automotive Manufacturing Industry Applicable
20:15 - 20:30 - Discussion (5 minutes) and Break (10 minutes)
20:30 - 20:40 - Inner-City Traffic Reduction Through Intelligent Parking Management
20:40 - 20:55 - Discussion (5 minutes) and Break (10 minutes)
20:55 - 22:00 - Networking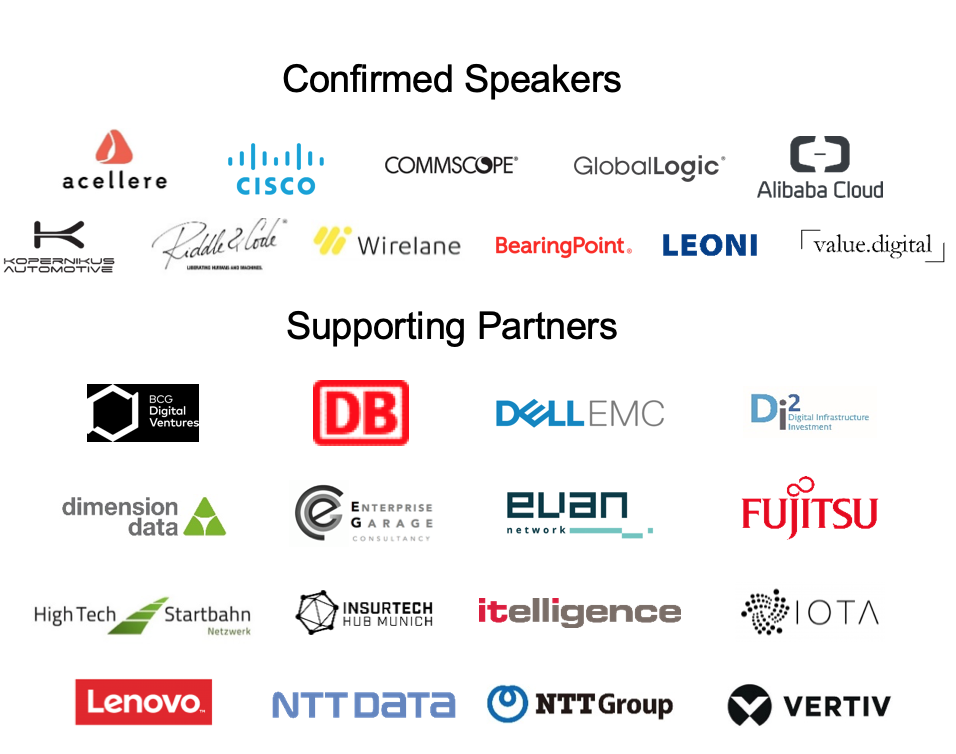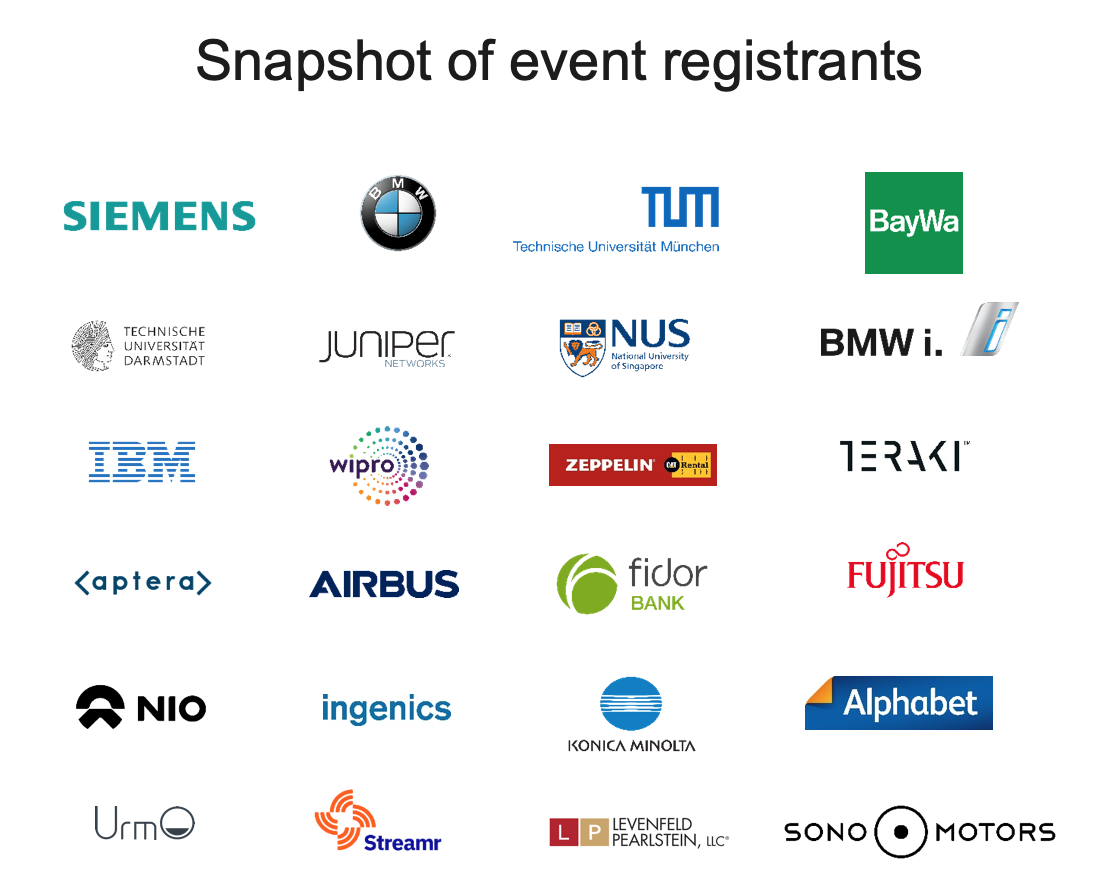 DATE AND VENUE
Date: Thursday, May 16, 2019, 19:00h - 22:00h
Venue: Deloitte, Rosenheimer Platz 4, Conference room 5 (second floor), 81699 Munich
LANGUAGE
This meetup will be held in English.
WANT TO BECOME A SPEAKER?
Do you want to be a speaker or recommend somebody? Please make your proposal here (https://goo.gl/forms/cCenjo1Xo6JUdg9x1) and we will get back to you.
ARE YOU INTERESTED IN BECOMING A VENUE PARTNER FOR DISRUPT?
We are looking for venues in any larger and smaller cities in D/A/CH which can host 20 people, or 50 people.
(https://forms.gle/Juz8Dff8BnpQnXrr8) and we will get back to you.

CONTACT
Disrupt Meetup | Future of Mobility Munich
Email: team@disrupt-network.io
Datum und Uhrzeit
Veranstaltungsort
Deloitte
Rosenheimer Platz 4
Conference room 5 (second floor)
81699 Munich
Germany