Description

www.SiliconRoundabout.tech
The Future of Prop-Tech
Drinks will be provided during the Networking session and will stay available until stock lasts!
AGENDA:
Let's meet and check out Prop-Tech Startups, here is the programme:

• 6:30pm to 7:00pm - Networking & Drinks
• 7:00pm to 8:00pm - Seed and Series A Startups Presentations
• 8:00pm to 8:30pm - Expert Panel Discussion
• 8:30pm to 9:00pm - Final Networking and Event Closing

THINK YOU SHOULD PRESENT YOUR SEED / SERIES A STARTUP?
Apply to present here: https://forms.gle/mBpwcazaGXTX9muw9

WHY ATTEND?
Connect with Leading Corporates attending as Sponsors
Stay up to date with the most recent Tech
Expand your own Brand Awareness and Outreach by Sponsoring
Tap into a Growing 14k+ Community of Tech Innovators
You can't miss this events if you:
- Want to promote your Startup or Business
- Want to network with like-minded professionals and potential clients/partners
- Want to get in-depth knowledge of this industry
- Are looking to hire / find a job in tech


This is your chance to come and let us know whom you would like us to connect you with, what topics you want to see in the future, and how to launch your startup.

Event Sponsors: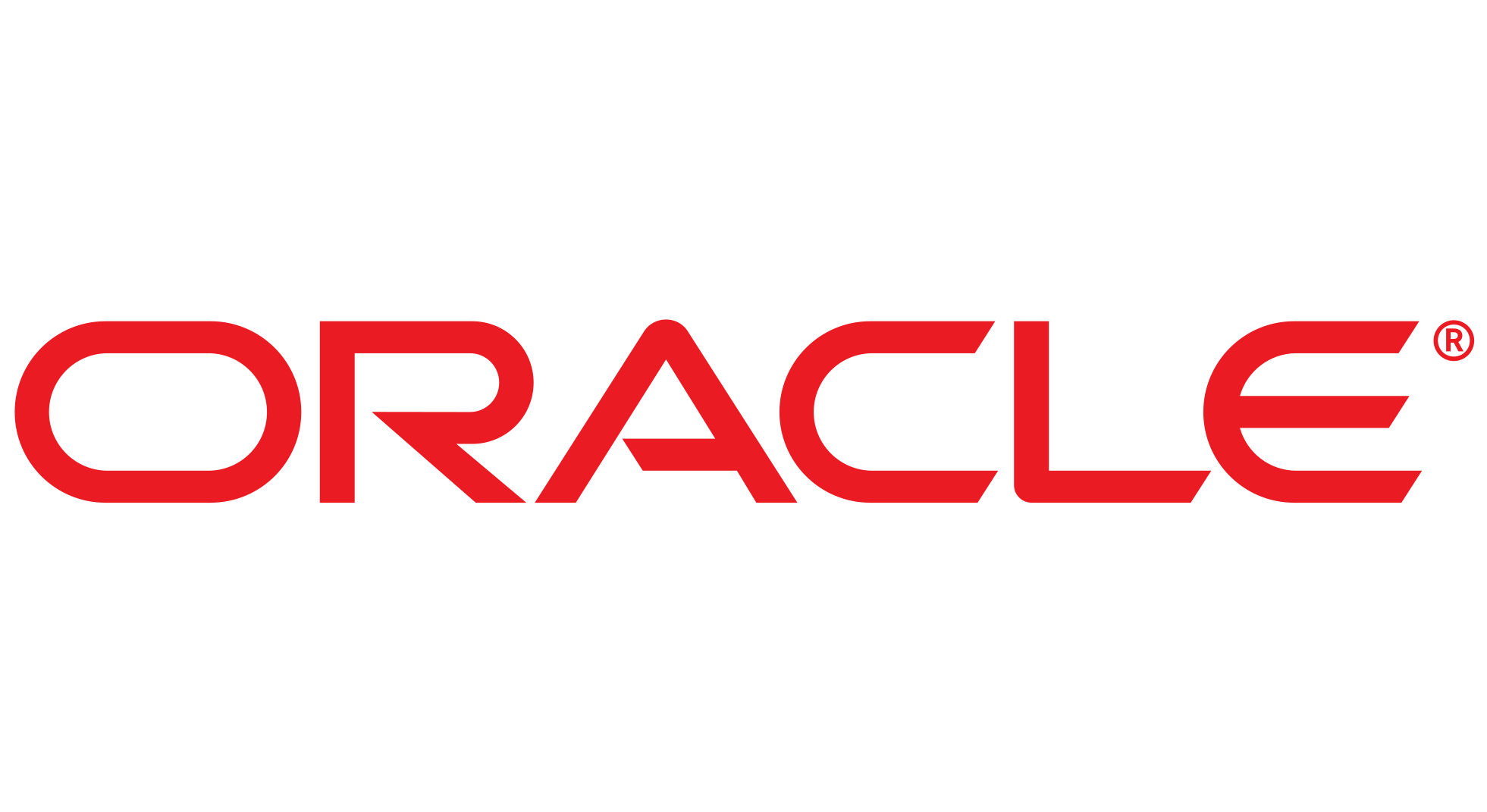 Oracle for Startups >> Equity-Free Accelerator Programme
Venue Sponsor:

On a mission to provide high-growth companies with the office space, support and connections they need to take off. Five spaces in London and Bristol. Find out more here.
Want to Co-Host an Event in Tech on Your Company's Field, or sponsor future ones?
>> Email us at hello@siliconroundabout.tech and tell us what you want to achieve: We'll make it happen <<
PLEASE DON'T BE THAT ANNOYING PERSON THAT FORGETS TO GIVE UP HIS/HER TICKET IF HE/SHE CANNOT ATTEND: Do like most of our friends in the community and free up your seat if are really going to miss having an awesome time with us :)