Description
The in-house recruitment function is constantly changing with the introduction of new technologies, new job types, changing job market pressures, and new expectations from today's job seekers. However, the fundamental principles very much remain the same.
This coming February 22nd we'll be bringing in a number of experts together with members of our community (you) to discuss how recruitment will evolve over the next 5 years. Specifically trends we're already seeing in the job market and what we can expect in the next 5 years as we look at the impact that the accelerated adoption of automation is having on employment.
Guest Speakers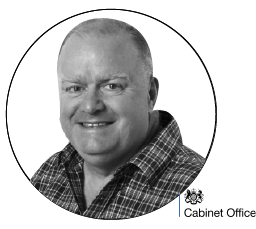 Adrian Thomas - Head of Executive Recruitment @ Civil Service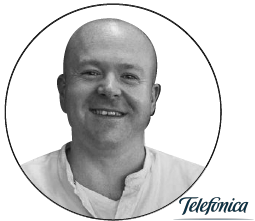 Jon Stanners - Head of Global Talent Engagement & Employer Brand @ Telefonica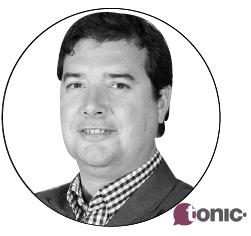 Tom Chesterton - Managing Director & Founder at Tonic Agency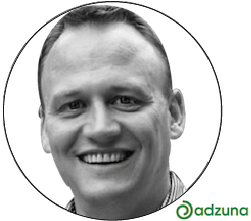 Iain Wills - Director at Adzuna.
Some of the points we'll cover include:
What role will automation play in recruitment and what impact is already having?

Will the way recruiters attract and engage with talent change?

What new technologies are most prominent (predictive analytics)?

What's the difference between AI, Automation & Machine Learning?

How will the job market be different?

How far have we come since 2013…?
This event will offer:
Practitioner-led presentation to kick-off the discussion

Access to a roundtable discussion w/ industry peers

Artisan breakfast & some of the best coffee in Holborn

FREE bespoke market trend reports from our event partner Adzuna

High impact, short burst of knowledge sharing (9am-11.30am)


Relevant Tools/Articles:
BBC - Will a robot take your job? (Tool)
Guardian - Automation will affect 1 in 5 jobs (Article)
Youtube - What is the 4th Industrial Revolution? (Video)
"IBM Watson Recruitment is already at a point where it can search more than 1 million CV's in a single second and predict whether a candidate will be successful based on specific indicators."


---
Event Partner
Please note these events are EXCLUSIVE to in-house recruitment, resourcing & HR professionals. Should you wish to partner with The Recruitment Events Co. please contact jamie@recruitmentevents.co