Description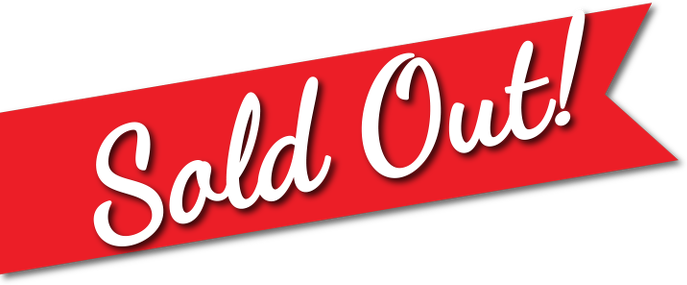 Firefish Software® are delighted to present the first Predictive Recruitment Event: the Future of Recruitment.
Kicking off the event will be a full morning masterclass from Greg Savage, as part of his sell-out 'The Savage Truth' UK & Europe speaking tour. Greg will be covering- among other topics- the 'Golden Era' of recruitment, technology in recruitment, the use of social media and the new 'modern recruiter'.
In the afternoon, you're in for more treats as Johnny Campbell, Social Talent CEO whips you into a social frenzy and...JUST ANNOUNCED, more fantastic speakers from industry heavyweights including Bill Boorman, Google Dave, Matt Burney and Kai Murray. Firefish CEO Wendy will also be on hand, hosting the event and speaking on data as well as leading a panel in the afternoon. The Future of Recruitment will knock your socks off!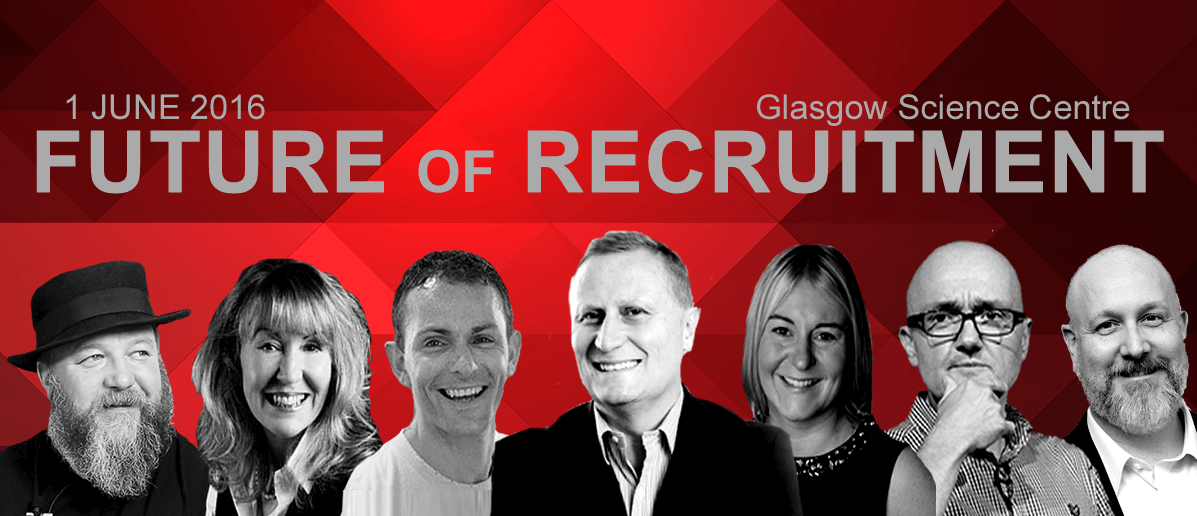 Our event will be held in the famous Glasgow Science Centre which is ridiculously easy to get to (great transport links) and has free parking to boot. We'll also be keeping you fed and watered with refreshments and lunch throughout the day, all included in your ticket price. After the event? Well, it wouldn't be Glasgow if we didn't sit down for a drink or two.
We can't wait to see you there for some great discussions, learning and the opportunity to see friends - old & new - from across the industry.
*VAT + booking fees are included in your ticket price