The Future of Recycling: Is there a role for a Deposit Return Scheme?
Description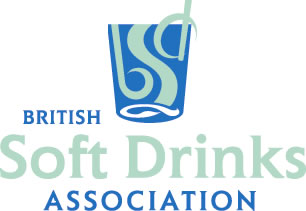 Annual Conference 2017 - The Labour Party
Investment by soft drinks companies means that today we are using more recycled plastic to create new bottles than ever before. But insufficient and poor quality recycled polyethylene terephthalate, the main plastic needed to make soft drinks bottles, is hampering manufacturers' ability to go further. Deposit Return Schemes (DRS), in which the consumer pays an additional deposit with their drink, refunded when they return the bottle, have had a positive effect in some countries. At this British Soft Drinks Association event, Mary Creagh MP, Chair of the Environmental Audit Committee, will be exploring what effect a DRS would have on consumers, businesses and councils, and we'll ask if costs and inconveniences will be passed on to householders, manufacturers and retailers.

Chair:
Jon Bernstein, New Statesman Former Deputy Editor
Speakers:
Mary Creagh MP - Chair of the Environmental Audit Committee
Gavin Partington - Chief Executive, BSDA
James Lowman - Chief Executive, ACS
Belinda Gordon - Head of Government Affairs, CPRE