Description
SEO is responsible for driving 60% of all website traffic and with the rise and popularity of mobile voice search and voice command products rising, consumer behavior is changing rapidly.
According to Kantar Worldpanel, 2.7m households in the UK currently own an Amazon Echo or Google Home device and this rapid adoption means that brands need to ensure that they are embracing this change, tackling new technology challenges and exploiting gaps in the market where their competitors are lagging behind.
This is the first of our exclusively digital marketing focused events discussing on the Future of SEO, what is happening now in search, what the opportunities are and how brands need to ensure they are keeping up with change, tech and consumer behavior.

Agenda
9:45 - Delegate Arrival
10:00 - Delegate Welcome & Event Introduction
10:10 - Sagittarius
10:40 - Pi-Datametrics
11:10 - Break
11:30 - Brandwatch
12:00 - Google Elevator / The Directors' Centre
12:30 - Q&A
This event is aimed at those working within digital, search, commerce and marketing roles. Register for your FREE delegate place today!


---
Event Moderator


---
Event Speakers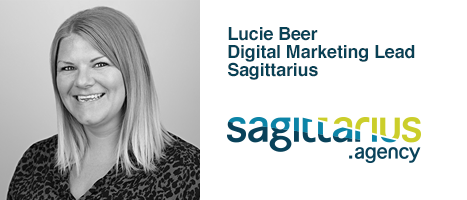 Digital Horizons
Lucie Beer, Lead Digital Consultant at Sagittarius will explore what she thinks will hit the digital horizon in the next 12 months including the future of SERPS, the rise of AEO (Answer engine optimisation) and how brands can take advantage and stay ahead of their competition.


---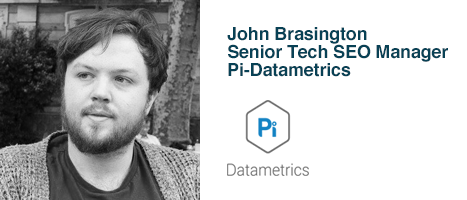 Voice search is about to change everything! - How to make sure your online content remains visible
It's common belief that by 2020, up to 50% of online searches will be performed via voice. John Brasington, Senior Technical SEO Manager at Pi Datametrics, showcases a unique dataset to reveal the impact of voice on organic search. He discusses what it takes to grow search visibility, traffic and revenue in a radically changing search landscape.
---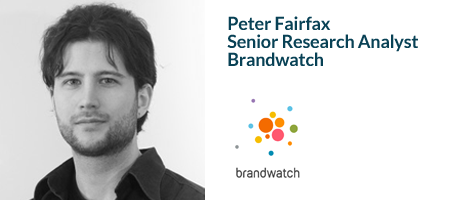 Understanding the bigger picture: Merging datasets to get a fuller view of consumer behaviour
Peter is a Senior Research Analyst at Brandwatch, the world's leading social listening software company. Peter will explore ways to combine information about what consumers are talking about and what they are searching for, as well as how to glean the best insights from the wealth of different datasets that modern digital professionals have access to.
---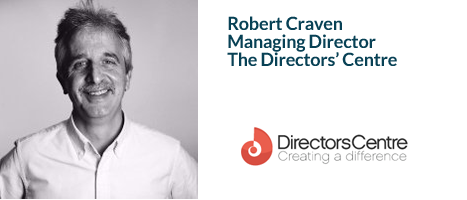 2018 - The Year that Everything and Nothing Changed – How Will Paid Search Fit In?
Robert runs the Business Coaching Growth program for Google Partners in the UK, Belgium and Romania and will be discussing how to make sense of the rapidly changing marketing environment we live in?
It seems that two types of marketer are emerging. Some are bamboozled with what appear to be massive threats (GDPR, AI, out-sourcing, Facebook vs Google vs traditional ads, the Amazon model, pure PPC vs full-service agencies), others see them as opportunities. Robert will be discussing how search marketing sits in this mix.