Live and Learn webinars create the space for us to brainstorm ideas and share insight, wisdom and experience.
About this event
Teams all over the world have had a pretty torrid time of it over the past 18 months and yet we have experienced and witnessed levels of adaptability, creativity, sheer resilience and stoisism many would have deemed impossible pre-pandemic.
So what have we learnt about the teams and systems we have been part of. What new intelligence will we take with us into the next chapter of pandemic emergence? What do teams need now and how best might we equip them to grow, face challenges and find solutions to survive and thrive in this hybrid world.
Join us to expand our thinking, share ideas and tap into our collective wisdom around the future of teams.
We're delighted to be joined by Ali Zacher, Senior Vice President, Strategy Execution at Flight Centre Travel Group. Ali will share her own experiences from leading and being part of strategy teams throughout the pandemic and re-shaping teams for success now.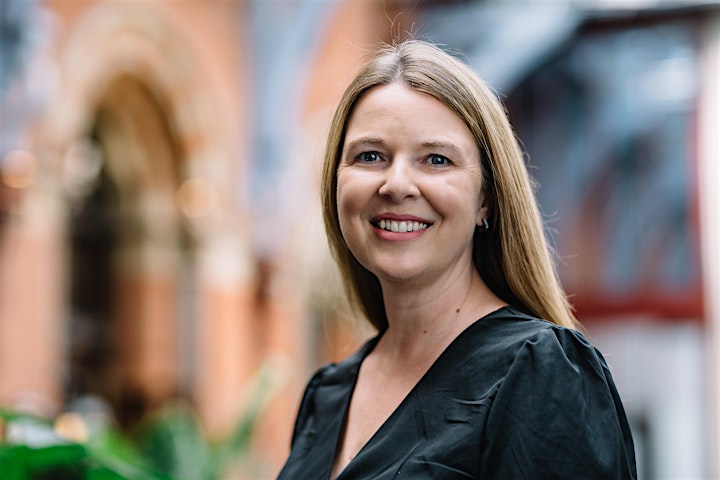 Ali Zacher, Senior Vice President, Strategy Execution, Flight Centre Travel Group