Sales Have Ended
Registrations are closed
The Cornwall AONB Conference 2018, 'The Future of the Farmed Environment in Cornwall' is now full. Thank you for your interest in the conference and please check out our website at www.cornwallaonb.org.uk best wishes The Cornwall AONB Unit
Sales Have Ended
Registrations are closed
The Cornwall AONB Conference 2018, 'The Future of the Farmed Environment in Cornwall' is now full. Thank you for your interest in the conference and please check out our website at www.cornwallaonb.org.uk best wishes The Cornwall AONB Unit
Description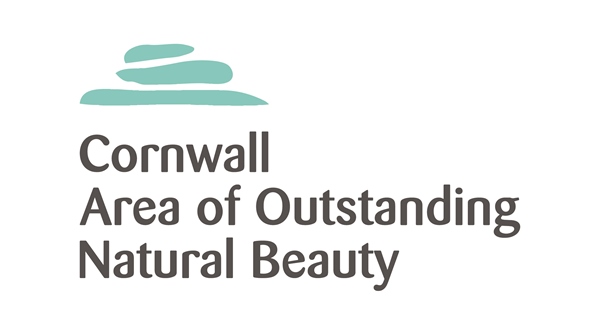 'The Future of the Farmed Environment in Cornwall'
The Cornwall AONB Conference 2018 will explore the future of farming, landscape and environment after the UK leaves the EU. We'll examine Defra's 25 Year Environment Plan and how this may influence future farm payments under a new UK agri-policy.


Morning Programme
Councillor Sue James, Cornwall Council Portfolio Holder for Environment and Public Protection
George Eustice MP, Minister of State for Agriculture, Fisheries and Food - "The 25 Year Environment Plan and the future of farm payments"
Victoria Vyvyan, Chair of the Environment Committee, Country, Land and Business Association- "Making Brexit work for farmers and land managers"
Lucy Jones, Director, The Cornish Food Box Company - "The Cornwall Brand; Building a successful agri-business on a beautiful landscape"
Q&A session with speakers
Over lunch activities
Planning Surgery with Jim Wood, Cornwall AONB Planning Officer (booking required)
Farms for AONBees demonstration with Dr Grace Twiston-Davies, University of Exeter and Patrick Aubrey-Fletcher, NFU
Afternoon Programme
Photo call outside the pavilion and press shots
Farm visits (choice of one)
A Farming for profit, wildlife and people, Charlie Watson-Smythe and Claire Mucklow, RSPB
B Managing common land under stewardship, Callum Deveney Cornwall Wildlife Trust
C Business and countryside working together - Rosecarrock Farm, Robert Sloman
D Future management options for Treraven Farm Matt Edsworthy, The Gaia Trust
E A view from the Hill - possible futures for an upland farm, Dominic Fairman, South Penquite Farm
F Voluntary approaches to conservation, Becky Hughes, FWAGSW and Mike Cherry, Farmer at Lower Tregawne Farm, Nanstallon
G Making space for nature - a new approach at Pentire Head, Matt Lewis, The National Trust
H Ecosystem Services and Farming after 2022. Chris Jones, Woodland Valley Farm

Afternoon Plenary
Tom Tolputt, South West Farm Consultants - "Sustainability and profitability go hand in hand"
Organiser of The Future of the Farmed Environment in Cornwall (free conference)
Since 2002, the Cornwall AONB has worked to conserve and enhance Cornwall's protected landscape so that it remains Cornwall's key economic asset, valued by local people and visitors alike. The Partnership meets three times a year to improve the management of the AONB landscape, through effective joint working and is supported by a committed team, The Cornwall AONB Unit.