Description
EVENT POSTPONED
In alignment with the latest government public health guidance on the escalating coronavirus (COVID-19) situation, we will not be going ahead with this event. Based on official advice it is clear that it is in the best interest of not just you as attendees, but wider society, that we avoid bringing together a large group of people at this time.
We have been closely monitoring the situation for a number of weeks. Because of the inevitable uncertainty of the coming weeks, we are going to take a step back and see how the situation continues to evolve before we suggest the postponement solution. We are even more sure that the content about the future of our transport and infrastructure systems is more relevant than ever and we will strive to find the best way to deliver it to you.

If you would like a refund, please message us or apply for one through your Eventbrite account. All tickets not refunded will be transferred to the event when it takes place.

We will be in touch in the next few days with more info and we apologise for any inconvenience the postponement may have caused. If you have any thoughts in the meantime about how you'd like the event to proceed, please get in touch, we'd love to hear from you.

We wish you, your families and friends, good health in this challenging time.


The Green Growth Platform team, Clean Growth UK's South East hub
(posted 17th March 2020)
---
Join us on 27th March 2020 to discover current and future innovative technologies and learn what a low carbon future might look like.
Ten years ago, the idea that we might navigate our streets in helicopter taxis seemed the stuff of science fiction, yet the world's first 'fly and drive car' has recently made its US debut in Miami, Florida.
What other emerging technologies in the field of transport are likely to become commonplace in five years? How will this drive our transition to a low carbon economy?
The transport sector accounts for 20% of the world's CO2 emissions. Transport is essential for economic growth and is showing no signs of slowing down - so how do we get to where we need to go in a cleaner way?
Join us to discover current and future innovative technologies and learn what a low carbon future might look like.
This is an ideal networking opportunity to meet green businesses, share knowledge and learn about the innovative solutions on offer, and what mistakes to avoid when trying to transition to a low carbon economy. Delegates will also hear from leading experts in the transport sector and have the opportunity to participate in Q&A sessions.Clean Growth UK catalyses clean and green innovation through access to university expertise and facilities and commercialisation and investment support.
Confirmed Speakers:
Daisy Narayanan, Director of Urbanism at Sustrans – a non-profit organisation who create places that are walkable and cycle-friendly by working with decision-makers to create policies that make walking and cycling a more attractive choice, and support people in their communities, to have the opportunity and ability to walk and cycle.
Daisy is on the Board of Architecture & Design Scotland and a member of the Edinburgh Climate Commission. She was on the Active Travel Task Force set up by the Minister for Transport and the Islands and will join the Scottish Transport Awards judging panel from 2020.
Drawing on her previous experience working as an architect and urban designer in India, Singapore, England and Scotland, Daisy believes passionately in the importance of creating places for people: places that reflect and complement the communities that live in them.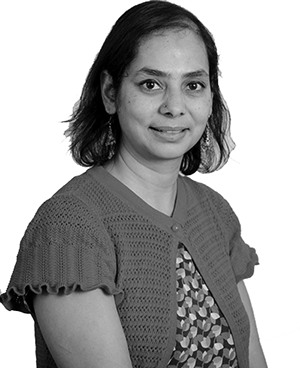 Fiona Spowers, Director at Riversimple Movement Ltd – a sustainable car company, developing hydrogen fuel cell cars. Riversimple's purpose is "To pursue, systematically, the elimination of the environmental impact of personal transport.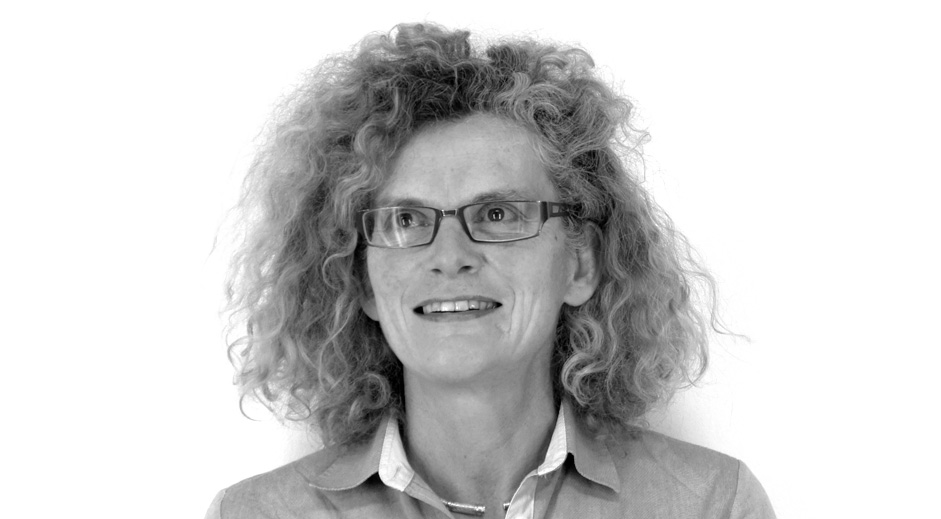 Why Attend?
Discover and learn about innovative transport technology.
Hear from keynote speakers
Network with green businesses.
Event Agenda
10.00 - 10.30 Event Registration and Coffee
10.30 - 10.35 Introduction
10.35 - 10.40 Sponsor Highlight
10.40 - 11.40 Keynote Presentations
11.40 - 12.00 Q&A
12.00 - 12.30 Networking & Exhibition Visit
12.30 - 13.30 Event End - optional lunch with organisers
By registering for this event, you'll automatically become a member of Clean Growth UK and its South East delivery hub, the University of Brighton's Green Growth Platform. You can view membership terms and conditions here www.clean-growth.uk/terms-and-conditions/