A fireside chat on the future of US-China Trade with Anna Ashton the Senior Director, Government Affairs US-China Business Council.
About this Event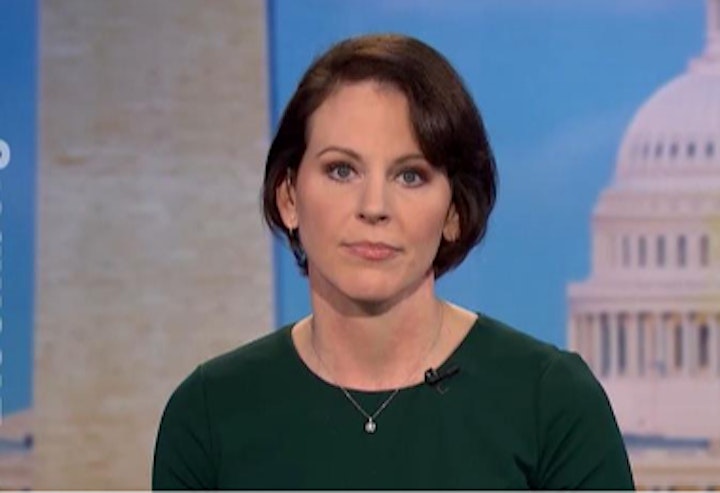 Registration: please RSVP by registering for this Eventbrite event. A Zoom link will be sent the day of the event to registered attendees.
The US-China trade war has shaken up many of the industries that enjoyed large and successful businesses between the US and China over the past several decades. The US is poised to fundamentally reevaluate its trade relationship with China especially regarding industries deemed key to US interests. For this event, YCW has invited an expert in US-China trade to comment on what the "new normal" might look like when trade relations normalize with China.
We will discuss:
What industries may re-open for deeper cross border trade and which may remain bifurcated in the long term
How cross-border investment will be impacted
How the US-China bilateral shift in trade policy might impact how other countries trade with China
What the new trade relationship means for young professionals interested in careers based on US-China trade
Open Q&A with YCW attendees
Anna Ashton
Anna began her tenure at the US-China Business Council in January 2016. Since August 2019, she has served as the senior director of government affairs, developing, and implementing USCBC's advocacy on behalf of member companies. She previously served as the director of business advisory services, leading staff across USCBC's three offices in providing member companies with analysis of China's commercial policies, business operating environment, and best practices.
Anna regularly speaks at programs for business and policy audiences. She has appeared in a range of broadcast media such as Bloomberg, Yahoo Finance, CGTN, BBC, NPR, CNBC, and Fox Business. She also provides on-the-record and on-background perspectives on US-China issues for publications including Newsweek, the South China Morning Post, Barron's, Voice of America, and Inside US Trade.
Anna served as a China analyst in both public and private sector positions. She began her career as an intelligence officer for the Department of Defense, where she prepared intelligence briefings for the Vice President, the Secretary of Defense, and top military officials on strategic China issues.