Jabbar Sardar (Executive MBA 2006), the Global HR Director for BBC Studios, will discuss the future of work and leadership post-pandemic.
About this event
2020 was a year of unprecedented change and challenge which in turn, called on an unrelenting need to adapt and modify.
This event welcomes Jabbar Sardar, Global HR Director for BBC Studios and Executive MBA graduate, who will share his personal experiences of the impact of COVID-19 and the lessons learnt. He will speak on the future of work, the ever-increasing importance of People First business objectives, and look ahead at how the new-normal might look for business and leadership before opening up to questions.
About the speaker:
Jabbar Sardar joined the BBC in 2016 as Global HR director for BBC Studios, the commercial subsidiary of the BBC which oversees TV production, channels and distribution globally. With over 4,000 people (2,000 staff and 2,000 freelancers) based across sixteen countries, the organisation was formed in April 2018 by merging the legacy distribution (BBC Worldwide) and production (BBC Studios) arms of the BBC. For the past five years he has featured as one of HR magazine's 'HR Most Influential practitioners'.
Jabbar joined the BBC from Cafcass, where he was Director of HR and OD. Here he led an agenda of total organisational and cultural change, moving Cafcass from being 'on the edge' in 2010 to 'cutting-edge' in 2014, culminating in 2014 when Cafcass was assessed by Ofsted as 'Good with Outstanding Leadership.' Before Cafcass Jabbar was a senior HR professional within a number of large public sector organisations.
Jabbar is a Trustee of Roffey Park and is on the Steering Group for the Employers Initiative on Domestic Abuse (EIDA).
About the event series:
The Bradford Alumni Speaker Series features inspiring and stimulating talks from distinguished alumni. These talks give you direct access to their thoughts, ideas, and experiences.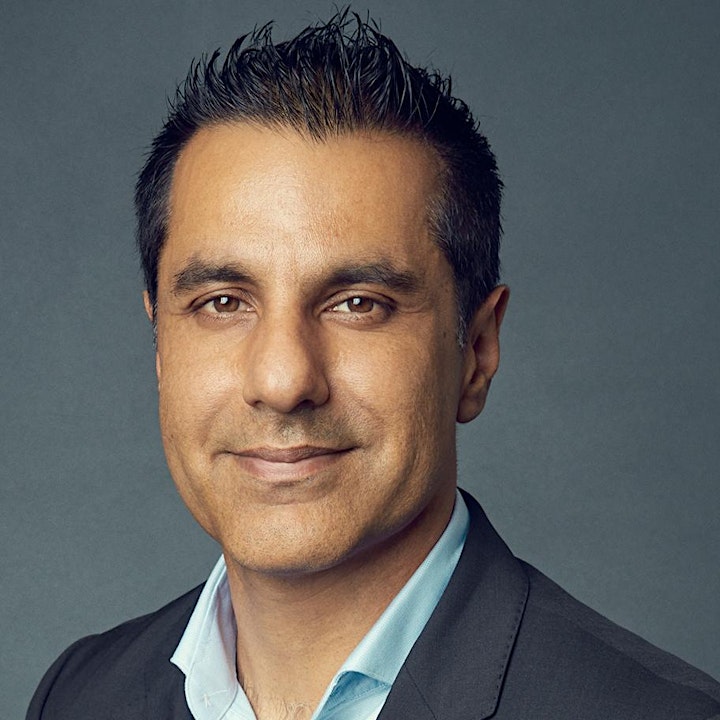 Organiser of The future of work and leadership in a post-pandemic world