About this Event
About this event
The world of work is changing. AI, robotics and automation will have as significant an impact as our previous industrial revolutions. While some jobs will be lost, and potentially many more created, there will certainly be change.
Hear the research, insights, and innovative ideas that are shaping the future of work from our expert panel and guest speakers
Register now to save your space
Agenda
13.00: Introduction from Benjamin Carew, Co-founder of WeCoffee
13.20: Q&A with Anna Flockett from Startups Magazine & Katrina Larkin, Co-Founder of Fora
13.40: Q&A with Benjamin Carew & Magnus Falk, Zoom CIO Advisor
Speakers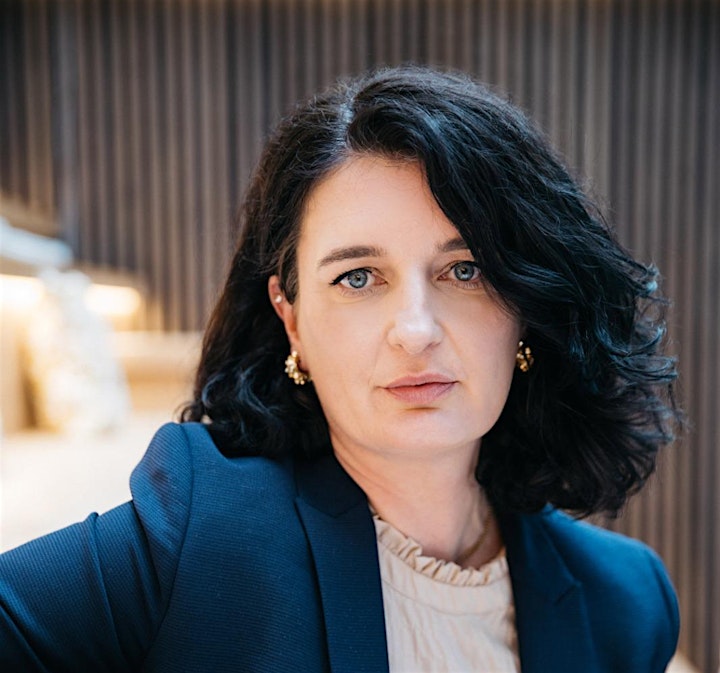 KATRINA LARKIN - FORA
Fora is re-imagining the way a working environment can support ambitious, innovative and high growth businesses. The result is a portfolio of design led, premium workspaces that support the needs and ambitions of some of the most exciting businesses in the world, through driving productivity, wellbeing and collaboration.
Founded by Enrico Sanna and Katrina Larkin, Fora's story began with the development of the first site in Old Street which opened in February 2017. Fora currently occupies 12 buildings, with secured pipeline for 2020 and beyond
A pioneer in the festival world, Katrina co-founded The Big Chill Festival in 1994. The event grew to become an internationally recognised brand. In the process, The Big Chill spawned an entire industry of similar events and boutique festivals in the UK. In 2013 Katrina began working with Brockton Capital Fund II L.P. on the redevelopment, rebranding and curation of Camden Lock Market, with great success. In 2014, Katrina joined Market Tech, overseeing 16 acres of Central London real estate.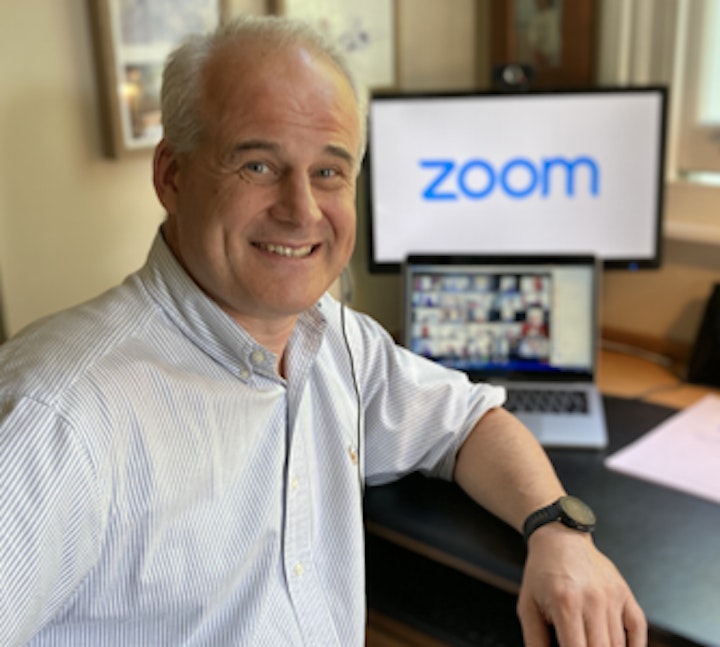 MAGNUS FALK - Zoom CIO Advisor
Magnus has had a 30 year career in using technology to help business innovate. An engineer by training, he enhanced his technology skills at Accenture. He has worked as a CIO and CTO in activities as diverse as Financial Services and Government. Today he continues to help businesses take advantage of technology. As part of his portfolio career, he talks to technology and business leaders about the opportunities from using Zoom's video platform as Zoom's CIO advisor in EMEA.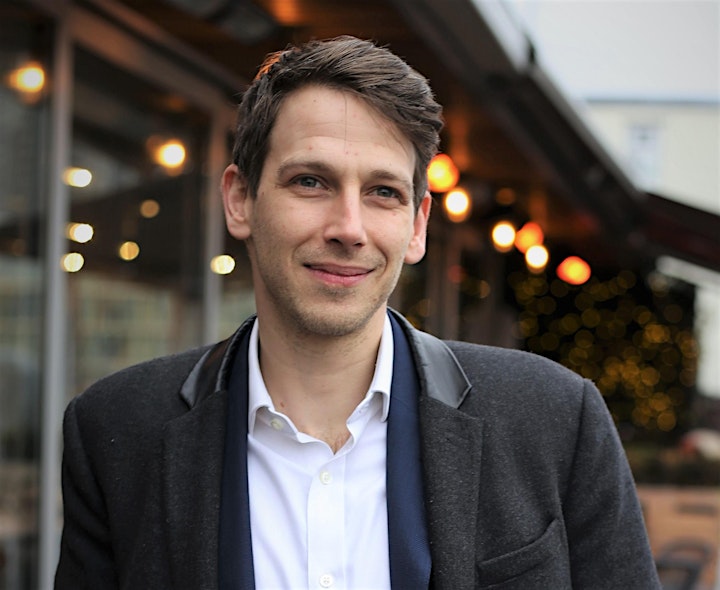 BENJAMIN CAREW - WeCoffee
Ben, co-founded WeCoffee with partner Arnaud Mardegan to bring a truly flexible solution to market for easily finding high quality workspace for free. They now proudly boast one of the fastest growing communities in London made up of creatives, coaches , developers and entrepreneurs.
Ben's background was mainly in manufacturing, first as an engineer for 8 years and then moving into management. Ben worked most of his time as a flexible worker, either contracting or leading teams of consultants.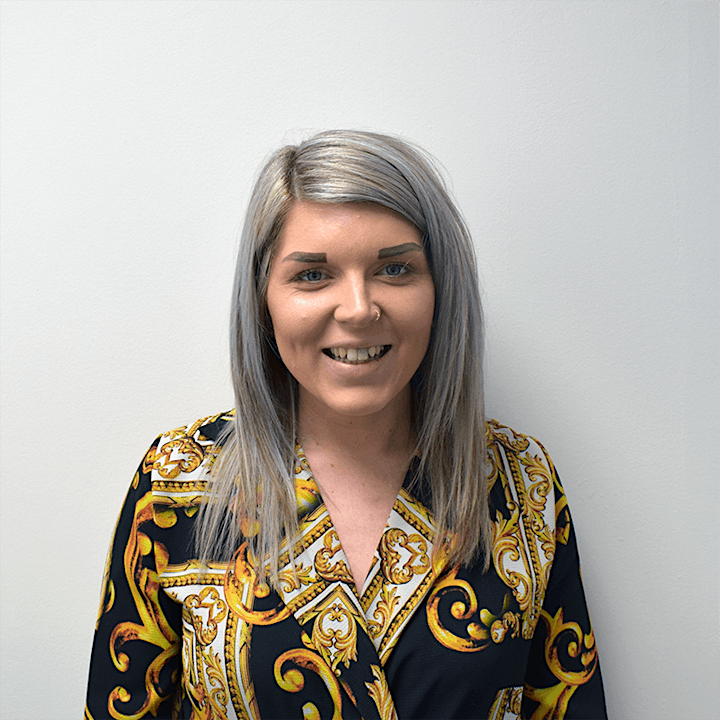 ANNA FLOCKETT - Startups Magazine
Anna Flockett, editor of Startups Magazine is on a mission to champion tech startups. Through hosting podcasts, holding webinars & writing all about them, Anna has positioned herself as a key player in the startups scene. She is passionate about driving more women into technology and about raising awareness of diversity amongst startups.
Anna is famous for her ability to talk for England and has a talent for getting the honest stories from Startups Magazine's entrepreneurial community.
Terms & Conditions:
By joining, you consent to being filmed, recorded. We will be using these videos, recordings and still images in our marketing material including but not limited to the WeCoffee website, social media and YouTube channel.