Description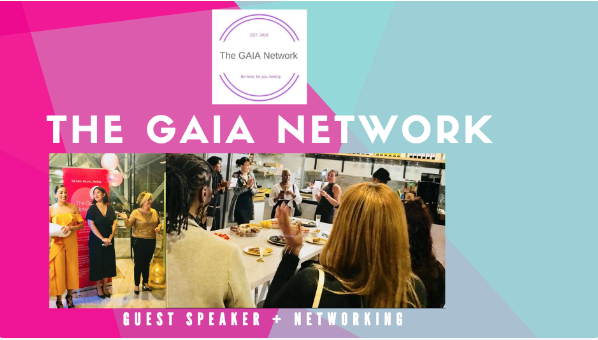 Join us for for our monthly networking meetup.

Our goal is to facilitate in a professional, safe, friendly environment meet-ups where entrepreneurial women get encouraged, inspired, supported in their journey to business success.
Our aim is to add value to our community of women entrepreneur.

Our values:
Welcoming, inspiring, uplifting, friendly, passionate, diversity are some of our association values.
"M

ost effective social media tools to enhance your visibility online

"
Here is a message from Anita:"

Hi Ladies, my name is Anita Wong and I'm really excited to have been asked to speak at your event. I have been running my business for 6 years. I started managing social media and building websites for entrepreneurs and small business owner but soon realised that my real passion was to help entrepreneurs to fully understand the strategy and how to that's needed to create a engaged following on social media. I work one to one with entrepreneurs and also run two online courses teaching mainly women how to use their social media channels better and also I show them how to build Wordpress websites. I love keeping up to date with the latest social media trends and look forward to sharing them with you at the networking."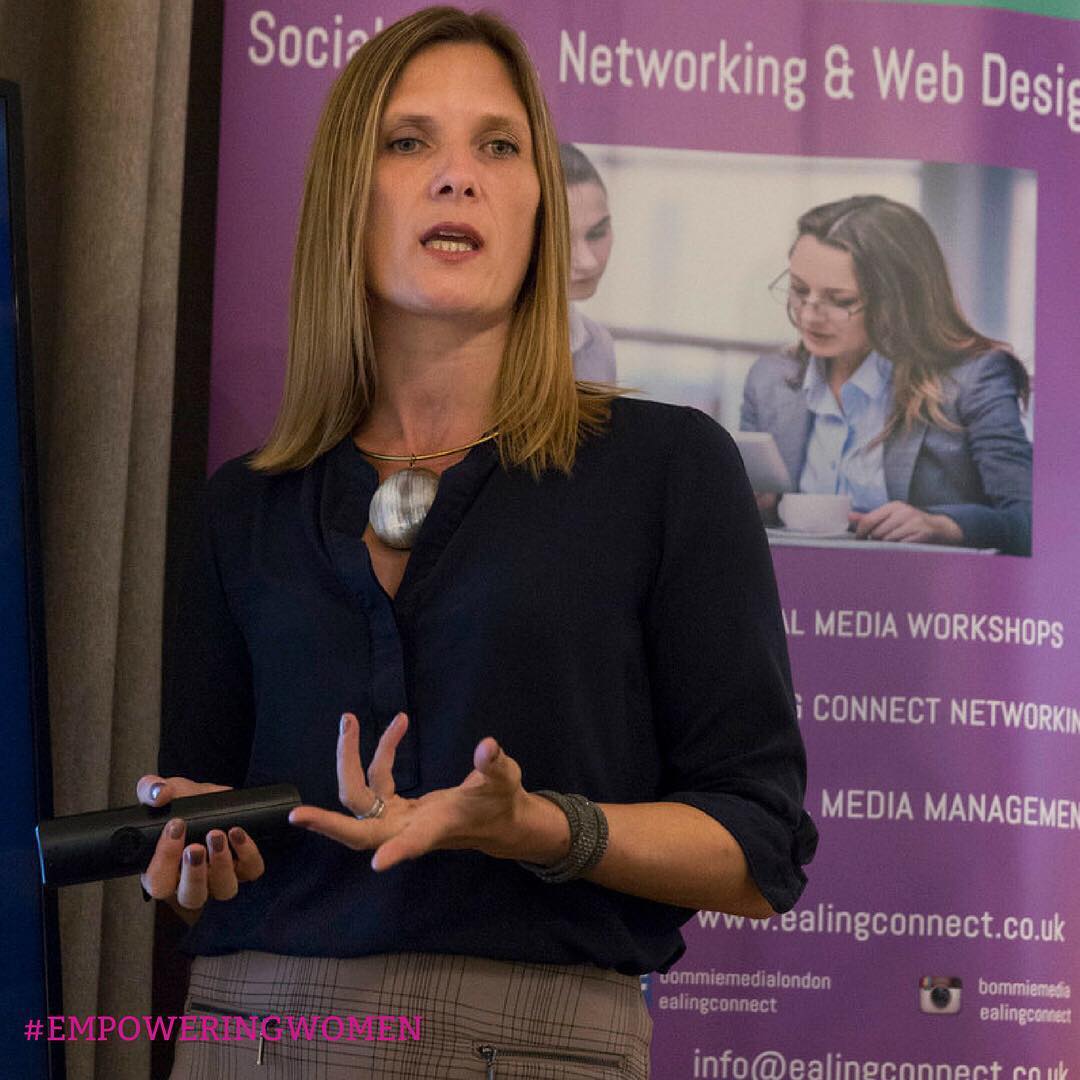 Get a chance to connect with like-minded business ladies, network and exchange ideas.
Get your ticket :

Also, get a chance to win exciting prizes with our business card prize draw on the evening:
***Prizes to WIN***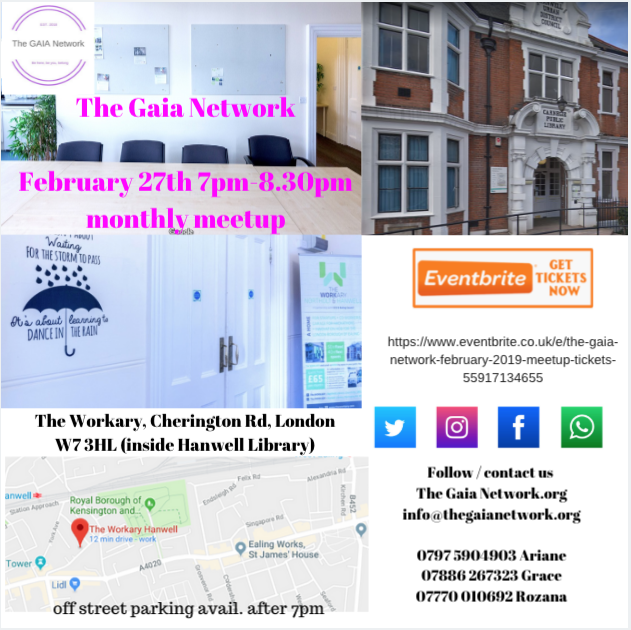 We can't wait to meet you and see you again ! In the meantime, for any questions feel free to get in touch with us 0797 5904903 or visit our Facebook Page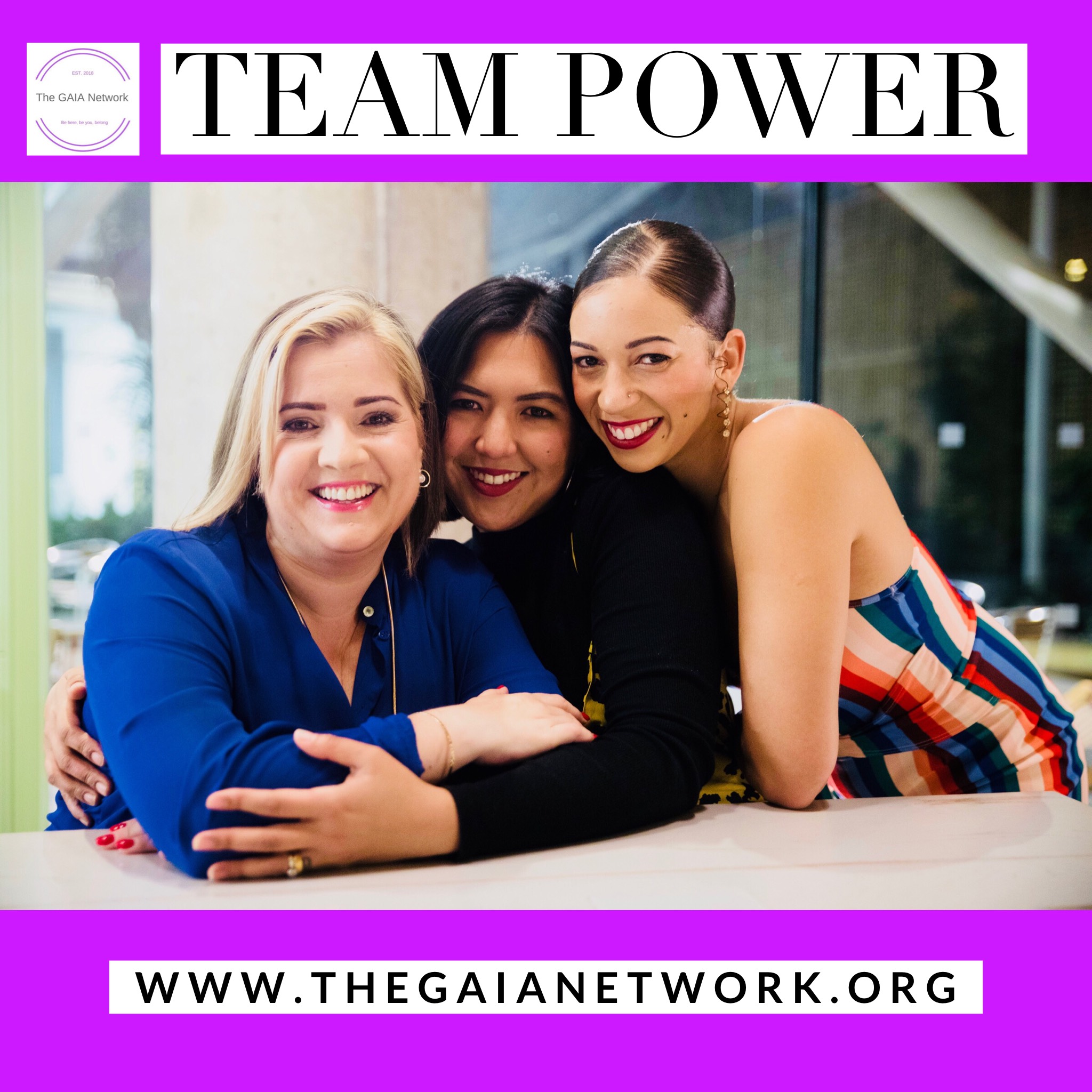 Ariane, Grace and Rozana x
On Behalf of The Gaia Network
www.thegaianetwork.org