To combat growing uncertainty around the many grants and schemes available in the rural sector, this Webinar will clarify the latest updates
About this Event
With a plethora of new grants and schemes available now for rural businesses, it is easy to get overwhelmed by the various deadlines and ever-changing details. In response, H&H Land & Estates will host its latest online virtual event, set to tackle available opportunities and the very latest grant information. This free informative Webinar will feature specialist professionals from H&H Land & Estates, who all offer clear and comprehensive understandings of what you need to do, and when.
Chaired by Tim Sedgewick, Associate Director and Chartered Surveyor, the topics will cover:
Emma Smith, Chartered Surveyor: BPS 2021 & Entitlement Trading
Mike Dyke, Environmental & Woodland Advisor: Woodland Grants
Louise Stones, Graduate Surveyor: Hedgerow & Boundary Grants
Jonathan Hird, Chartered Surveyor: Water & Air Quality Grants
David Morley, Head of Conservation & Environment: CSS Agreements 2021 & ELMS
This webinar builds on work H&H Land & Estates has done recently to help unpack changes to various grants and schemes across the sector. David Morley has for instance extensively explored the Government's "Path to sustainable Farming Plan", in a piece titled 'Seven Years to Change the Face of Farming.' He has also expanded on DEFRA's range of 2021 grants, which can potentially provide up to £60K of funding.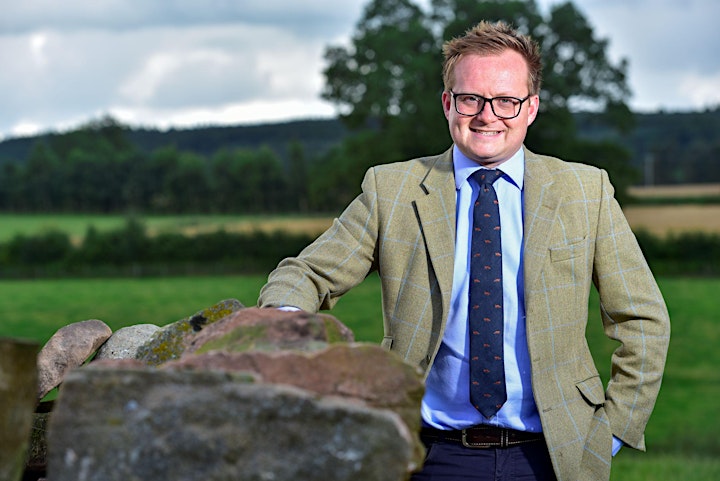 At H&H Land & Estates, we strive to ensure our clients are always up to date and at ease with any changes happening across the rural property sector. Given the uncertainty over the past year and considerable changes to the sector, we would like to reiterate that our company is somewhere people can always go to for the latest comprehensive guidance and support.