Description
Join Gender Knot hosts Nas and Jonathan as they tackle the question "Boys Clubs: can women break in?" with our great guests: Chris Hemmings & Michaela Wain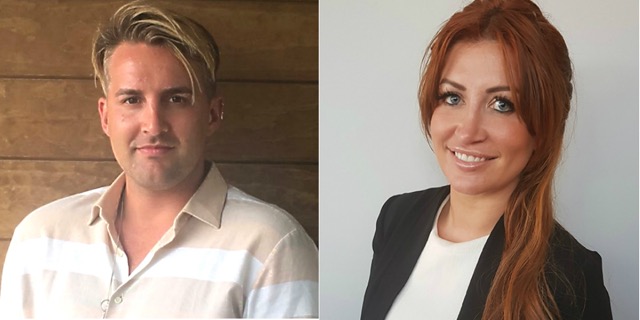 Journalist Chris Hemmings knows all about the darker side of masculinity and its impact on women. His book 'Be A Man' details his days steeped in Lad Culture, and how he turned things around.
Breaking into the world of construction, serial entrepreneur and former Apprentice contestant Michaela Wain will share her insights on the boys' clubs of boardrooms and building sites.
Included with your ticket:
Whisky and champagne will be served thanks to our sponsors: Piper-Heidsieck, the most awarded Champagne house of the century, and The Balvenie, the world's most hand-crafted malt whisky.
Reviews:
"The host has a knack for putting her finger on the things that worry us, for good reason." - Alain de Botton, The School of Life
"Few contemporary subjects are as thorny and complicated as gender, but The Gender Knot provides welcome clarity and insight alongside a refreshing sense of humor." - Zachary Davis, Ministry of Ideas podcast host & Boston Globe contributor
One of Buzzfeed's "27 Podcasts You Need To Start Listening To In 2018"