About this Event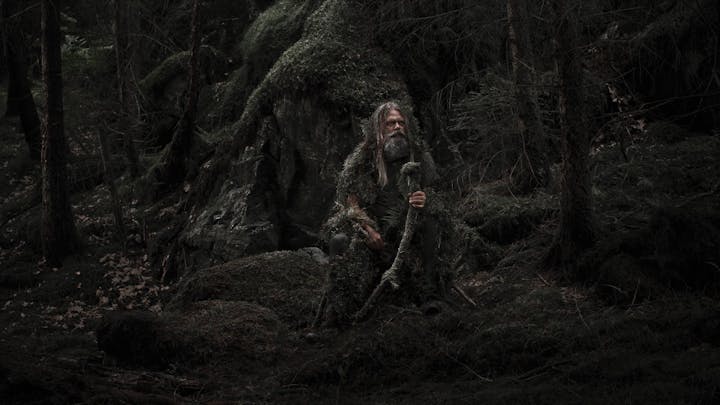 Prepare for a lesson like no other with industry experts and live acoustic music.
Enjoy the relaxed and intimate ambience of The Gin Bar whilst learning all about the history, science and art of gin from a different award-winning distiller who will be working the room and put theory into practice with free samples.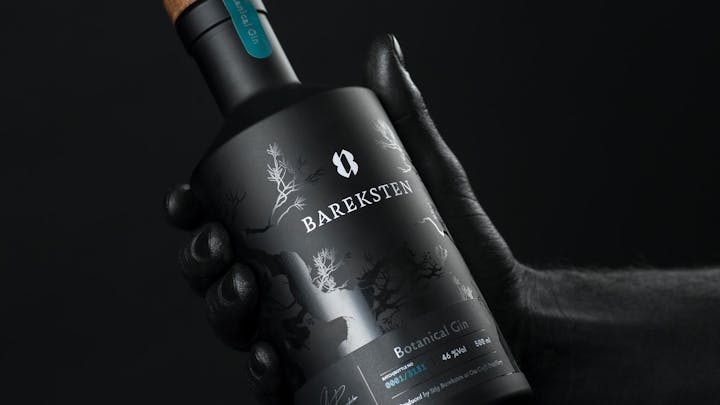 April is the Bareksten Takeover...
Norwegian herbs, potatoes and berries fight an intense, slow and never-ending battle in extreme environments. Only the strongest and most stubborn survive. Norwegian ingredients, touched only by nature, form the basis for the raw flavours of Bareksten's botanical spirits.
Sit back and enhance your knowledge about this award winning spirit, and enjoy live music from Paige Temperley
The event is free, but why not guarentee a space by reserving and prebooking a welcome Gin & Tonic or Bar Board.