Description
Join us as we partner with Psycle and PUMA for a Charity Ride!
---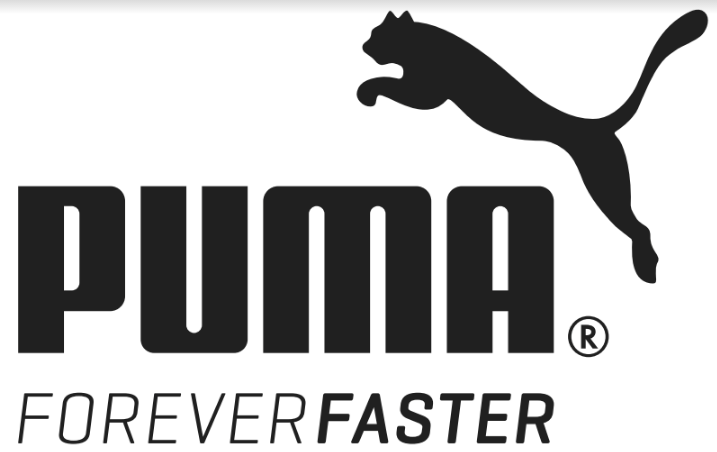 We are thrilled to announce another - even more exciting! - Charity Ride with Psycle London.
The ride will be held on Saturday, 27 January at 3:00pm at the brand new Psycle Studio in Shoreditch.

During this ride, our mentor and Master Psycle Instructor, Kaya, will be leading you on an inspiring and energising 45 minute ride (find out more about Kaya here: https://psyclelondon.com/instructor/kaya)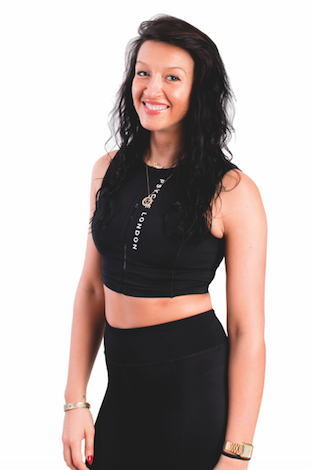 100% of the proceeds from your ticket price will be donated directly to The Girls' Network, where we will be able to use the money raised to positively impact vulnerable girls across the UK!
In addition, we're also partnering with PUMA and their '#DOYOU' campaign. With this, all riders will recieve a complimentary, special thank you item from PUMA for their participation!
If you would like to raise money in addition to your donation, we encourage you to set up a Just Giving page to raise money on behalf of your ride. You can do this by going to the Just Giving website (https://home.justgiving.com/), creating an account or logging in, and searching for The Girls' Network in the upper left corner. Then you can select 'Fundraise for Us', and select 'Doing Your Own Thing!' This will allow you to create a fundraising page that you can share with your personal or professional networks.
We encourage you to tag Psycle London (@psyclelondon or https://psyclelondon.com/) and The Girls' Network (@thegirlsnet or https://thegirlsnetwork.org.uk/) so we can know of your incredible efforts.
We can't wait to see you there as you cycle to support the work we do!
Spaces will fill quickly, so book now to avoid missing out!