Online talk with Pete Cooper from Derek Gow Consultancy
About this event
Glow-worms are both a hugely charismatic insect and one which has shown trends of a decline in the UK, so a new scheme is looking to investigate the possibility of captive breeding and release of these species to light the dark among local community's nature spaces once more. Pete Cooper from the Derek Gow Consultancy will discuss the world of British glow-worms, his current work on this project and what the future holds.
Pete is a 23 year old naturalist, privileged to still be obsessed with wildlife since childhood and now heading out into a career in wildlife conservation.His key specialist areas & interests lie in mammal and herptofauna ecology, captive breeding, reintroductions and ecological restoration, and the nature of conservation conflicts.
A suggested minimum donation of £3 per person watching would be appreciated. All profits help Avon Wildlife Trust with their work locally.
The talk will be recorded and the recording made available to participants afterwards.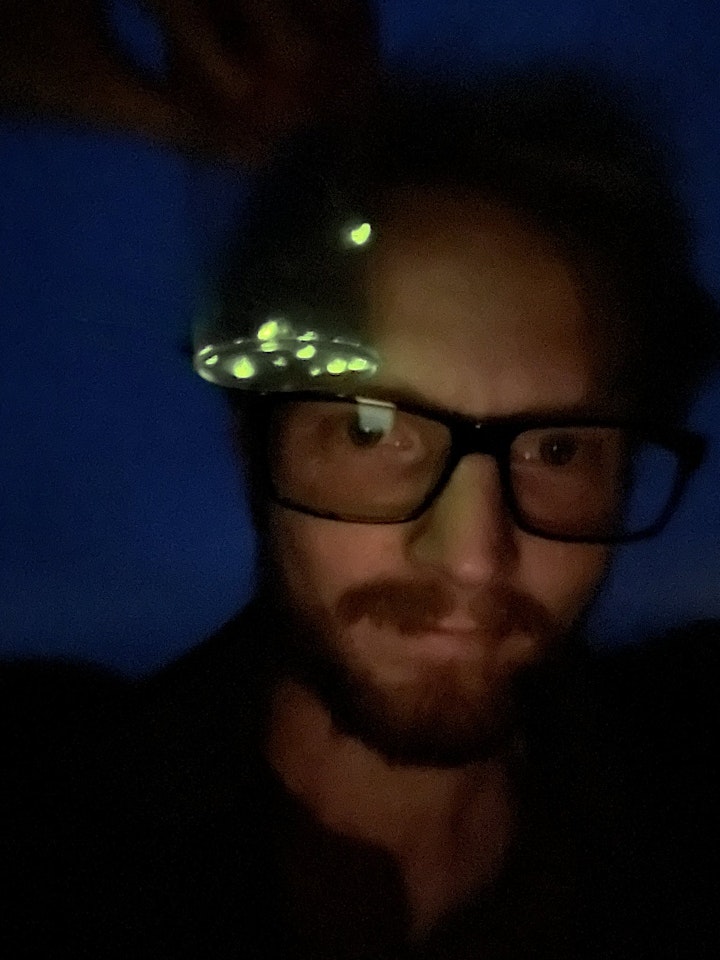 Organiser of The Glimmering World of Glow-worms - Online Talk
Keynsham Group is an educational local group affliated to Avon Wildlife Trust, hosting evening talks and field trips throughout the year.
For further information e-mail keynshamawt@gmail.com or phone Kathy Farrell 07850 508702