How are developing economies coping with transitioning to sustainable energy?
About this event
Each country is addressing the change of the energy sector with a different approach, encountering hurdles or achieving great successes. In the next two webinars YES-DC has planned to take you into a trip around the Earth of the energy transitions. We will first land in Latin America, more specifically in Mexico and Colombia. Four outstanding speakers will unfold the details of how sustainable energy is perceived in their countries.
What do people know about the energy transition on the other side of the Pacific Ocean and how do they feel about it: is it a threat to their job and oil-based economy or is it a motivating vision for the future? How do they tackle this radical change? Is it a responsibility of the government, of private enterprises or of international intervention? What is the influence of the nation-specific regulation and of the ruling government? How is electrification in remote areas addressed and are sustainable energy technologies really the best solution when there was no kind of energy available in the first place?
If you have ever asked yourself these questions about Latin America, Asia or Africa, join us in the upcoming webinars to discover the Global Energy Transition.
Our speakers :
Juan Antonio Gutierrez - Consultant at Hinicio, Mexico City Office
Juan Antonio is a Mexican chemical engineer from the Universidad Nacional Autonoma de México. From Mexico, Juan Antonio has worked pushing up hydrogen technologies for Latin America through his corporate consultancy services to companies that are looking for opportunities in this field as well as different governmental entities.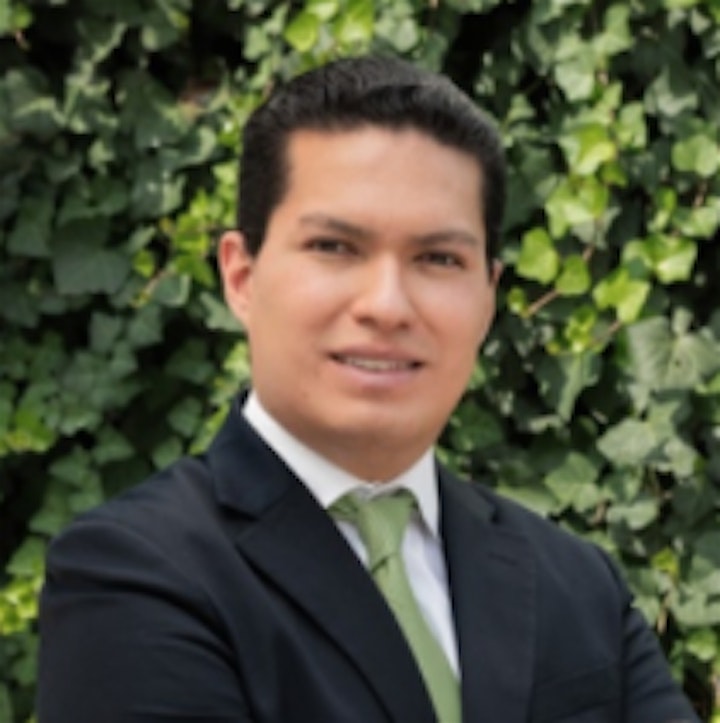 Julian Gonzalez - Consultant at Hinicio, Bogota OfficeJulian is a mechanical and environmental engineer, holding a Master's degree (M.Sc.) with Honours in Sustainable Energy Technology from TU Delft in the Netherlands. He has experience working on technical and economical assessments of innovative technologies, performing market studies, supporting business plans, carrying out public policy analysis, and articulating stakeholders around energy and mobility projects.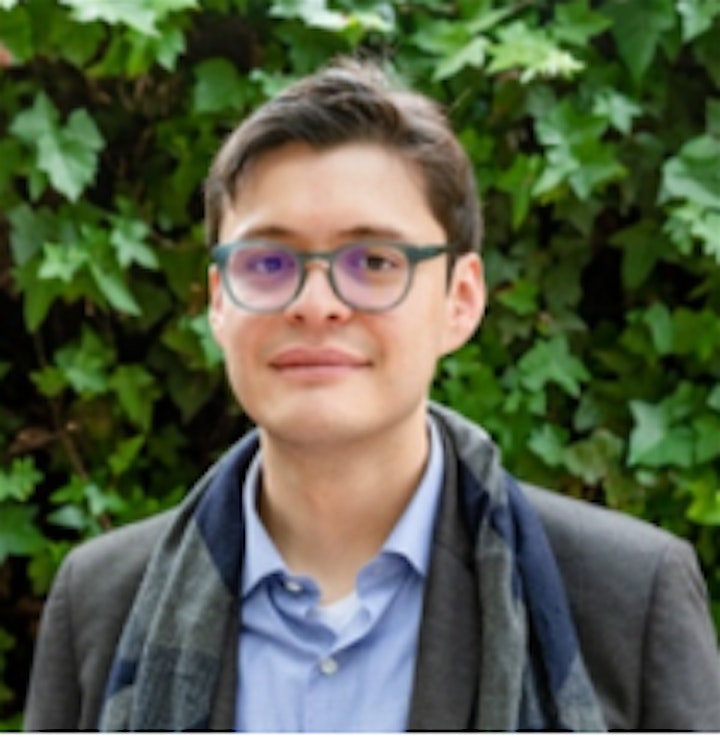 Giovanni Andrés Pabón Restrepo - Country Manager - Notus Energy (GER) , Bogotá Office. Giovanni is a Mechanical Engineer holding a MSc in Renewable Energy from Carl von Ossietzky University of Oldenburg ( Germany) . He has more than 17 years of experience in climate change and energy in the public and private sectors. More than 7 years of experience in the European and Colombian renewable energy sector. Between 2014 and 2019, as mitigation coordinator at the Ministry of Environment and Sustainable Development of Colombia, worked on the implementation of climate change policies: The Climate Change Law (Law 1931 of 2018), the regulation of the carbon tax, the emission limits for the ethanol industry and the reporting and verification monitoring rules for GHG mitigation projects. He currently works as a consultant on climate change and as developer of renewable energy projects.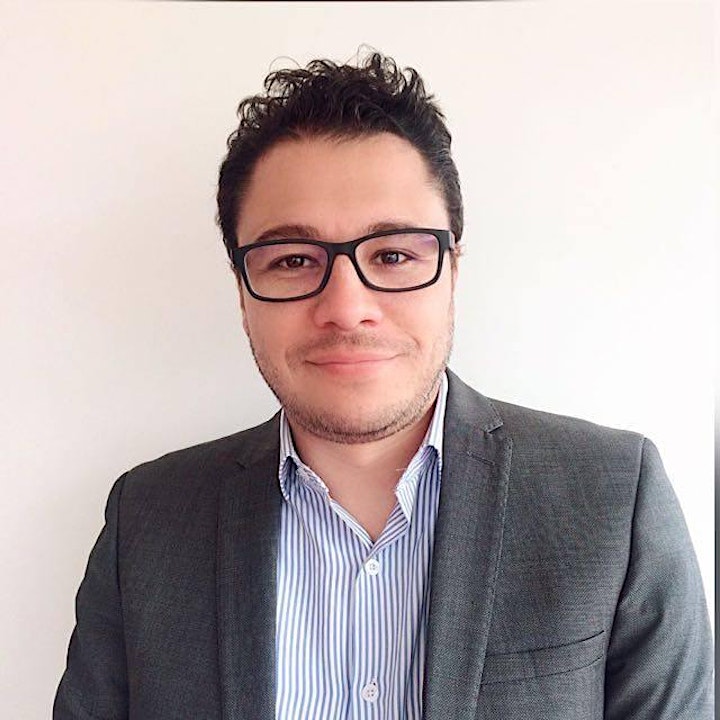 Mónica Andrea Gutiérrez Almonacid - Assistant Professor Central University, Bogotá Colombia
Monica is a Mechanical Engineer holding a MSc in Renewable Energy from Carl von Ossietzky University of Oldenburg ( Germany). She has 4 years of experience in Patent Law and Examination and 4 years of experience in Education in renewable energy. She is currently working at Universidad Central in Bogotá Colombia carrying out projects with special focus on social appropriation of renewable energy systems with rural and indigenous communities in Colombia, such as: "Renewable energy multi-service centre for the Arhuaca community in Pueblo Bello, Cesar", "Solar desalinator and educational strategy for the Parenskat community in the Guajira" and "Appropriation of technologies in energies and sustainable development through immersion in a rural community in El Arenal, Colombia''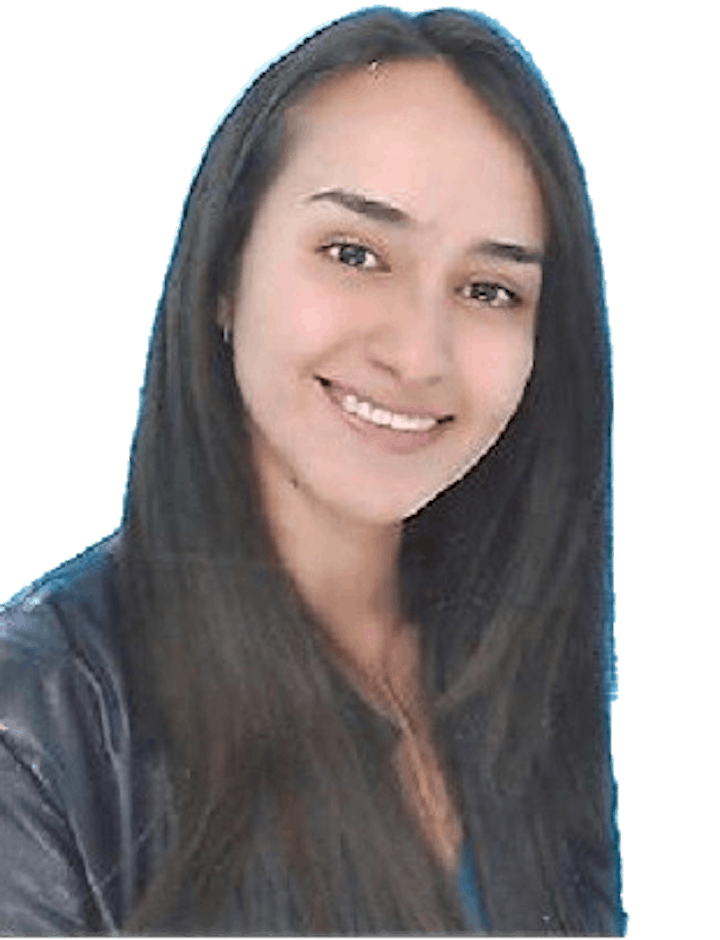 Zoom acces:
https://zoom.us/j/92872441217