How are developing economies coping with transitioning to sustainable energy?
About this event
While the Member States of the European Union are working on the implementation of what looks like a first big step into a more sustainable energy sector with the Green Deal, the rest of the world is facing the same question: how to make the energy transition happen? However, as history tells, a common problem such as climate change needs to be approached in harmony with the culture, landscape, resources, climate and location of different countries. While Brazil is investing in harvesting their hydropower potential, countries like Indonesia might want to explore the opportunity of ocean energy, if not investing in rural electrification via photovoltaic technologies like Zimbabwe.
This time we will look towards South and East, diving into the Senegalese energy transition and hearing about how India is dealing with the switch to carbon-neutral energy sources. Again, what do people know about the energy transition on the southeast part of the Sahara desert? How do they feel about it below the Himalayas? Is it a challenge too big to address for their still-developing economies or is it the change that will speed them up in the right direction? Is it a responsibility of the government, of private enterprises or of international intervention? What is the influence of the nation-specific regulation and of the ruling government? How is electrification in remote areas addressed and are sustainable energy technologies really the best solution when there was no kind of energy available in the first place?
If you have ever asked yourself these questions about Asia or Africa, join us in the upcoming webinar to discover the second part of the Global Energy Transition.
Our Speakers: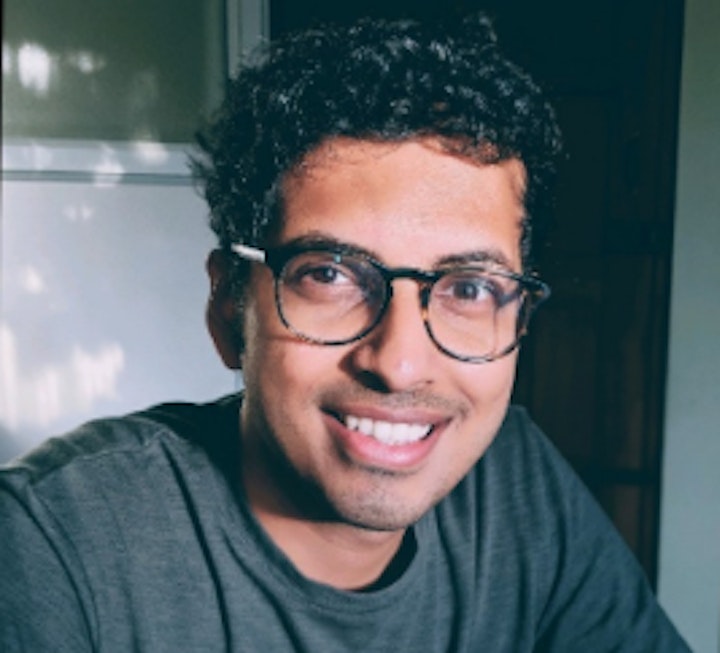 Aditya KS - Performance Engineer
Aditya is a renewable energy engineer with working experience in integration of Solar, Wind and Energy Storage technologies. His focus areas include asset management, performance optimization and service delivery. He holds a Master of Engineering degree in Energy, Environmental and Chemical Engineering from Washington University in Saint Louis, USA.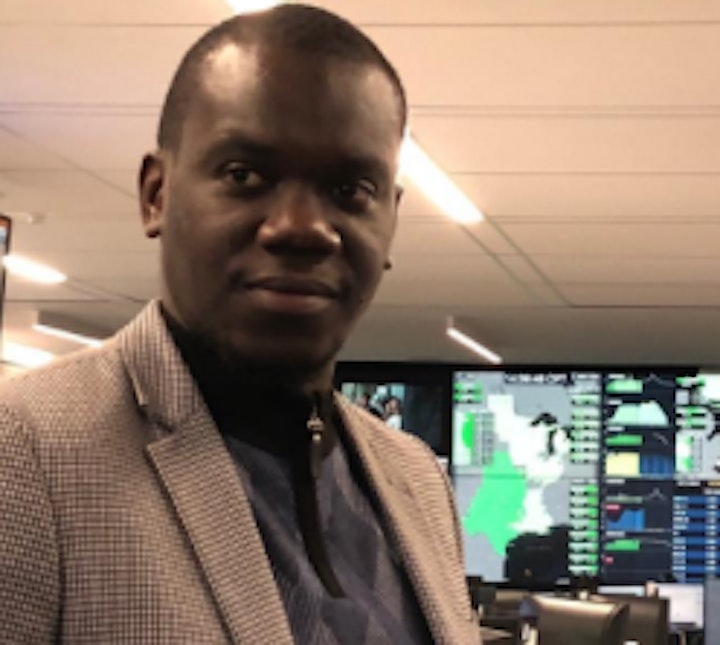 Moussa Diop - Project Manager at the NGO Enda Energie, Dakar (Senegal)
Currently, project manager at the NGO Enda Energie in Senegal, Moussa Diop is an engineer specialised in renewable energy and electrical systems. He is an expert of climate change mitigation, energy efficiency, climate MRV system and GHG inventory. He has led numerous energy projects and programs nationally and internationally. Finally, he is involved in many capacity building programs on GHG inventory tools and energy planning.
For the Webinar go to -> https://zoom.us/j/91390368308