A virtual science festival, encouraging scientists to showcase STEM through videos, images and more on Twitter.
About this event
The Global Science Show returns!
The extravaganza of science engagement, providing science communicators all across the world to share their work, try out new skills and keep smiling will be back on Friday 16 July as we blast off into space!
Who can sign up?
Anyone! This show will have a focus on astronomy and the space sector. From rockets to astronauts and planets to black holds, we want you to share a little slice of your own science about the sky above.
You don't need to be a scientist or a professional science communicator! So why not sign up to share your own little slice of science in July
This event is running in collaboration with the British Association of Planetaria (https://www.planetaria.org.uk/) and Haus der Astronomie (https://www.haus-der-astronomie.de/en)
What's Involved?
When you sign up, we will assign a timeslot between 9am and 9pm BST on 16 July . Your timeslot will be 10 minutes long, but you don't have to provide ten minutes of content.
You will post the content to your own Twitter account, which will then be retweeted and shared across The Global Science Show Twitter and Instagram accounts.
We encourage our presenters to share videos, threads, images and more which showcase their own work or an aspect of STEM they love.
Questions?
Send us a DM on Twitter at @GlobalSciShow or send an email to sam@scicommwithsam.com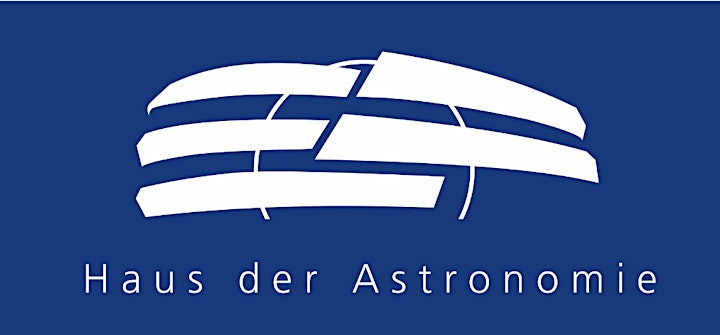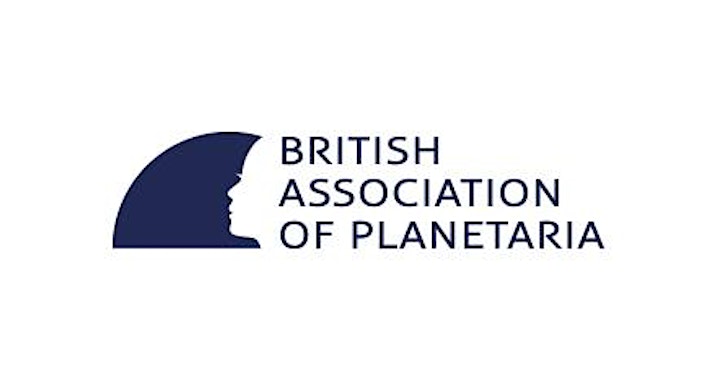 Organiser of The Global Science Show Blasts Off
Sam Langford is an award winning science communicator based in Glasgow, Scotland. With over 5 years experience in informal education and science communication, he is well versed in creating events and experiences for audiences of all ages. You can find more from Sam at www.scicommfromsam.com