A virtual science festival, encouraging scientists to showcase STEM through videos, images and more on Twitter.
About this event
The Global Science Show returns!
The extravaganza of science engagement, providing science communicators all across the world to share their work, try out new skills and keep smiling will be back on Friday 13 November 2020 in collaboration with The STEM Village and Pride in STEM.
Who can sign up?
This show will be celebrating LGBT STEM Day and the amazing LGBTQ+ community of scientists around the world! So this show is exclusively for members of the LGBTQ+ community.
However you don't need to be a scientist or a professional science communicator! So why not sign up to share your own little slice of science in November.
Safeguarding
We plan for this to be a global show, but we realise that for some this may mean publicly posting may not be possible.
To allow you to still participate, we plan to include an option for anonymous posts, which don't identify you if you don't want to be identified. You'll see this in the signup.
We will also not be tolerant of any harassment or abuse, and any posts which receive this will be blocked and reported immediately.
Training
We will be offering free online training sessions for science communication as part of the registration process, and provide a buddy system for anyone who would like some help creating their content.
What's Involved?
When you sign up, we will assign a timeslot between 9am and 9pm BST on 11th September. Your timeslot will be 10 minutes long, but you don't have to provide ten minutes of content.
You will post the content to your own Twitter account, which will then be retweeted and shared across The Global Science Show Twitter and Instagram accounts.
We encourage our presenters to share videos, threads, images and more which showcase their own work or an aspect of STEM they love.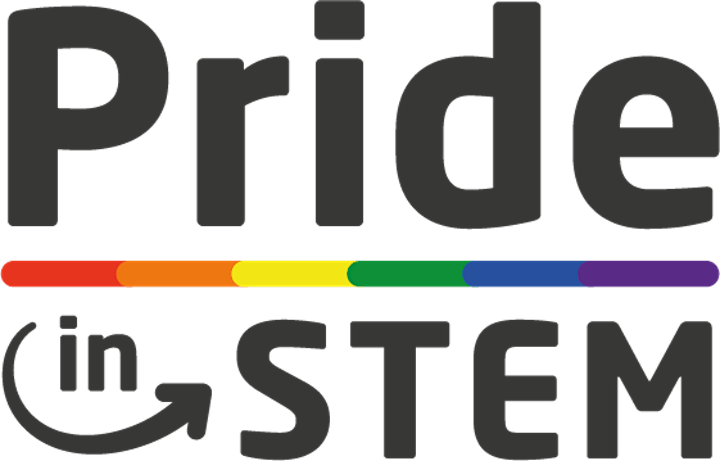 Organiser of The Global Science Show - LGBT STEM Day
Sam Langford is an award winning science communicator based in Glasgow, Scotland. With over 5 years experience in informal education and science communication, he is well versed in creating events and experiences for audiences of all ages. You can find more from Sam at www.scicommfromsam.com