Description
The Gloucestershire Business Show and Moose Marketing & PR and Punchline would like to invite you to an early evening about Gloucestershire Business and opening doors to future business.
The evening will comprise a Q&A session about the GBS16, what's new for the GBS16, information about the Access to Finance and CSR elements of the show and what's new with Punchline. There will be some exciting announcements and lots of opportunity to meet other businesses and learn how you can benefit your business.
The new GBS16 competition for small-medium sized businesses will also be launched and details of the GBS / Punchline Business Awards 2016 announced.
The Old Fire Station is in the centre of Gloucester, see the FAQs section for car parking information.
The Gloucestershire Business Show is working with local businesses to showcase them and give all businesses a chance to hear about what's new for 2016, have your say and ask questions. We are making our way around many parts of the county and we're thrilled to be in Gloucester on 19 November.
If you have already booked your place on one of our free road show events, please ignore this email and accept our apologies for the group send. If this date or location is not suitable, please check the other dates and venues - GBS16 November Road Show

If you're not familiar with the GBS; it is a large scale business to business event that takes place on 18 & 19 May 2016 at the Centaur, Cheltenham Racecourse. It is where all businesses, of all sizes, types and industry can come together to discuss issues that support, grow and challenge business in the county. The content is driven by the business community and involves many professionals and experts available to question, talk to and learn from. It's all about (business) people; discussion, innovation, growth, promotion and collaboration.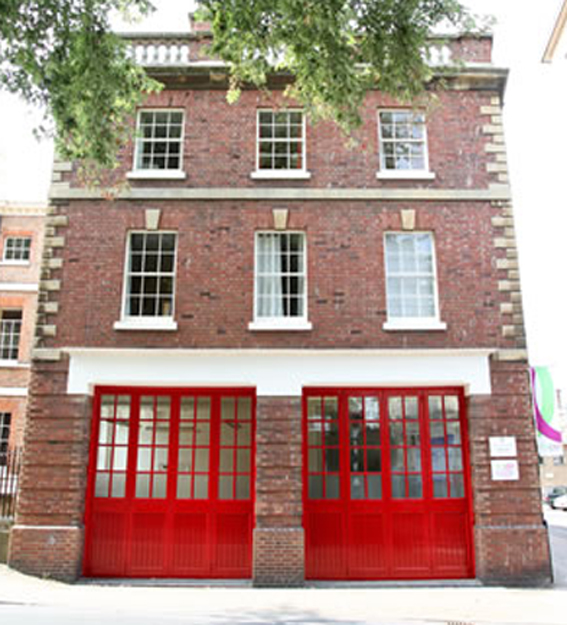 Moose are a full and dynamic marketing and PR company offering a complete suite of marketing solutions that suit your brand and are targeted to achieve your objectives. They communicate energetically, creatively and effectively to your customers whether they are in B2B or B2C markets; delivering the right message to the right people in the right way. Moose also run Punchline Magazine which circulates information to business leaders across the county and can advise and equip you wth the right marketing tools to develop your brand.
The Moose team are looking forward to meeting you and sharing some exciting news on 19 November.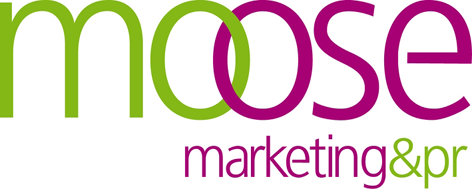 Join us all on 19 November or at one of our other events around the county. We look forward to seeing you and talking business!
For more information about the Gloucestershire Business Show, please email hello@business-shows.co.uk or visit our website: www.gloucestershire-business-show.co.uk
FAQs
What are my transport/parking options getting to the event?
The Old Fire Station is located in the centre of Gloucester in a very accessible location. Parking wise, there are several car parks nearby within a few minutes walk. Most charge until 7pm by card/phone/coin.
- Longsmith Street
- Blackfriars
- Westgate Street