Description
The Gloucestershire Business Show and Red Lemon would like to invite you to an early evening all about business in Gloucestershire and opening doors to even better business. The evening will include information about what's new for the GBS16, opportunities for your business, speakers, a Q&A session, networking and insight to Red Lemon, an award winning creative agency.
The new GBS16 competition for small-medium sized businesses will also be launched and details of the GBS / Punchline Business Awards 2016 announced.
The Gloucestershire Business Show is working with local businesses to showcase them and give all businesses a chance to hear about what's new for 2016, have your say and ask questions. We are making our way around many parts of the county and we're thrilled to be in the North Cotswolds on 4 November.

If you're not familiar with the GBS; it is a large scale business to business event that takes place on 18 & 19 May 2016 at the Centaur, Cheltenham Racecourse. It is where all businesses, of all sizes, types and industry can come together to discuss issues that support, grow and challenge business in the county. The content is driven by the business community and involves many professionals and experts available to question, talk to and learn from. It's all about (business) people; discussion, innovation, growth, promotion and collaboration.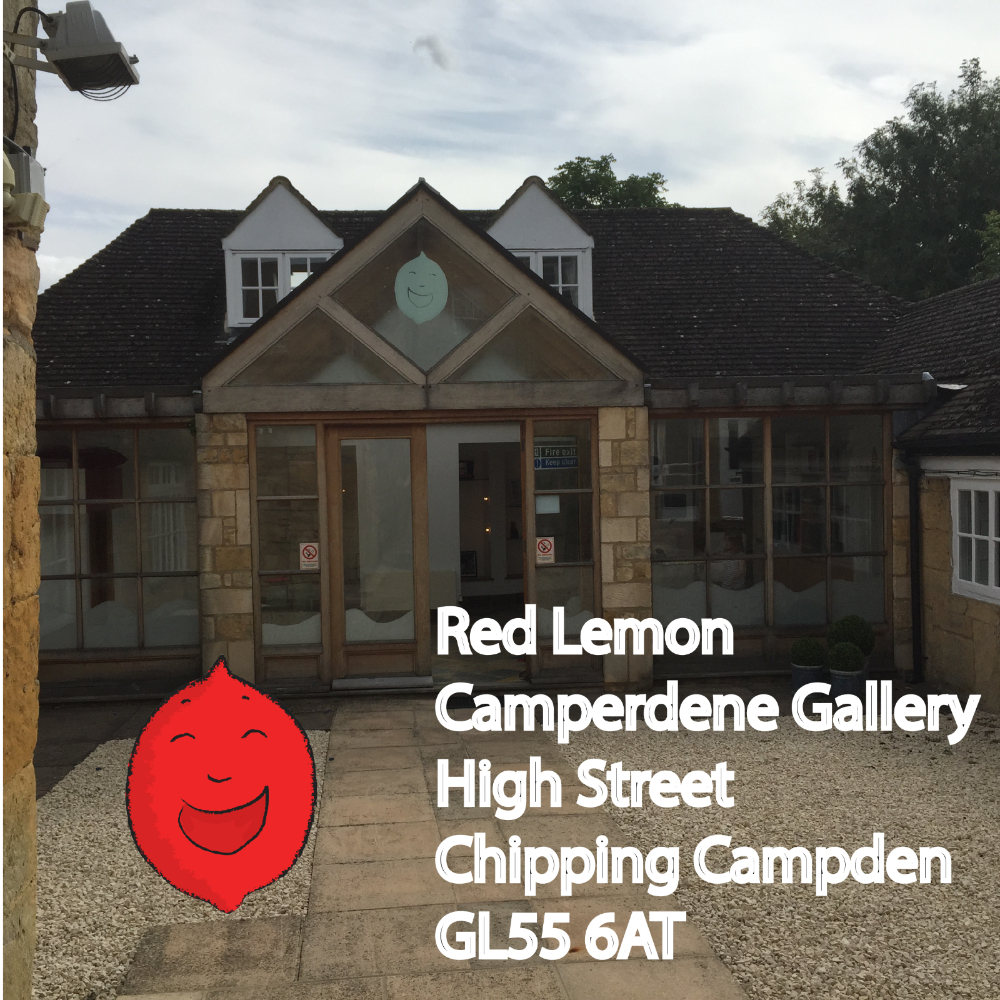 Red Lemon are a Cotswolds Based Award Winning Creative Design Agency...We enjoy getting results for our clients. Shouldn't we be part of your marketing's 5 a day?
Corporate Identity & Branding | Graphic Design | Campaign Management | Web Design | Social Media | Animation and more.
twitter: @redlemoncreate
Join us on 4 November or at one of our other events around the county. We look forward to seeing you and talking business!
For more information about the Gloucestershire Business Show, please email hello@business-shows.co.uk or visit our website: www.gloucestershire-business-show.co.uk