Description
The Gloucestershire Business Show and Gloucestershire Constabulary would like to invite you to an early evening about business in Gloucestershire and opening new doors to business. The evening will include Q&A about the GBS16, speakers, what's new for GBS16 and an update on the new "Safer Cyber Forum".
The new GBS16 competition for small-medium sized businesses will also be launched and details of the GBS / Punchline Business Awards 2016 announced.
For security purposes, you must pre-register by 11pm Sunday 8 November to attend this event and please observe the instructions below, thank you.
The Gloucestershire Business Show is working with local businesses to showcase them and give all businesses a chance to hear about what's new for 2016, have your say and ask questions. We are making our way around many parts of the county and we're thrilled to be South of Gloucester on 11 November, just off J12 of the M5.

If you're not familiar with the GBS; it is a large scale business to business event that takes place on 18 & 19 May 2016 at the Centaur, Cheltenham Racecourse. It is where all businesses, of all sizes, types and industry can come together to discuss issues that support, grow and challenge business in the county. The content is driven by the business community and involves many professionals and experts available to question, talk to and learn from. It's all about (business) people; discussion, innovation, growth, promotion and collaboration.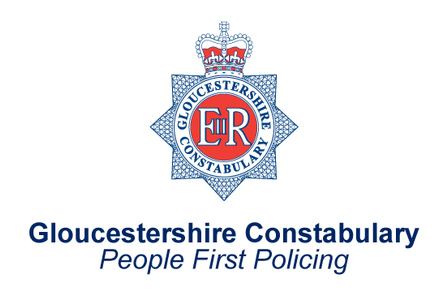 Mr Martin Surl, Police & Crime Commissioner
"The internet provides a wide range of opportunities but it also has a dark side which criminals have been quick to exploit. It has made people vulnerable both at home and at work. As a result, people have lost vast sums of money after being ripped-off by conmen and many young lives have been ruined on social media.
"I want us to be proactive in our approach to building a safer cyber environment for Gloucestershire and I believe the business community has a big part to play in developing partnerships that really do make a difference."
Assistant Chief Constable Berry
"Cybercrime is an issue we all have to face up to. It is a key priority within the UK's Strategic Policing Requirement (SPR) which means every police force, large or small, has to make a contribution"
"The Constabulary has now launched an unique and first of its kind "Safer Cyber Forum" (https://www.safercybergloucestershire.uk/) and we will welcome the ongoing and growing engagement and support of the business community to help protect each other as we go forwards.
"Gloucestershire Police must be able to contribute effectively to any form of cyber-attack on a national scale and to develop our own cybercrime capabilities beneath that level of threat."
Mark Godsland, Safer Cyber Advisor
"We are committed to continuing the support of the Gloucestershire business community as was demonstrated to our level of involvement that we provided earlier in 2015 to the Gloucestershire Business Show and subsequent engagement with GFirst LEP and Growth Hub"
"We are delighted to be invited back to further support the 2016 Show in terms of "Safer Cyber" and are looking forward with the organisers in offering appropriate, realistic, awareness and proactive advice from a variety of diverse industry experts at the innovative "Safer Cyber" Hub and which will be the corner stone of our involvement in its support"
SECURITY INFORMATION FOR ATTENDING THIS EVENT
When you book, you will be asked to provide the car registration number of the car you will be travelling in. If you are coming with someone else, please provide their name so we can cross reference to their registration. You will also be given instructions of where to go on arrival. Thank you for observing these instructions.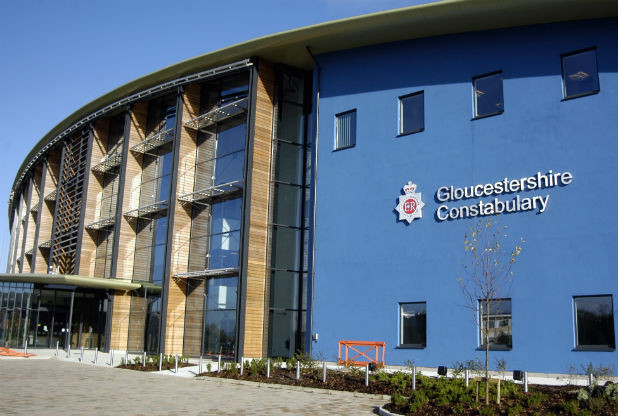 Join us on 11 November or at one of our other events around the county. We look forward to seeing you and talking business!
For more information about the Gloucestershire Business Show, please email hello@business-shows.co.uk or visit our website: www.gloucestershire-business-show.co.uk