Description
Ok, ladies and gentlemen (and your are welcome to bring your kids). The play is free-of-charge after all.
You are invited to experience a sight to behold, in this there Caterham, one pub per hour a performance by the Caterham Mummers team who will lay on a 10-15 minute play in the car park.
Why not get their early and have a meal. Book your table with The Golden Lion . Tel 01883 349453
This is one of the performances laid on at each pub as part of a pub crawl.
If you fancy joining us for the whole afternoon we have a separate Eventbrite event for the 'pub crawl'
Go to https://www.eventbrite.co.uk/facebook-publish?eid=35477994637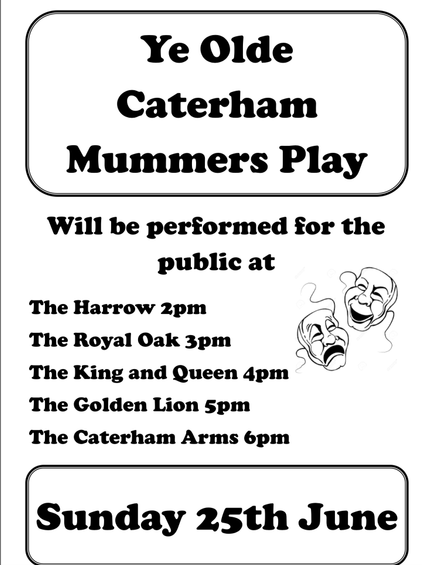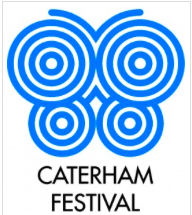 Last year's performances