The good parenting workshop is for parents that have separated & need support & guidance around their crucial next steps.
About this event
ABOUT THE WORKSHOP
Separation and divorce present parents with a multitude of major decisions. Regardless of the circumstances of your separation, the stress and anxiety can become overwhelming especially in instances of high conflict and acrimony with one or both parties.
The good parenting program has been created by Kids 1st, an online subscription platform that supports parents through their high conflict separations and provides them with a safe community, easy to follow step by step guides and other support to assist parents in making the best possible decisions in respect of their own circumstances.
This course does not provide legal advice, it will however provide you with clear examples of what you need to consider as you take the next steps in your journey.
TOPICS INCLUDED
- How to communicate effectively with your ex partner in high conflict separation.
- How to address child contact.
- What is parental alienation, identifying the signs of abuse.
- Expectations and timelines.
- How to understand the legal process and not make serious mistakes.
- How to address allegations and unfair behaviour.
WHAT TO EXPECT
The good parenting workshop will be hosted and led by leading experts in their fields. The sessions will be 45 minutes in length and will address the key topics that will be practical but shared with you in a way that will be 'easy to understand and implement.
We look forward to welcoming you to the workshop and supporting you on your journey.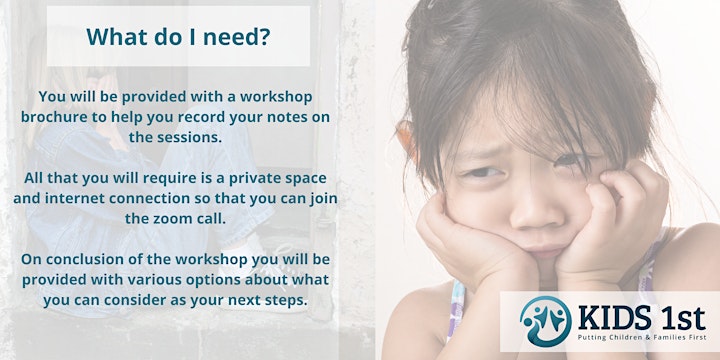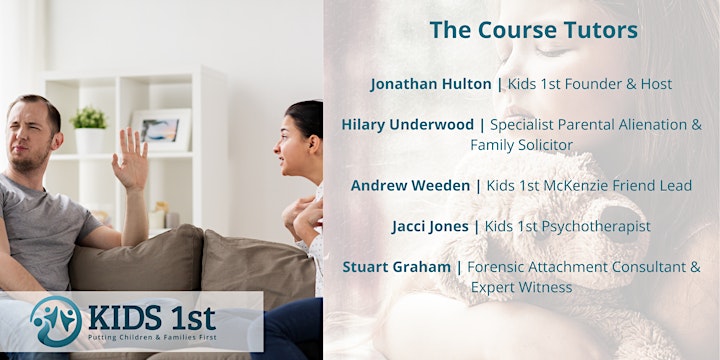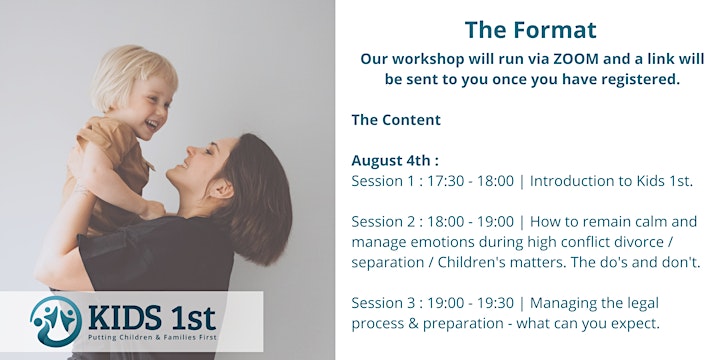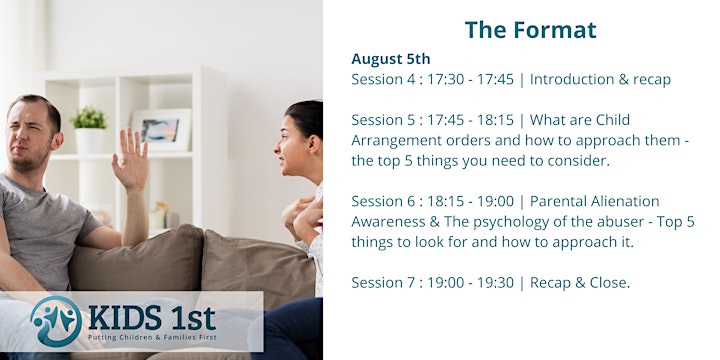 Organiser of The Good Parenting Workshop
Separation and divorce are extremely traumatic times for children. They watch their world change right before their eyes and sometimes, it can happen so quickly. As parents, it is our responsibility to support our children through these processes, provide them with safety, security and a consistency through the difficult times of adjustment.
The family court system is complex, expensive and stressful. For many, giving up on proceedings is often seen as the only way forwards because they don't see a solution being found any time soon. Legal costs can be high, processes complex and the emotional stresses for many can be a challenge to manage.
Over the years we have spoken with parents, solicitors, barristers and researchers around these matters. We have seen that many children are incorrectly separated from relationships with their parents, this is where Modern Family Channel comes in.
We are passionate about children and families being brought together. We don't believe that it should cost tens of thousands of pounds, our belief is that we can help bridge the gap and enable children to safely explore their relationships with both mum, dad and their new extended families.
We are delighted that you are here, but we understand the challenges that you face. If we can help you, we will and we look forward to seeing you in our private members community soon.