No better place for a tour guide than a grave, see and hear about Belfast's unique history on a walking tour of Milltown Cemetery
About this event
Come listen to the history of the Belfast going back 130 years.
We may come across as biased, but Gerry and Milltown are the perfect mix and this is one of the citys best walking tours. Gerry is a superb storyteller and will cover such diverse stories with great passion and dark humour.
Visit the graves of WWI +WW2 veterans. Learn about others, whose legacy we still enjoy, including master bakers, musicians, writers, educationalists. We also meet the Italian community, whiskey makers, tram drivers, and a soldier of the French Foreign Legion, a reminder of the complex soldering tradition found in Milltown alongside the proud Republican history to be explored.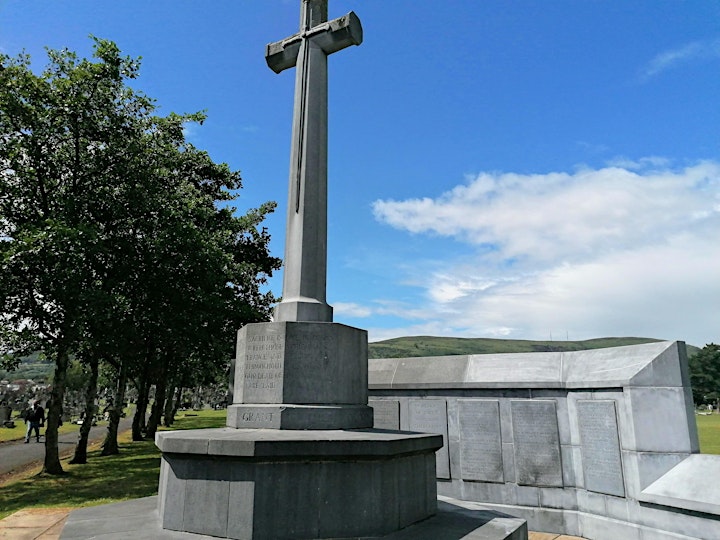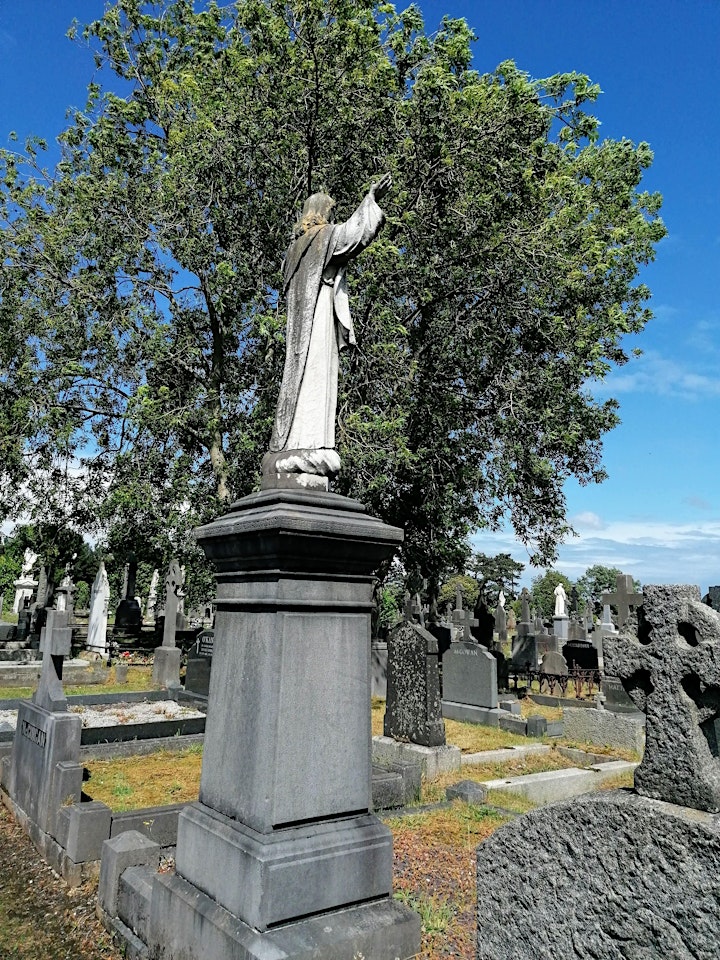 Organiser of THE GRAVEST SHOWMAN (Milltown Cemetery)