Description
The Great British Diversity Experiment (#diversityexperiment) seeks to prove that diversity leads to better solutions, experiences and ultimately a better world. We plan to do this by recruiting folks from a variety of different communications and tech companies and designing them into highly diverse teams who will then use culture and code to hack some of the world's biggest problems.
If you are a creative, strategist, creative technologist, designer, illustrator or simply passionate about solving problems, and could not make it to our London launch, we would love you to join us at our Manchester briefing. Our aim is to put together at least 5 diverse teams at the event itself and to allocate you at least one mentor each (Mentors TBC).
Please note: The Great British Diversity Experiment is not just a one off talk. It is a one month long experiment which we expect will take up about 3 hours a week of your time and will also be contributing to the research project. You'll be in a team, constructed to be truly diverse, and working on a world-changing brief. And of course if your idea is chosen get a money can't buy prize. So please only sign up if you are willing to make this commitment.
Speaker
In addition, to help inspire our 'volunteers', we are delighted to confirm the following speaker:
Michelle Hua, Founder of Made In Glove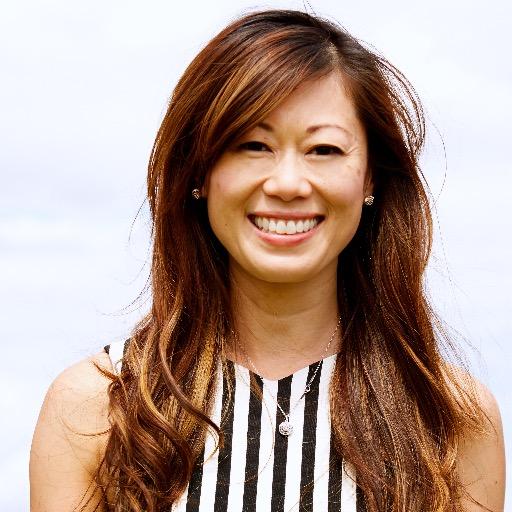 Vimla Appadoo, Co-Founder The ServiceDesigners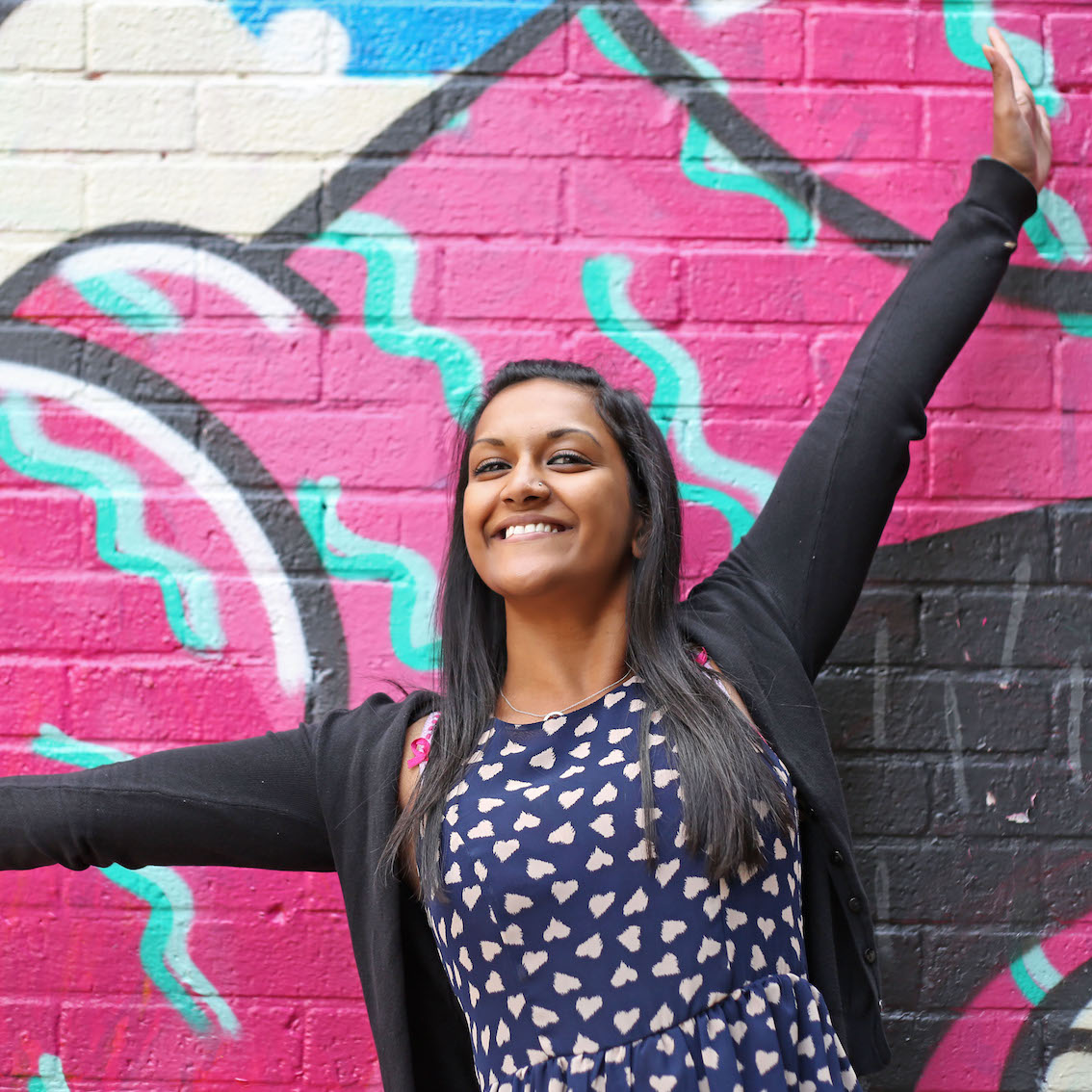 We would like to thank our lead media partner, MediaCom:

We would aslo like to thank our lead creative partner, BBH: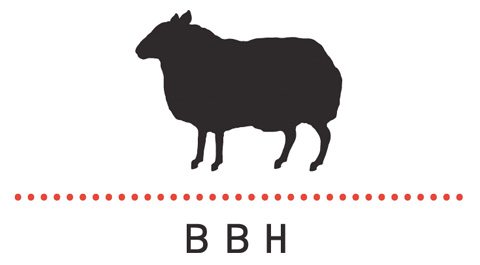 We would also like to say a massive thank-you to our sponsors, who have all helped to make this happen: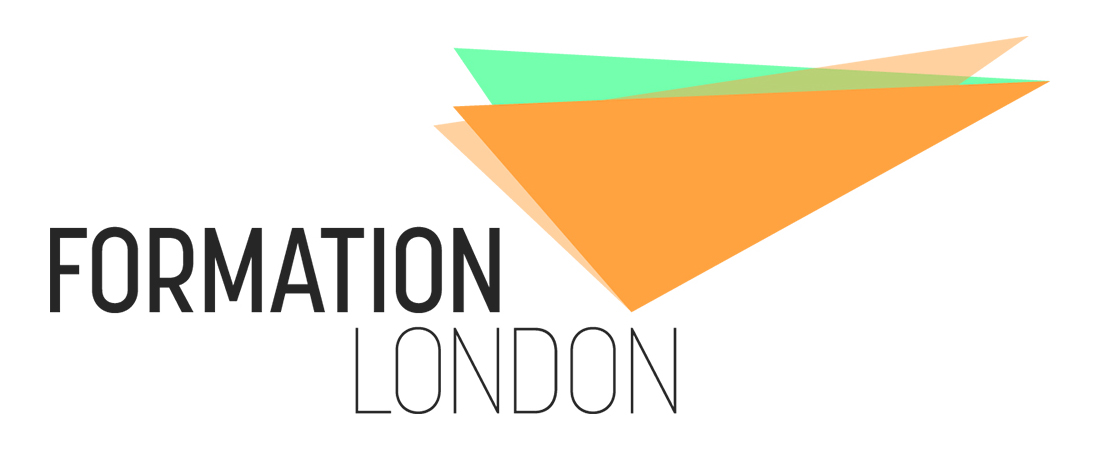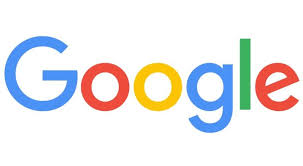 Finally we would like to thank all our supporters: