Description

WHY JOIN US?
• Accessible location in the glorious New Forest National Park
• Miles of easy to follow gravel paths – buggy and wheelchair accessible (ask for details)
• Be part of a National Trust restoration project on an 'invitation only' site
• Kids go free!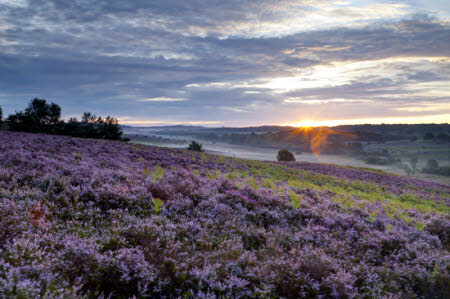 EVENT DETAILS
A gently looping, round walk on gravel tracks through natural heathlands. Foxbury Common is a 150 hectare area of conservation on the edge of the forest. The site which was once a commercial conifer plantation is gradually being returned to the heathland habitat it once was as one of the five New Forest Northern Commons. Each one is a unique landscape of woodland, heathland and grassland, shaped by man and nature since the Bronze Age. Ramble through this beautiful sprawling wilderness with friends and family.
WALKS
Approx. 3km or 6km
Long walk departs at 11:30am. Short walk departs at 12:30
FACILITIES
Toilets, Free Car Park
TICKETS
• Adult tickets £10.00 (£12.00 on the day)
• Children aged 16 or below walk free!